After three innings, the Lady Bears have a 7 -0 lead.
Lady Bears take a 3 - 0 lead after 2 innings.
Good defensive plays by both teams result in a zero zero score after the first inning.
Lady Bears ready for the state tournament! Good luck ladies!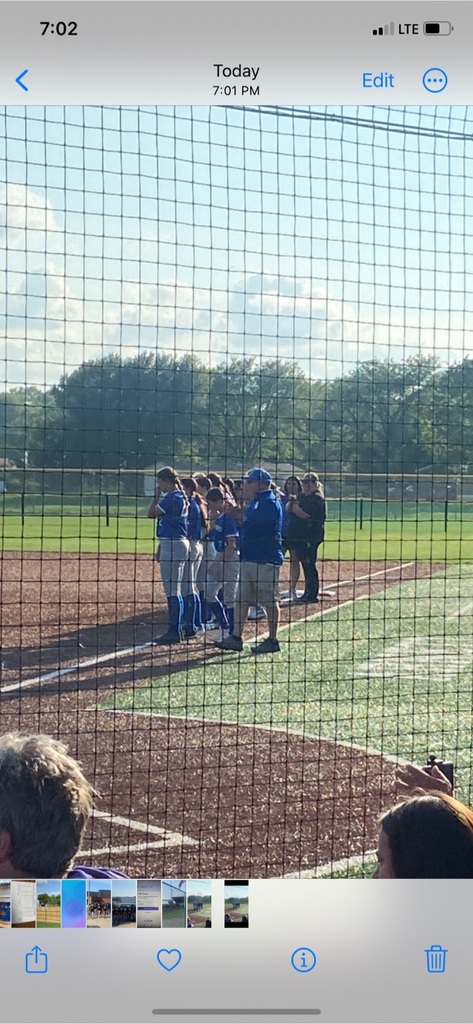 State Softball send off for the St. Marys Lady Bears!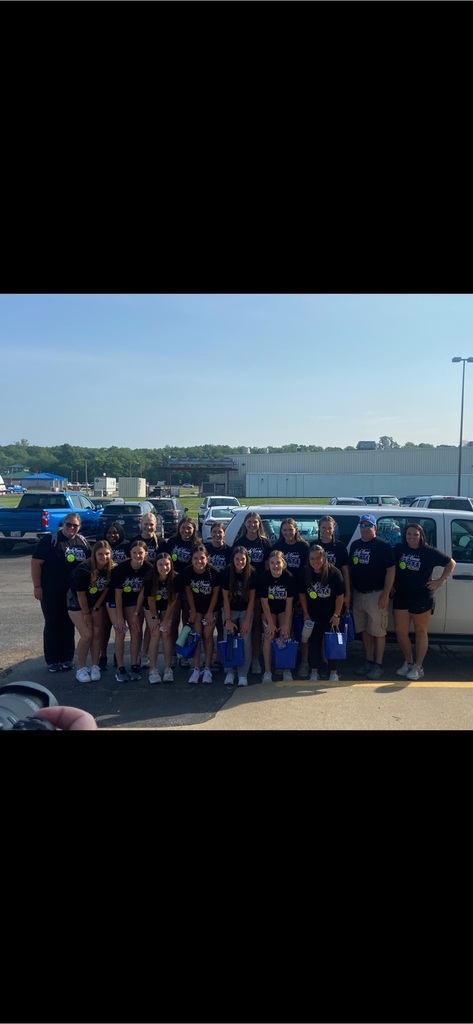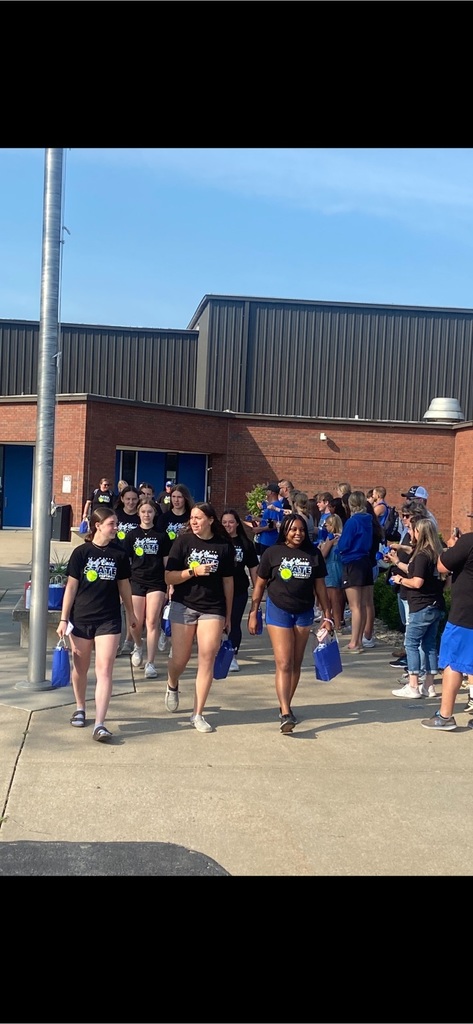 The Ag Class held a welding Olympics competition.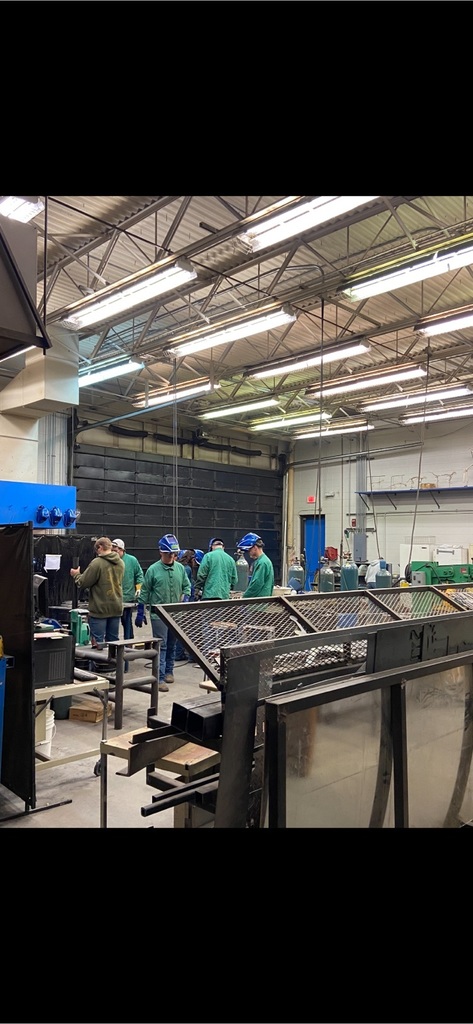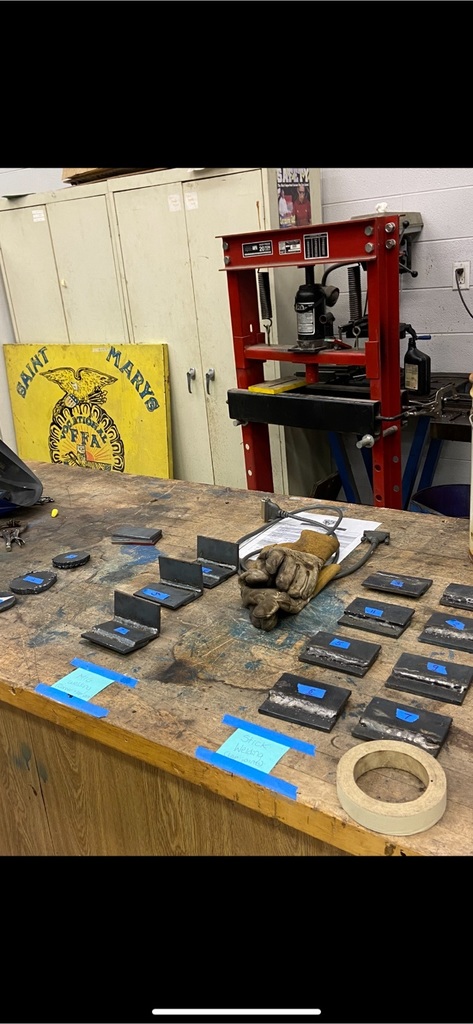 Regional Softball Champions! Congratulations Lady Bears and coaches!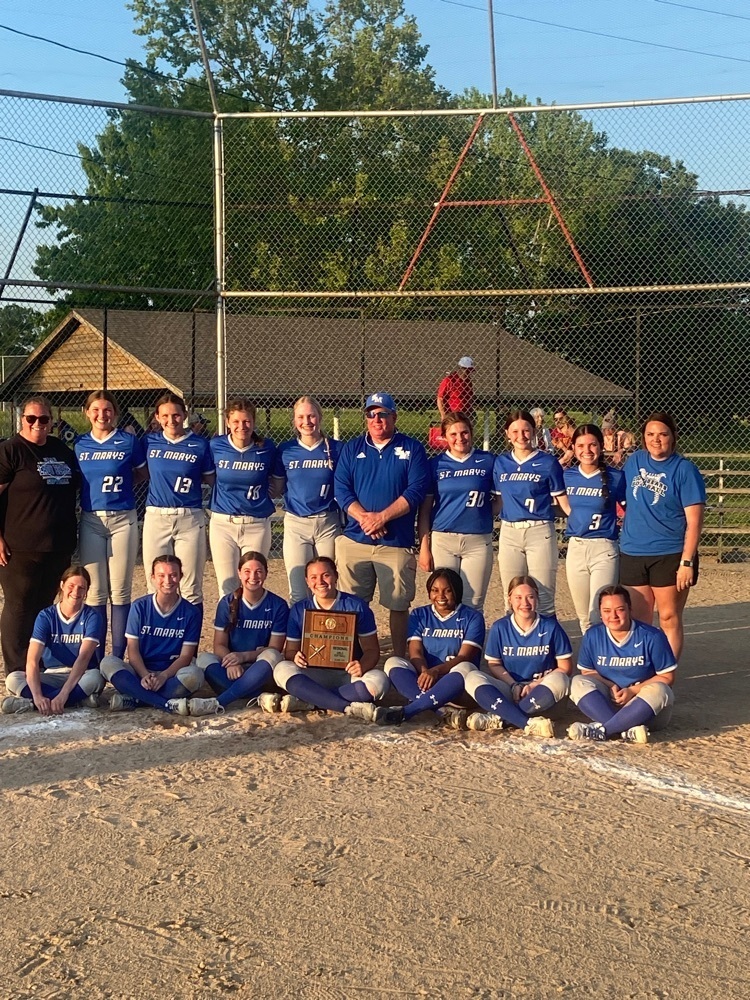 The St. Marys Lady Bears softball team is the regional champions beating the Mission Valley Lady Vikings 4 - 2. The Lady Bears will advance to the state tournament in Pratt.
The Lady Bears softball team will play for the Regional Championship later as they just beat the Onaga Lady Buffaloes 12 - 0!
Jake Fields and Peyton Poppelreiter working to finish their projects for Agricultural Class.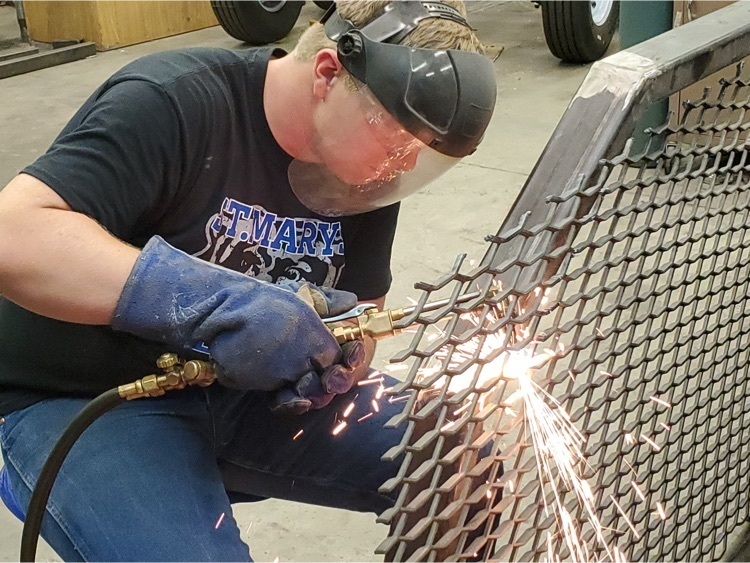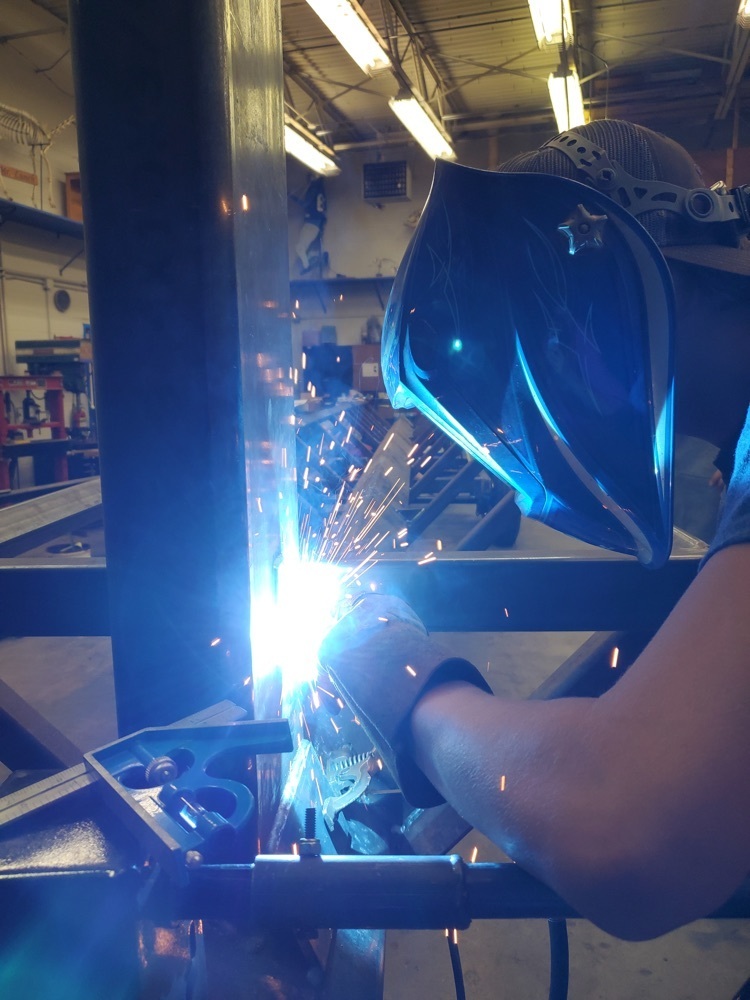 Peyton Poppelreiter's progress on his bale trailer.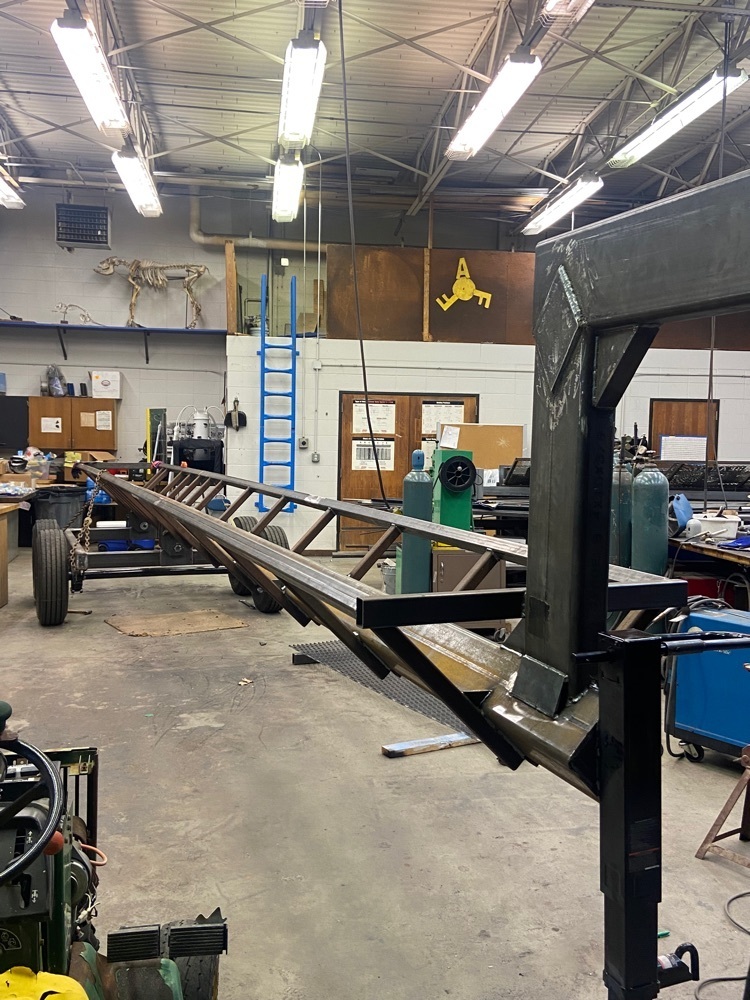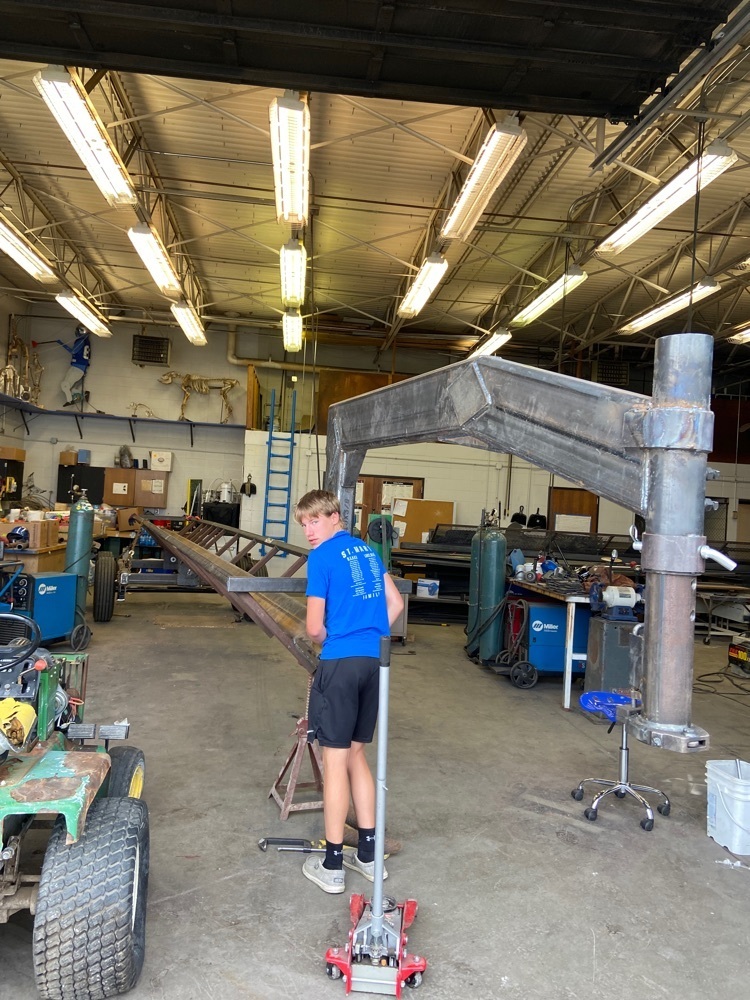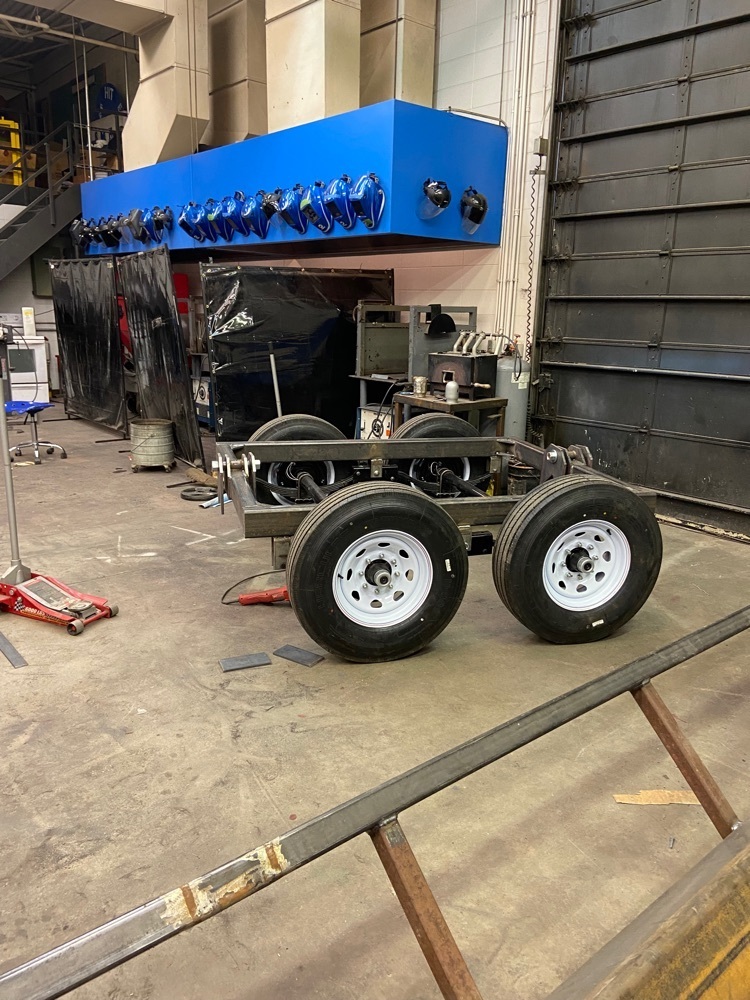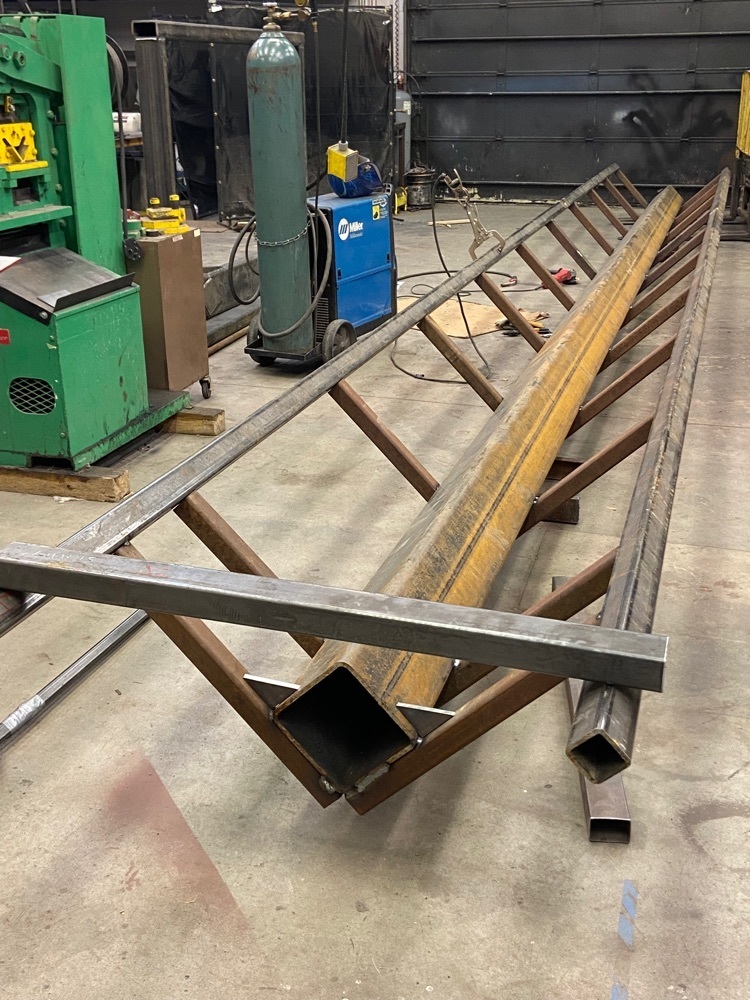 Kiera Thomas demonstrating oxyacetylene cutting techniques in Ag Mechanics.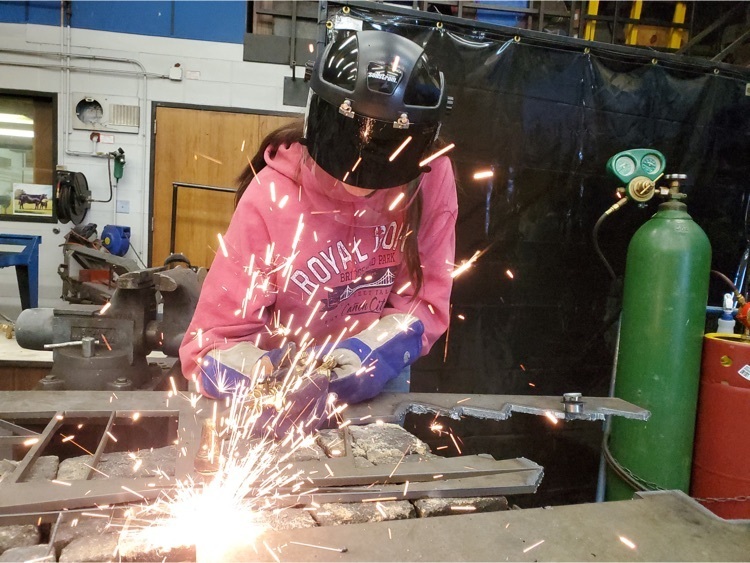 More pictures of the first graders building their tic-tac-toe boards.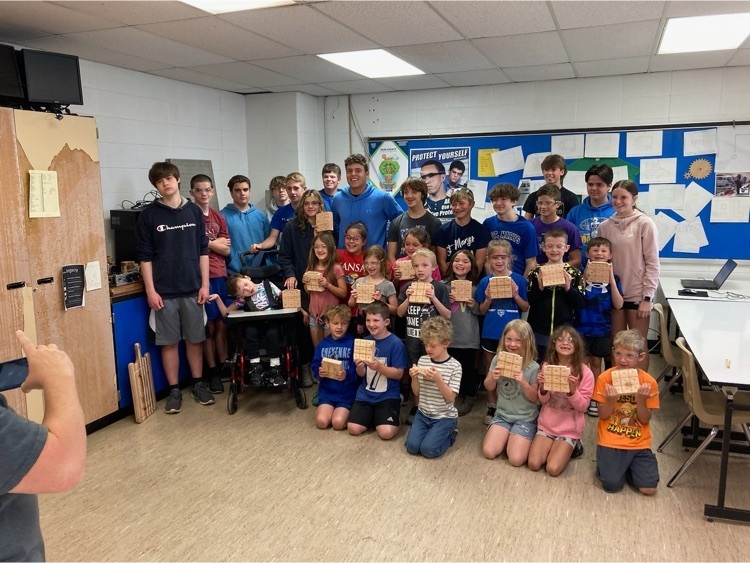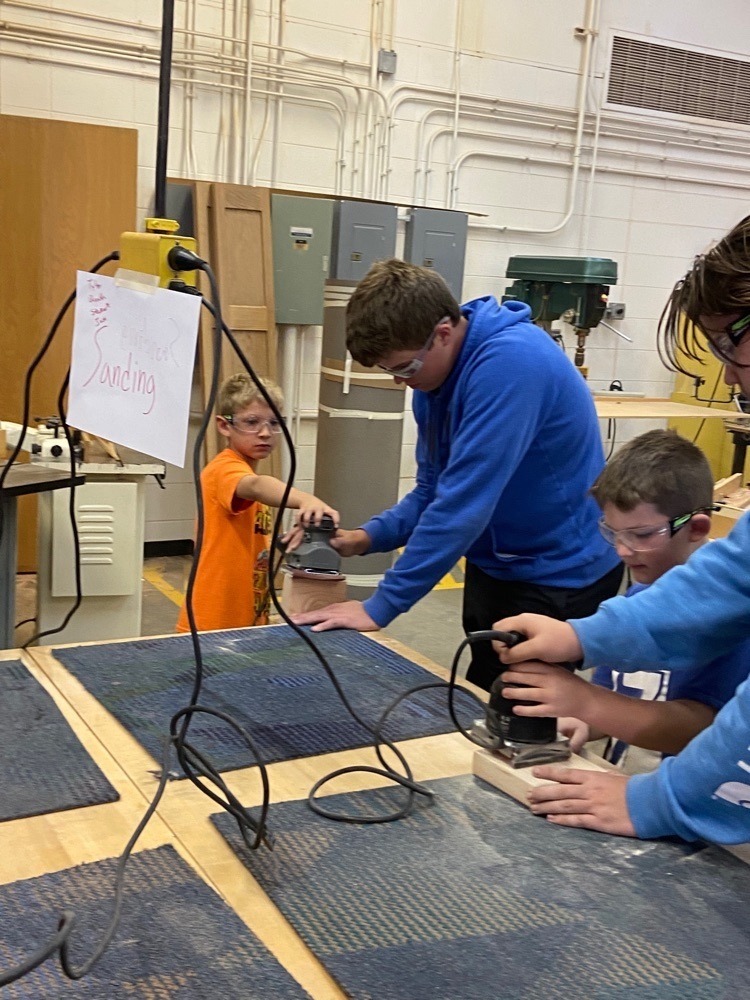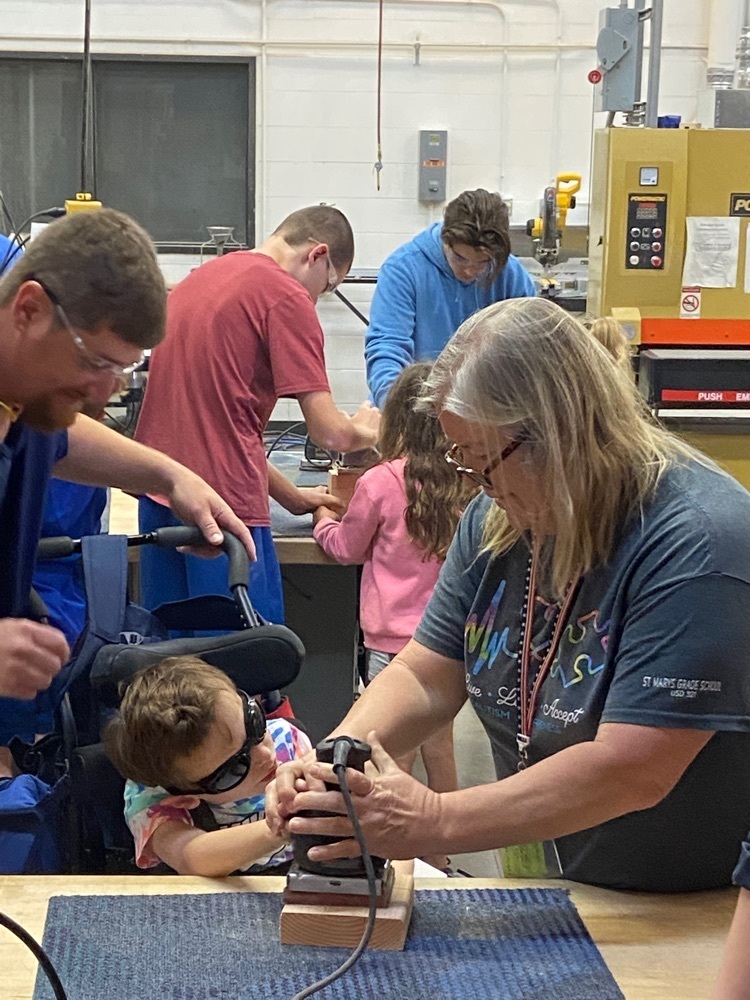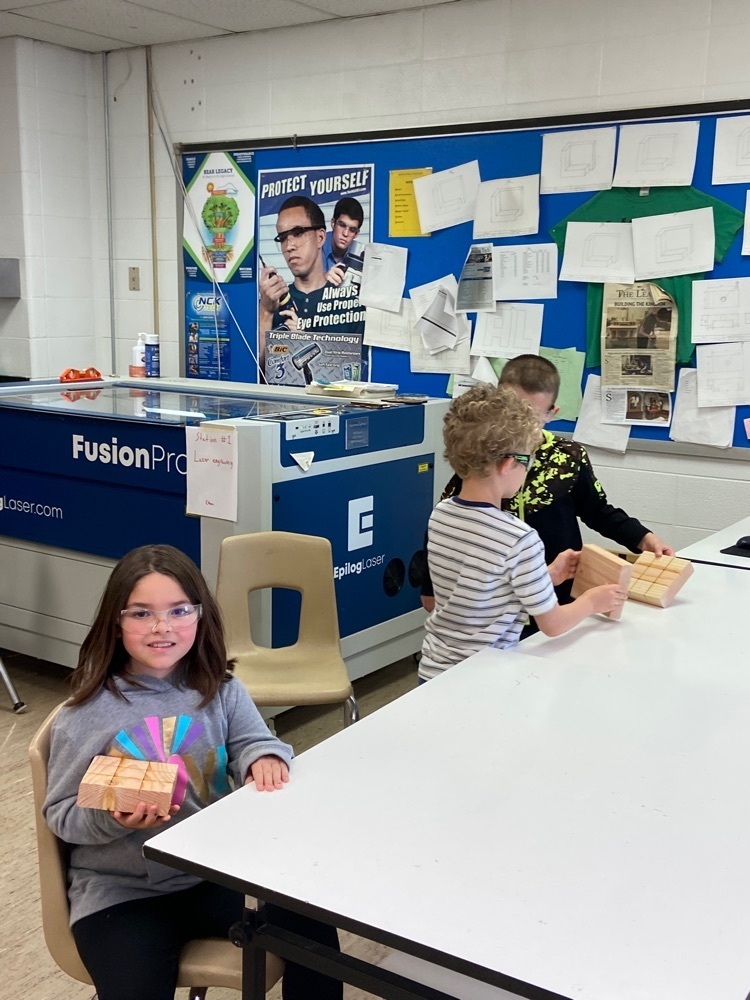 The St. Marys freshmen wood's class designed and built jigs and fixtures to help the first graders from SMGS build tic-tac-toe boards.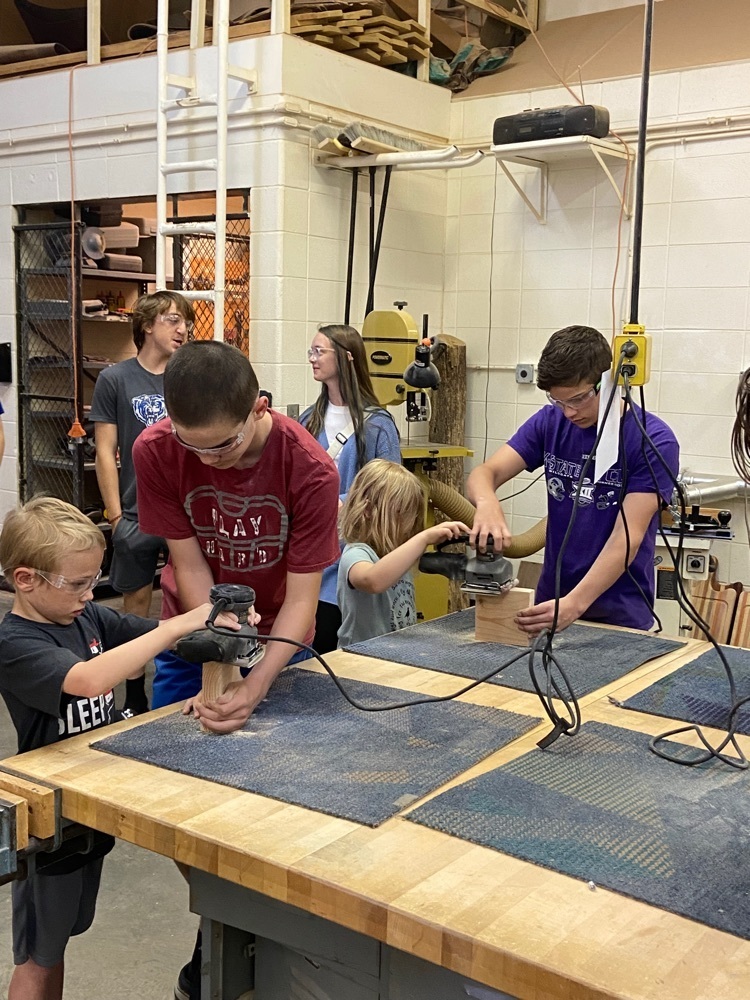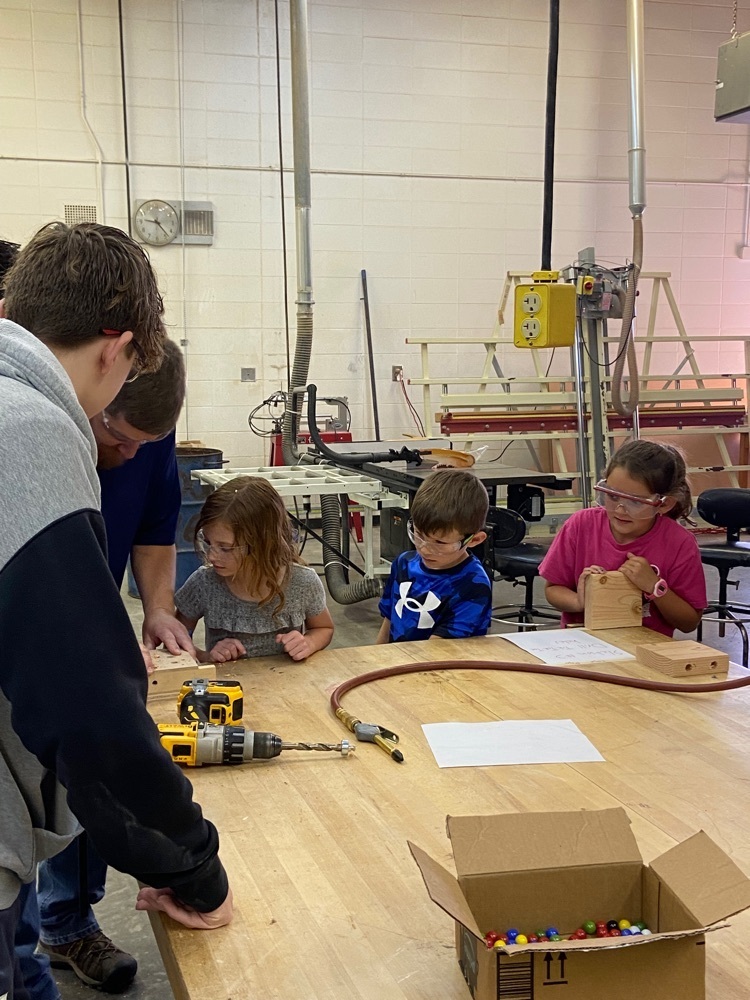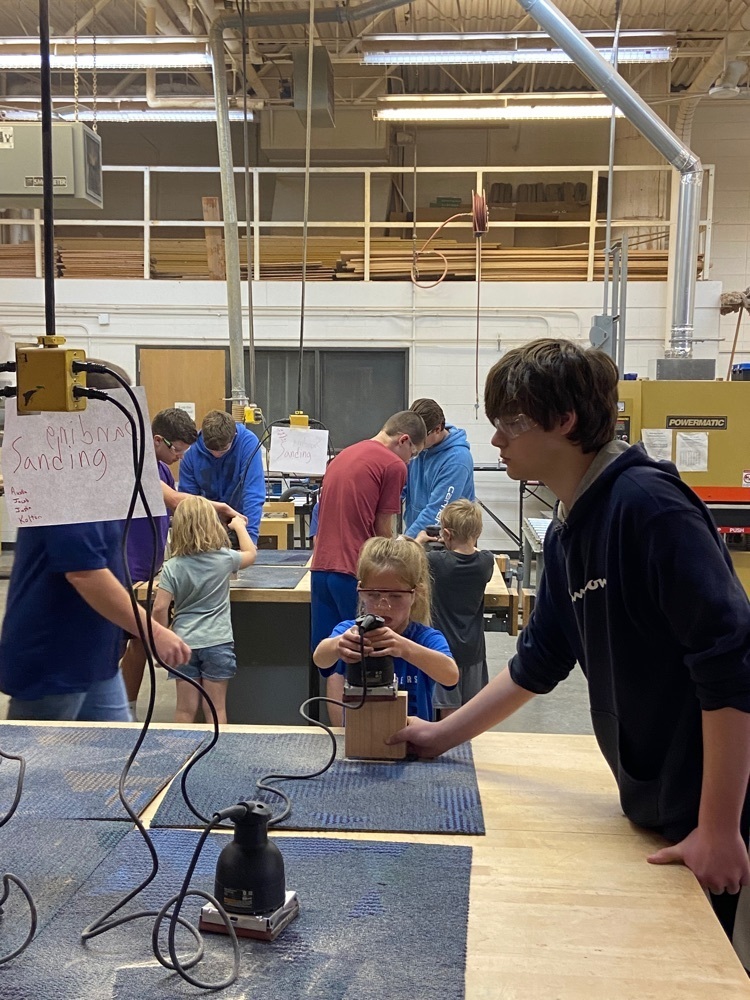 Biology class dissecting fetal pigs.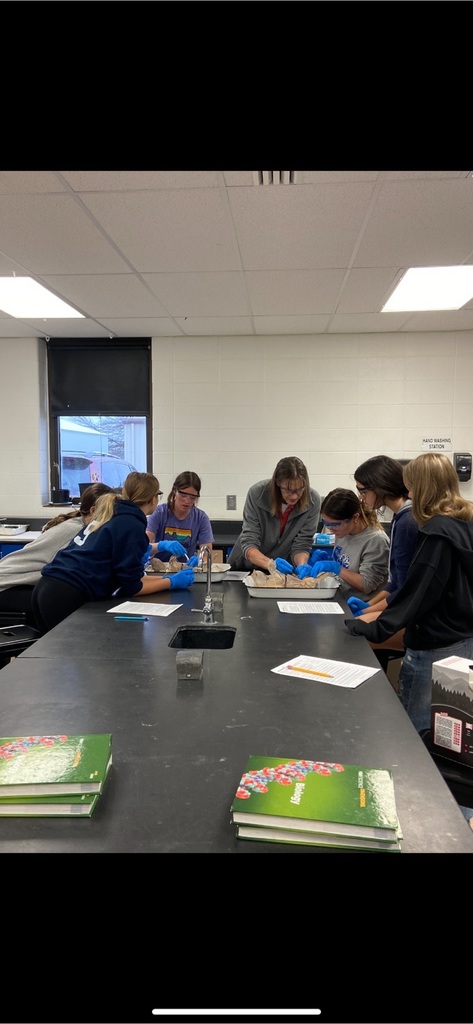 Congratulations to all of our RHS and SMHS Washburn Institute of Technology graduates! These students completed their program throughout the 2022-23 school year while also receiving concurrent credit toward their high school diploma.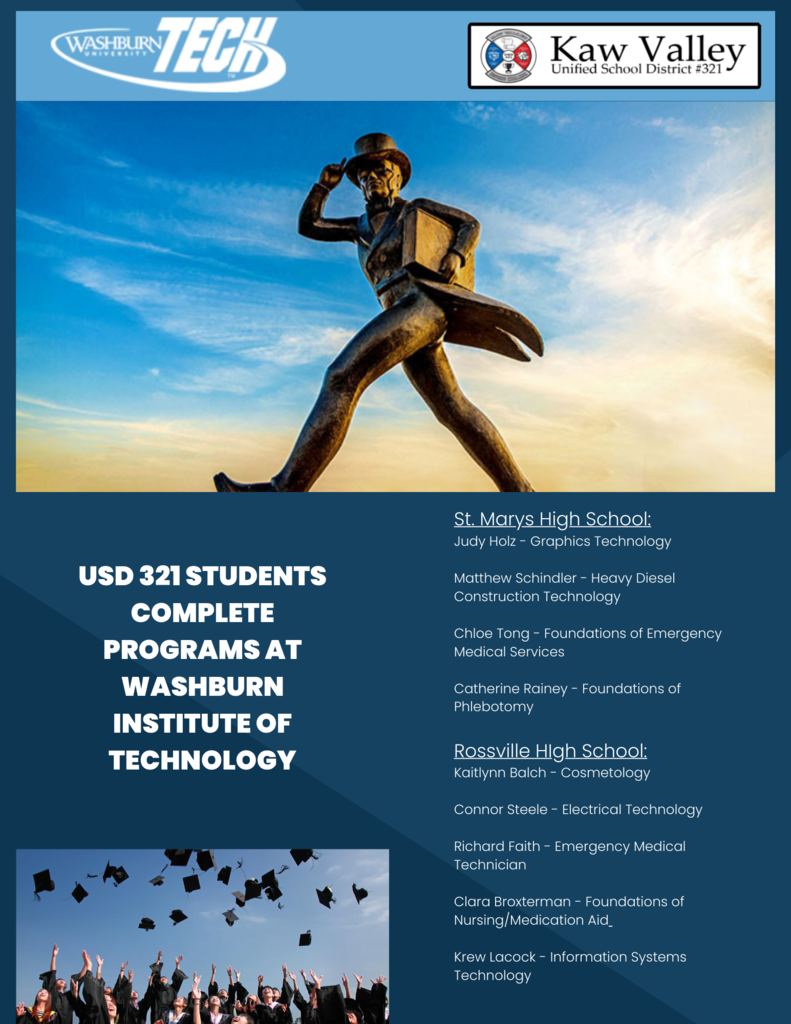 St. Marys 8th grade trip to Worlds of Fun!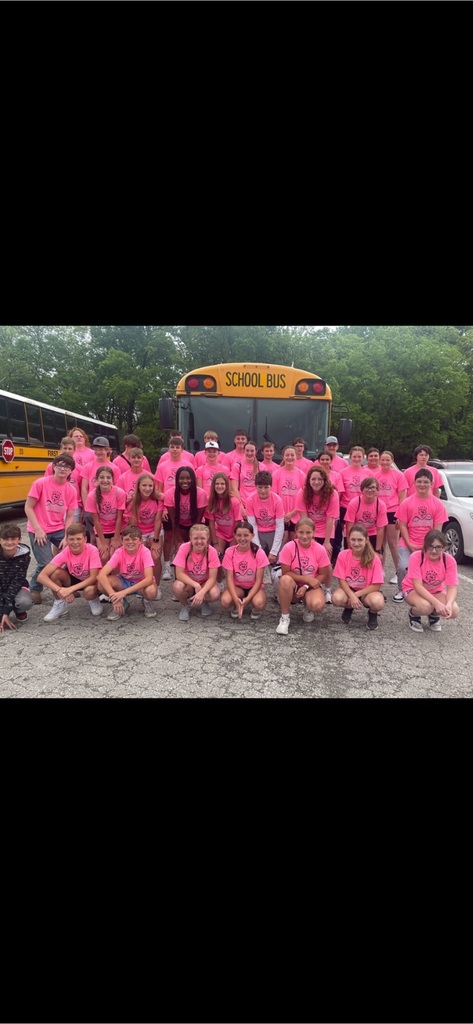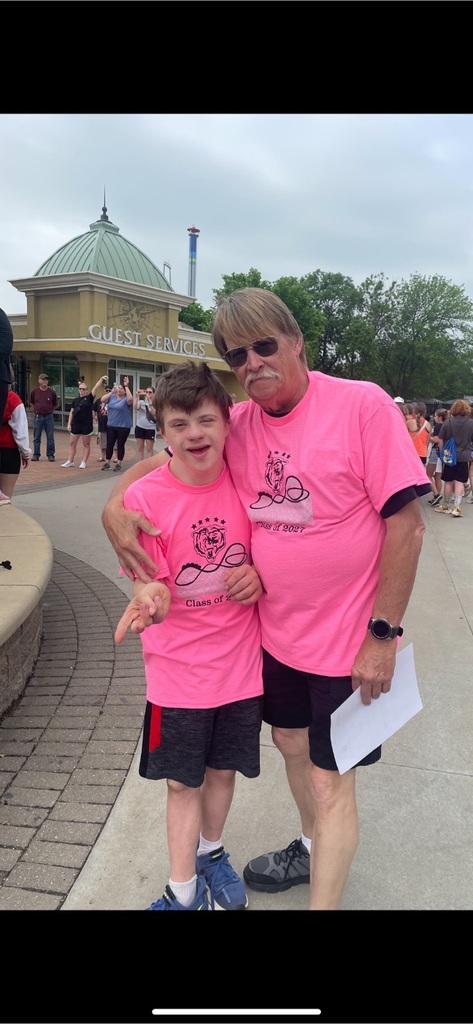 Kaw Valley USD 321 wants to wish all of our amazing staff Happy Teacher Appreciation Week. Thank you for making a difference every single day!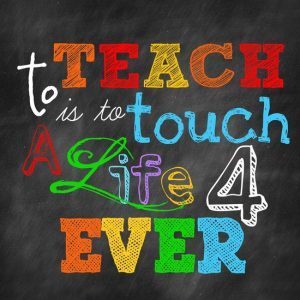 So rewarding to see family members supporting their loved ones!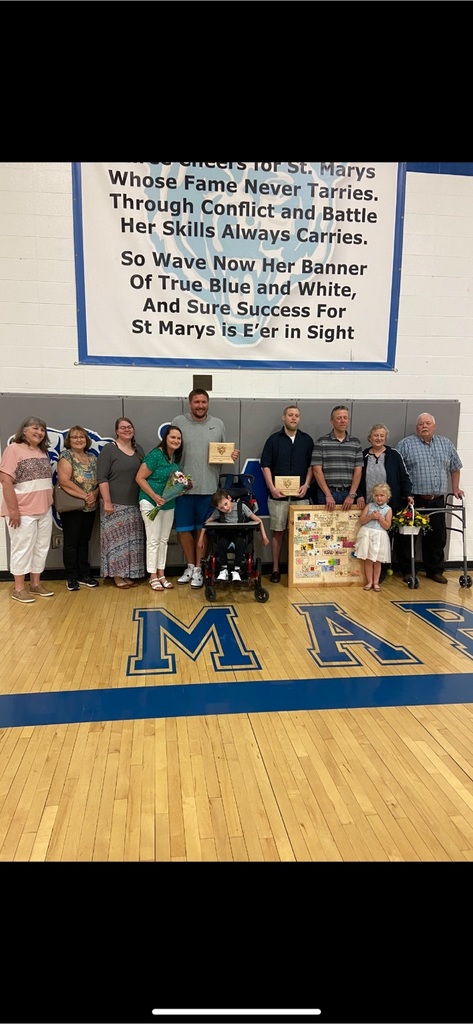 The St. Marys Jr. / Sr. High School Support Staff of the Year. Congratulations, Debbie Brunin!