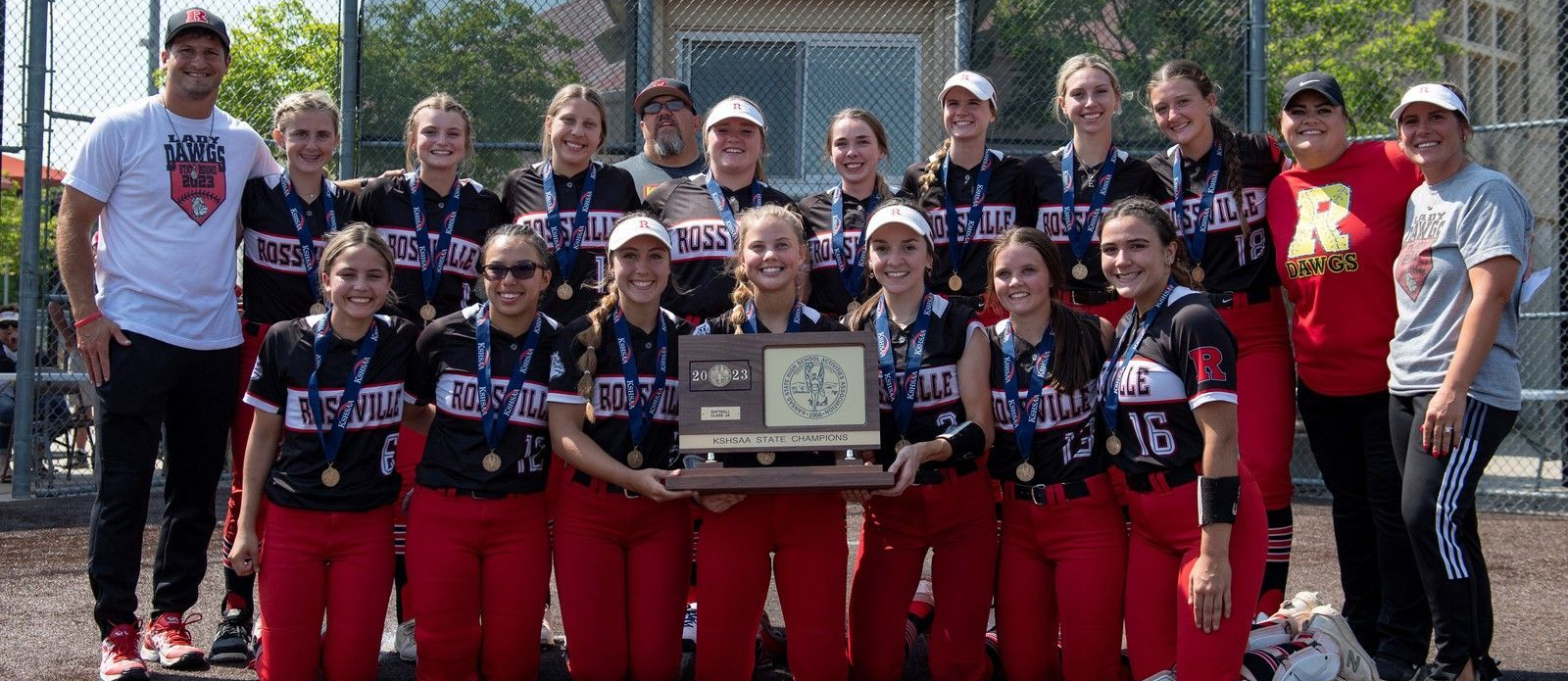 2023 3A State Softball Champions

2022-2023 RJSHS Teacher of the Year
2022-23 RJSHS Support Staff of the Year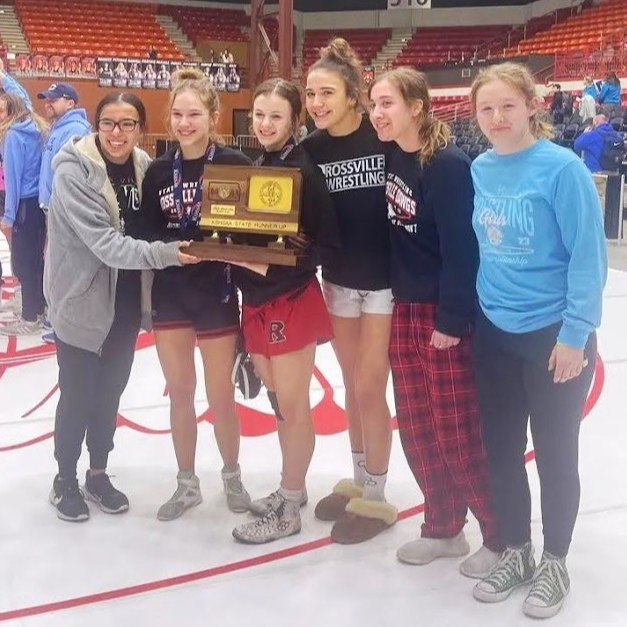 4-1A State Runner-Up. Individually, Kendra Hurla State Champ, Keera Lacock 2nd & Hailey Horton 3rd. Congratulation Coaches!!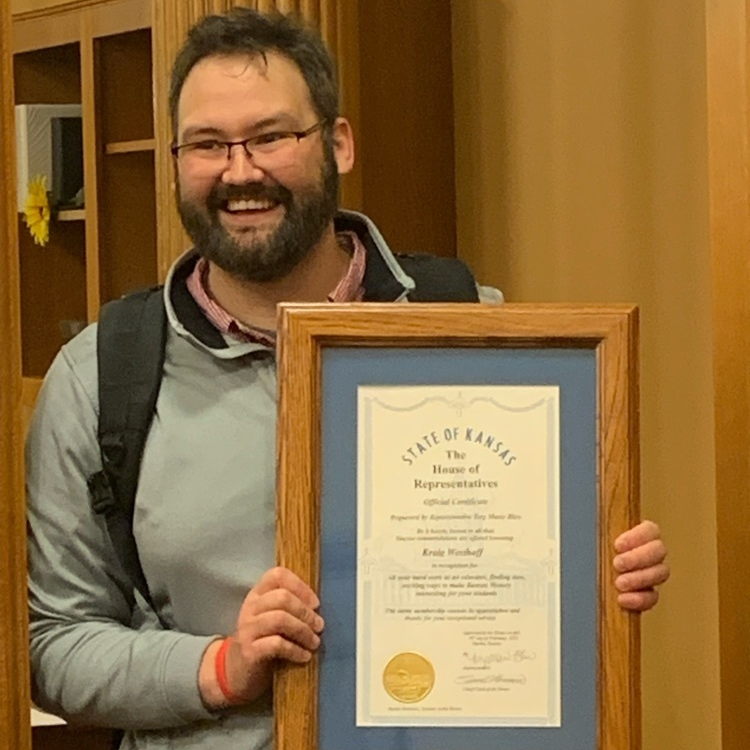 Utilizing social media to enhance his classroom, he has become known for his enthusiastic explanation for the origins of Kansas counties names. He was recently recognized by Kansas Legislature for his work in education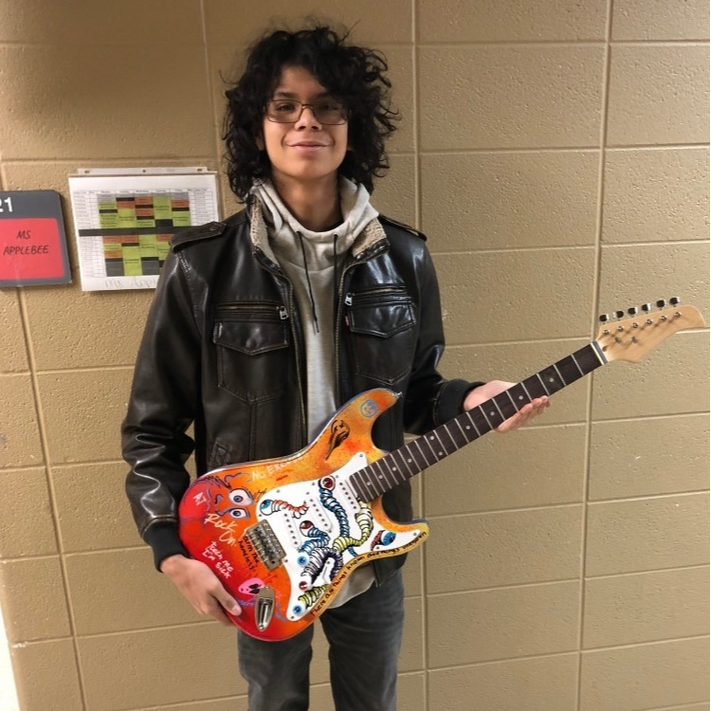 Rayson Johnson disassembled, painted and then reassembled this electric guitar in Mr. Larson's art class. Rayson is passionate about playing the electric guitar and chose to use his passion as a crossover for an art project.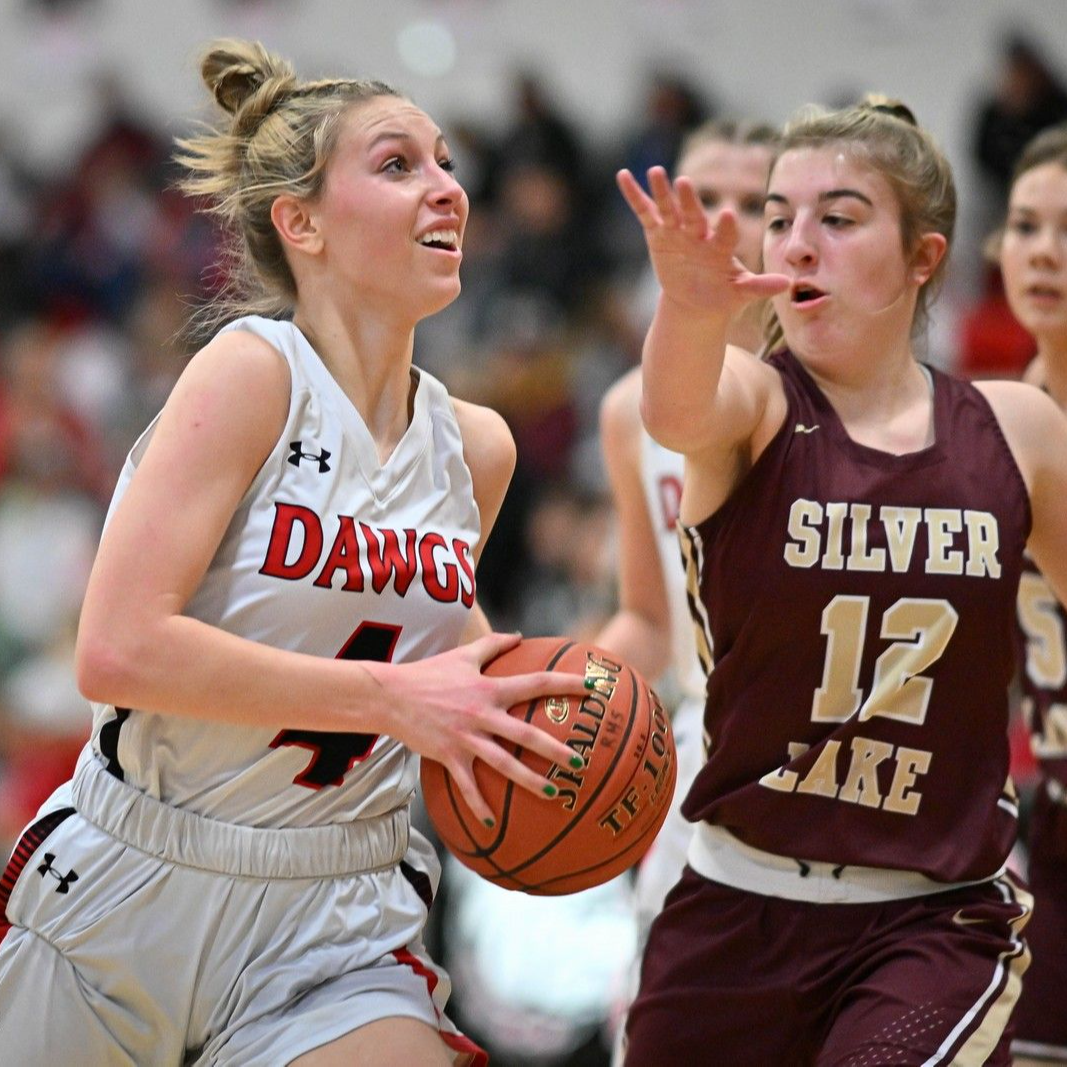 Irish Classic MVP & All-Tournament Team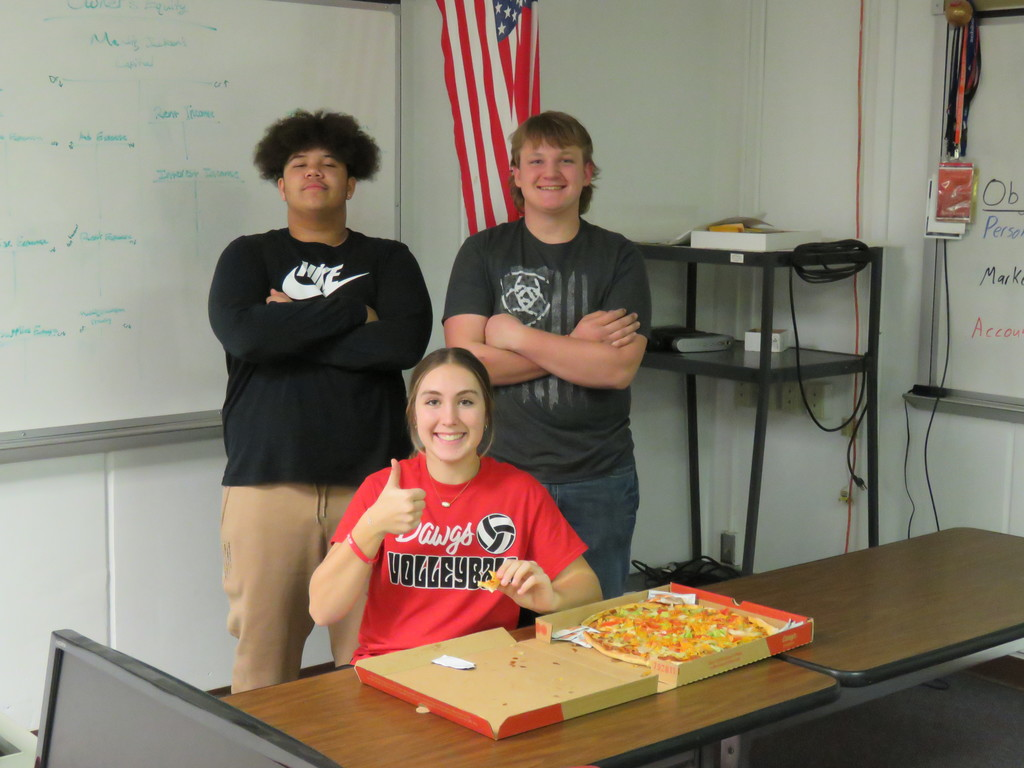 Congratulations for completing 24 chapters and countless journal entries in Accounting and Advanced Accounting.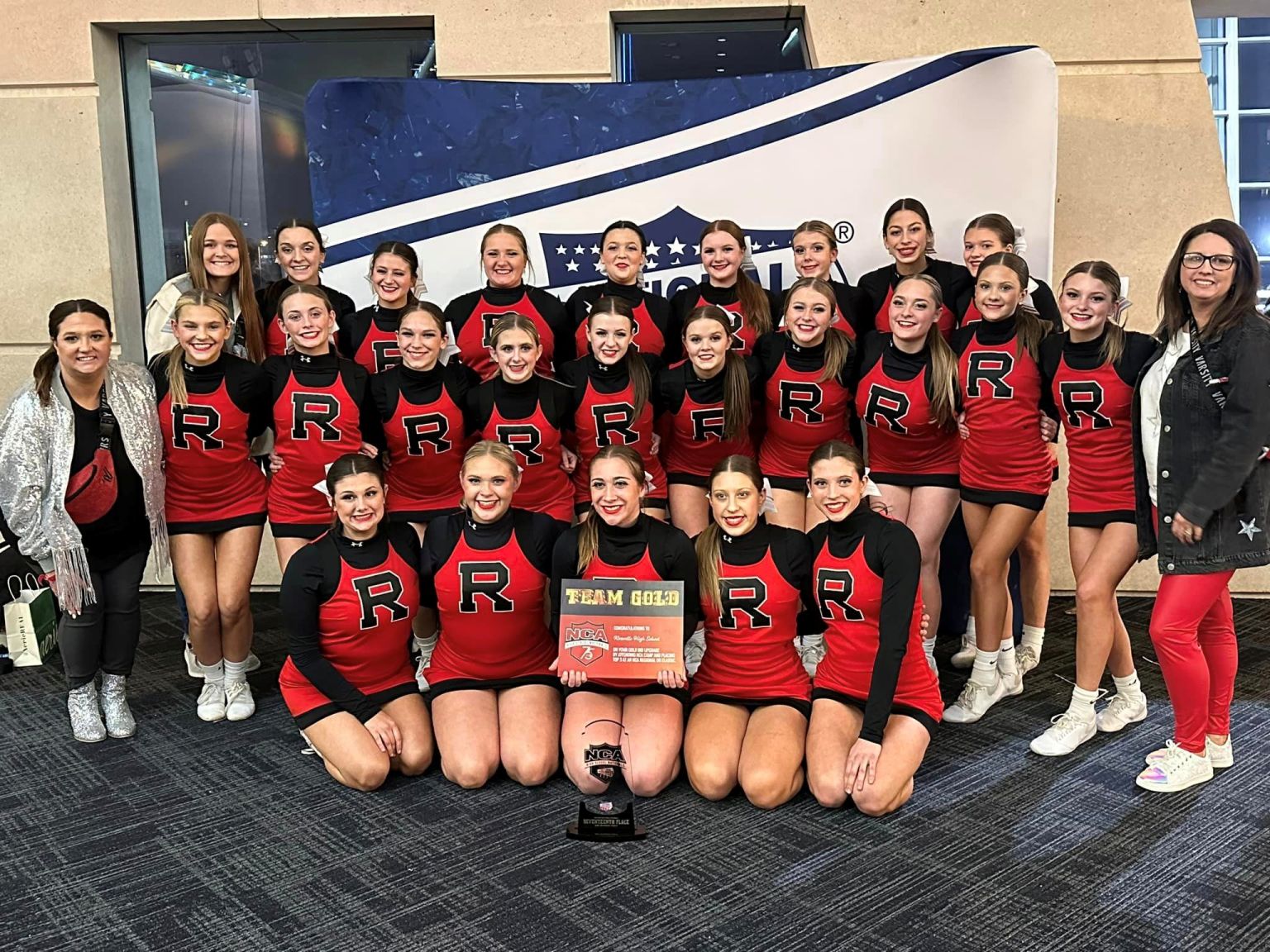 2023 NCA High School Cheer Nationals @ Dallas. The Cheer team placed 16th.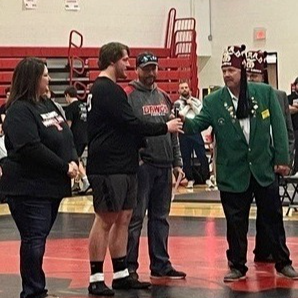 Jacob Carver. commits to ESU for 🏈 and accepts an invitation to be the 24th Dawg player to play in the Kansas Shrine Bowl.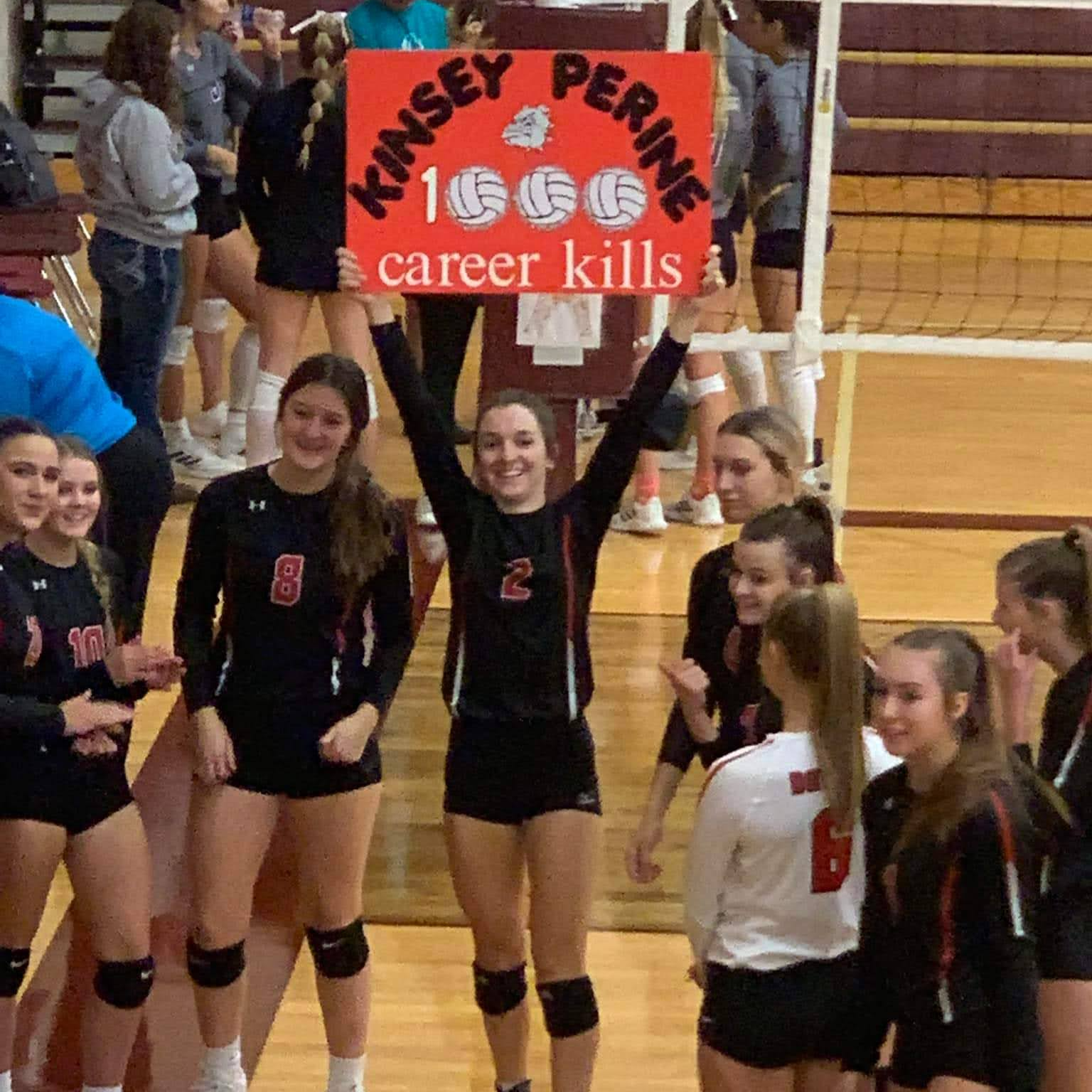 KVA 3A All-State Volleyball Second Team & 1,000 Career Kills