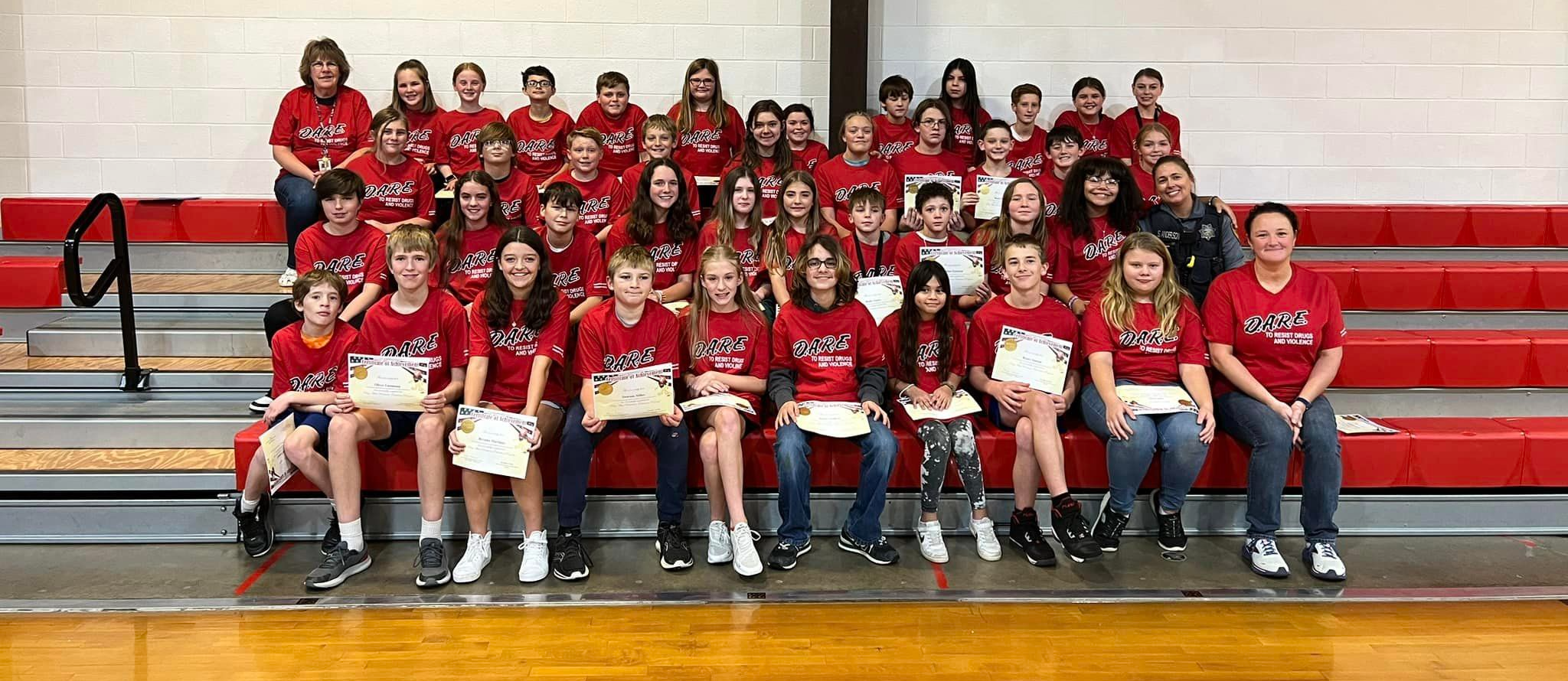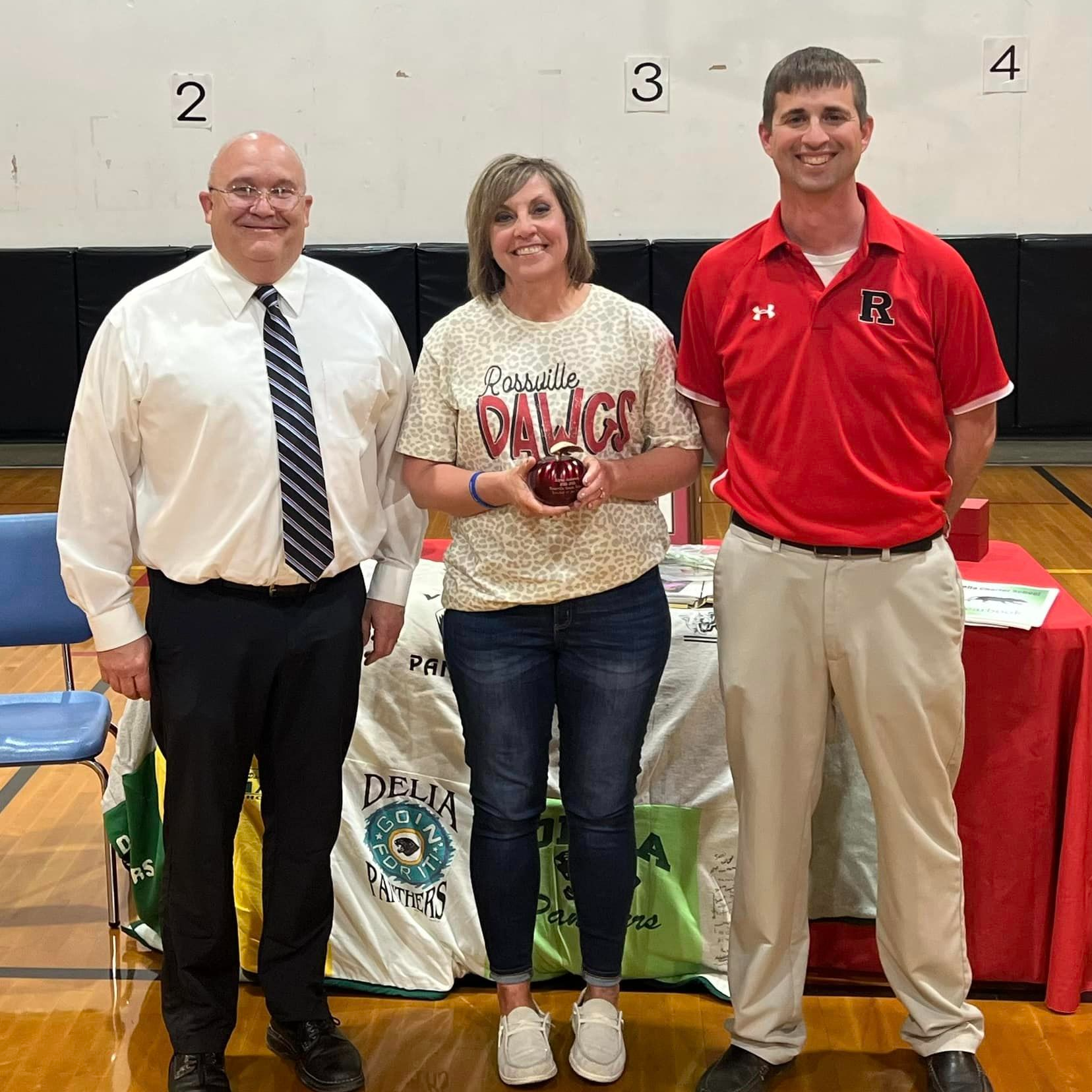 2022-2023 RGS Teacher of the Year

2022-23 RGS Support Staff of the Year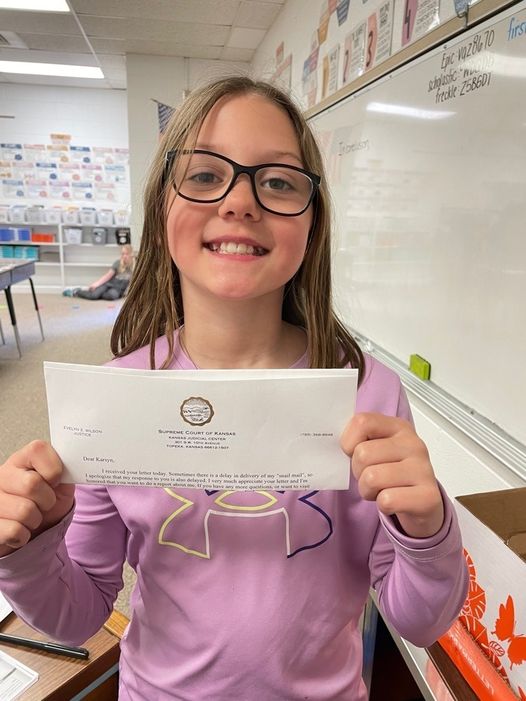 Karsyn received a letter from Kansas Supreme Court Justice Evelyn Wilson. She wrote Justice Wilson to ask her some questions for her project. She will be Justice Wilson for the Famous Kansans wax museum!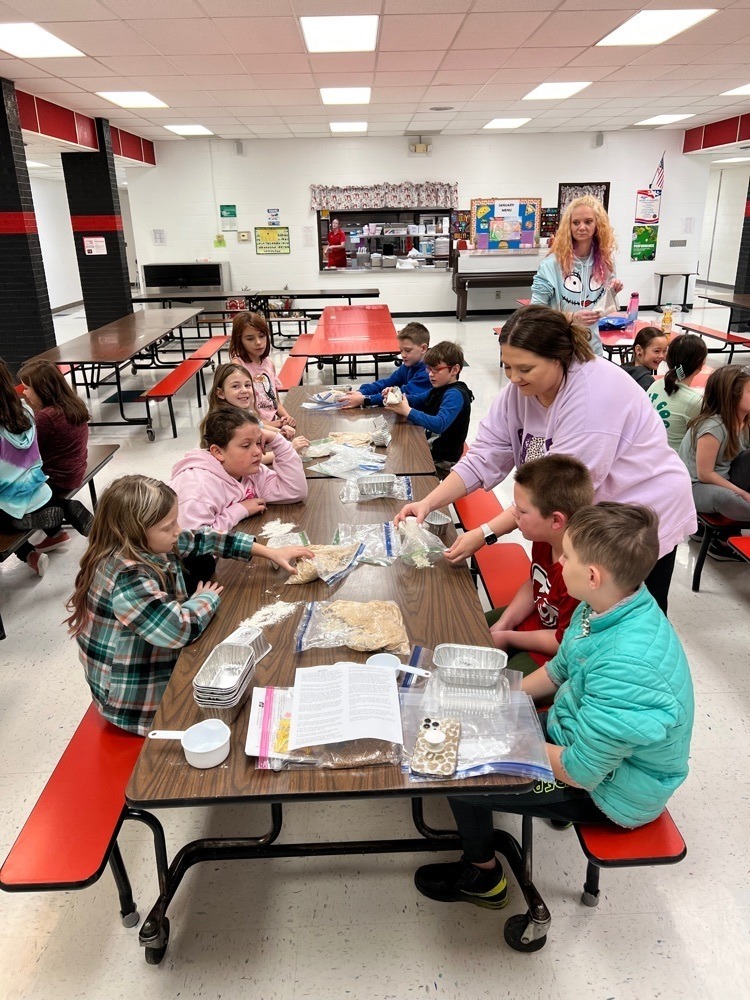 A Kansas Day tradition, making bread.
Winner of the 2023 Spelling Bee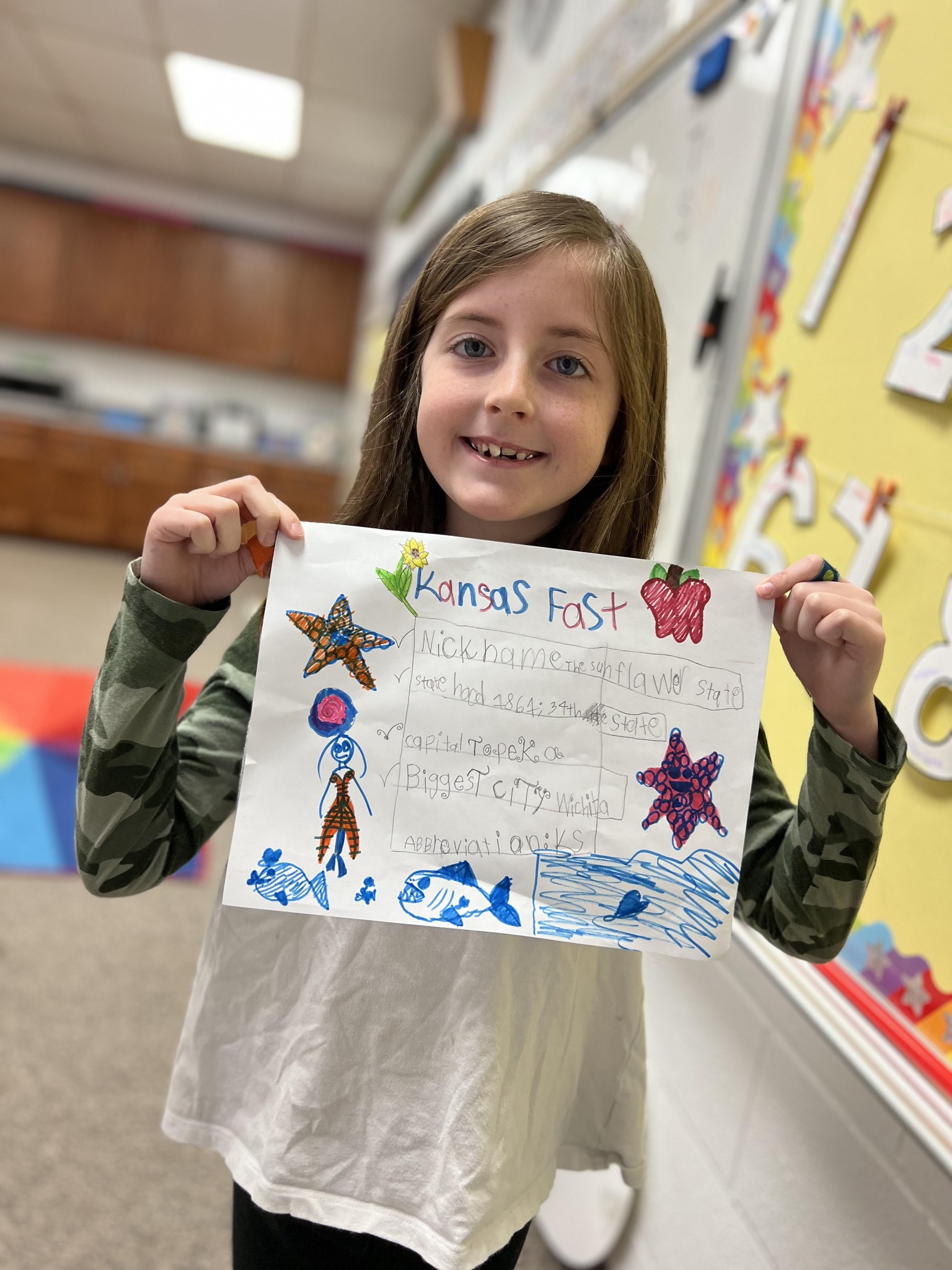 Dynamic Dawg's Bingo Card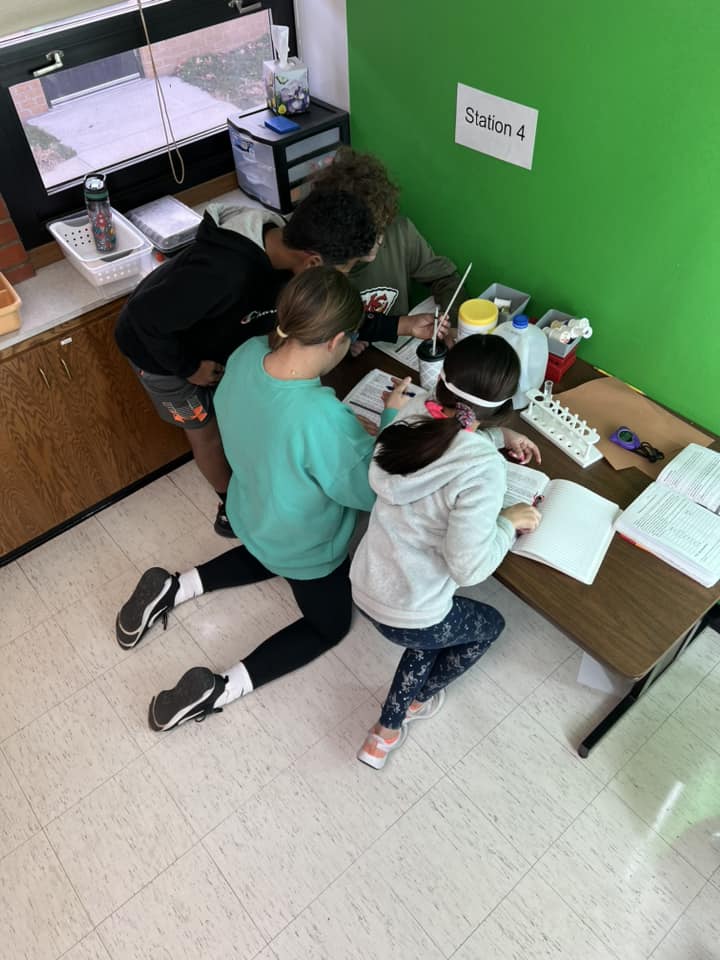 A fun lab in science. The students love the hands on experiences the teachers provide them.