Sr. Lily SinghDhillon recorded 18 strikeouts in the Bears 4 - 0 victory over Marysville.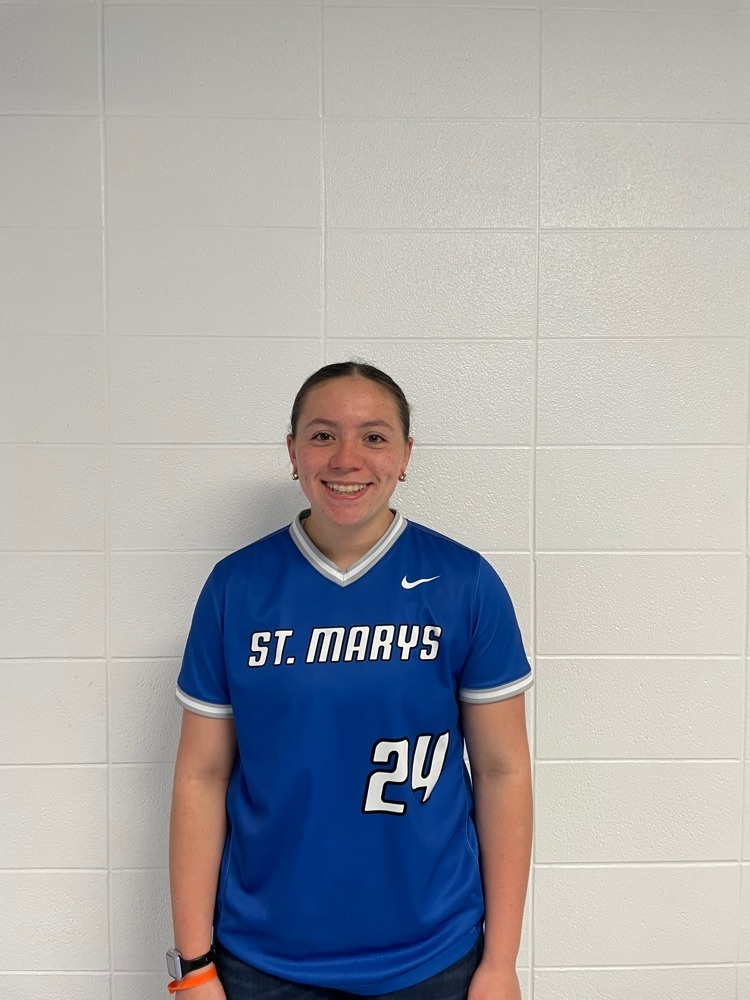 Clayton Long is learning by giving a presentation for Botany Class over non-vascular plants.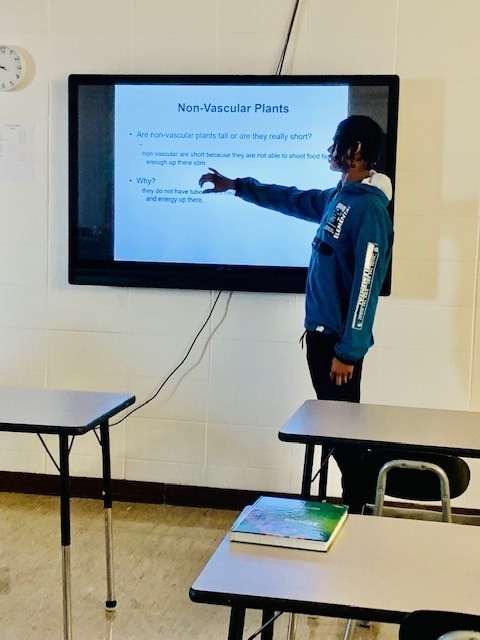 7th hour Biology dissecting their frogs.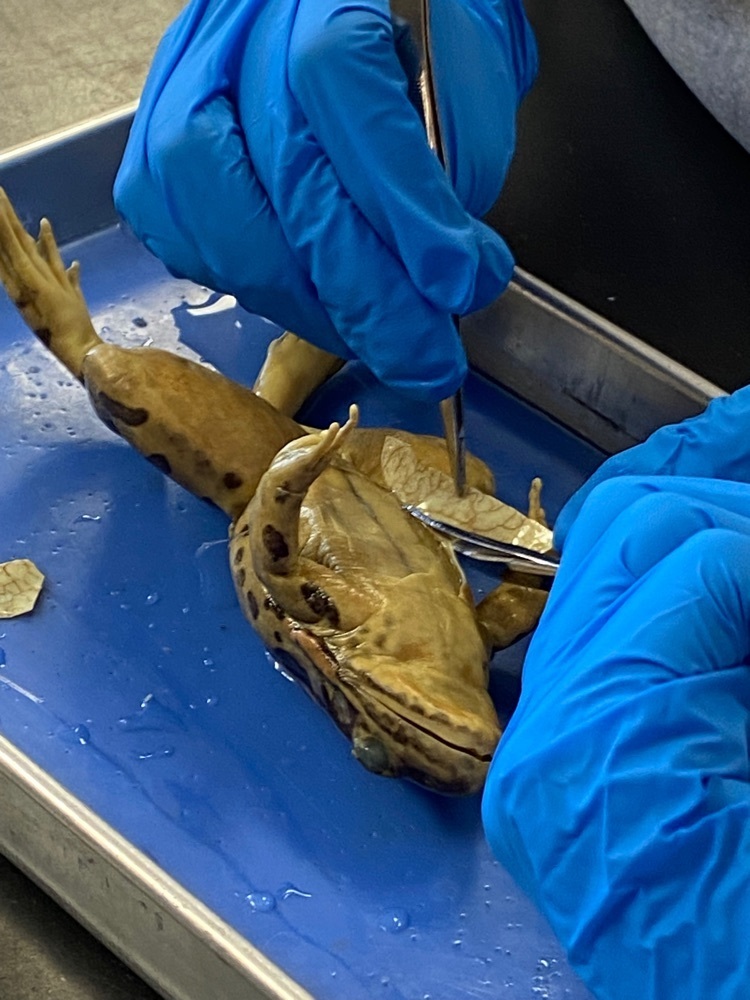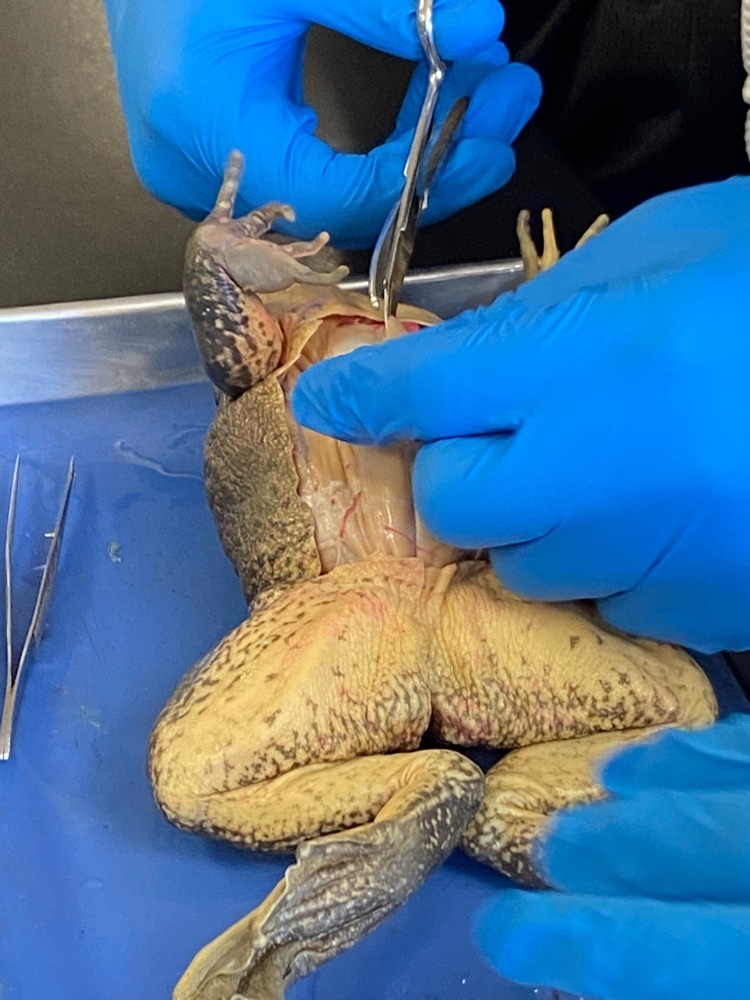 More photos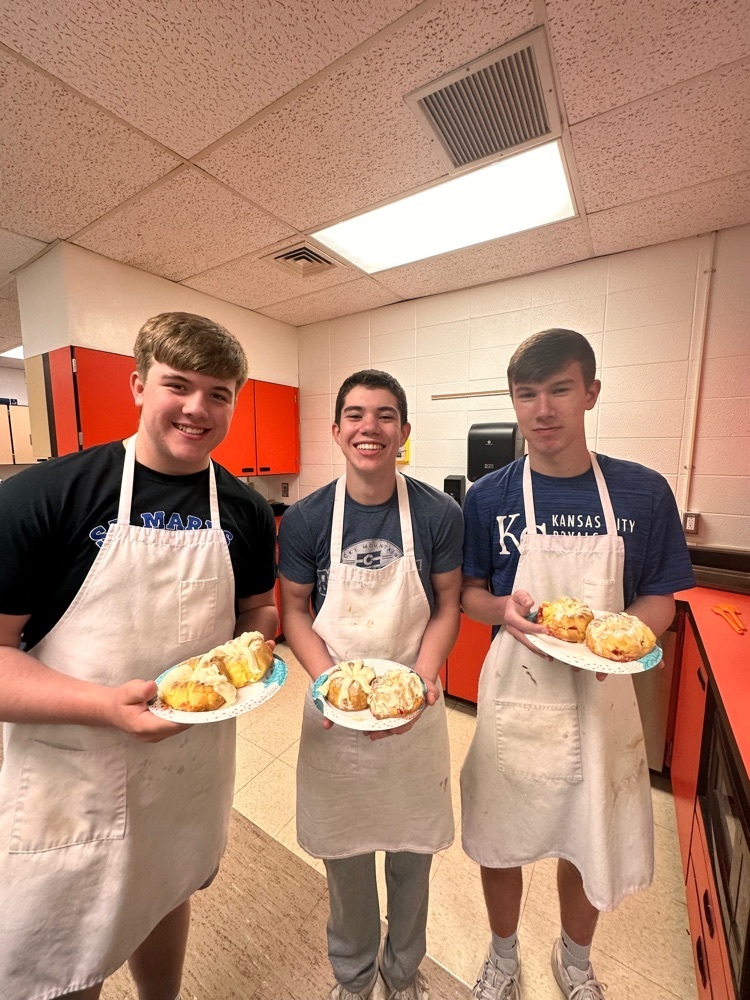 The baking class showing off their raspberry and white chocolate Bundt cakes.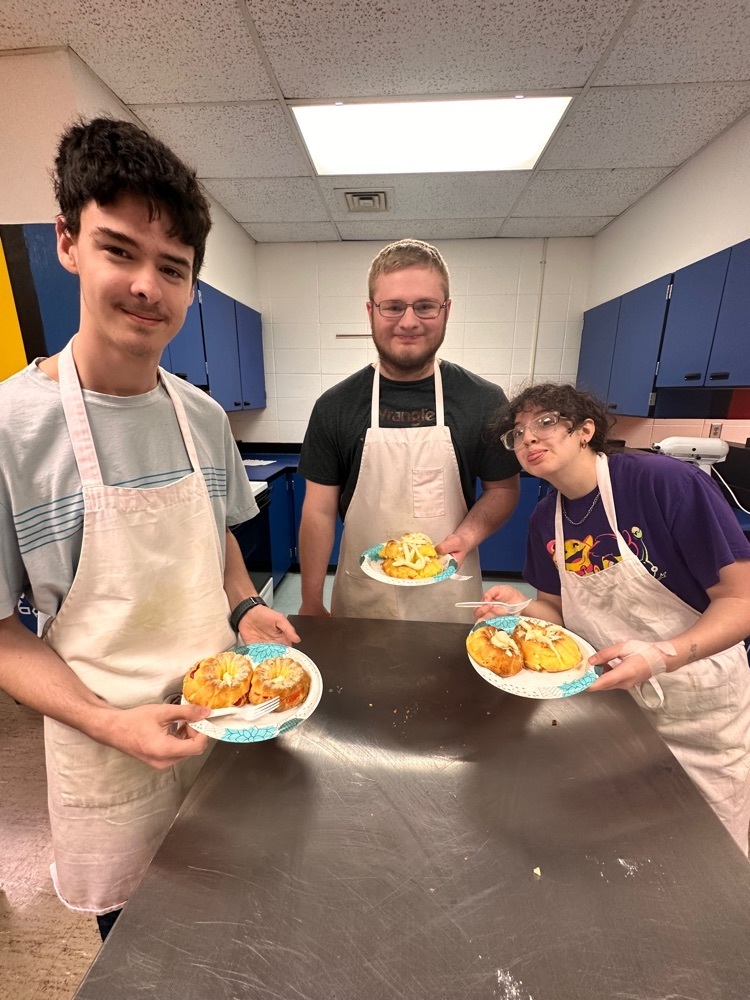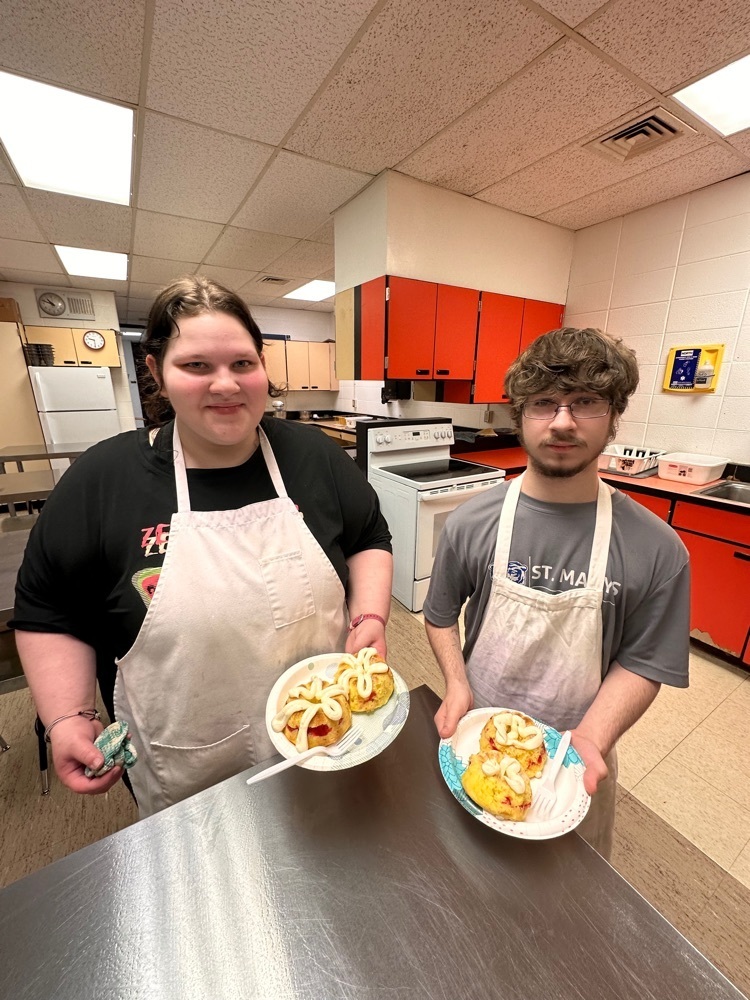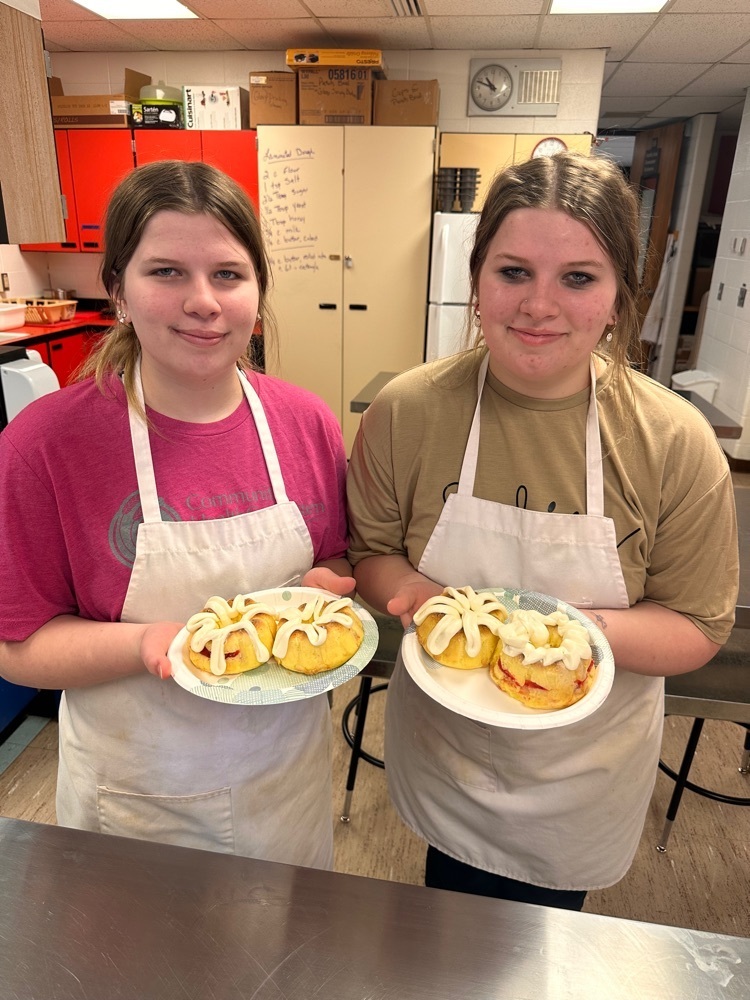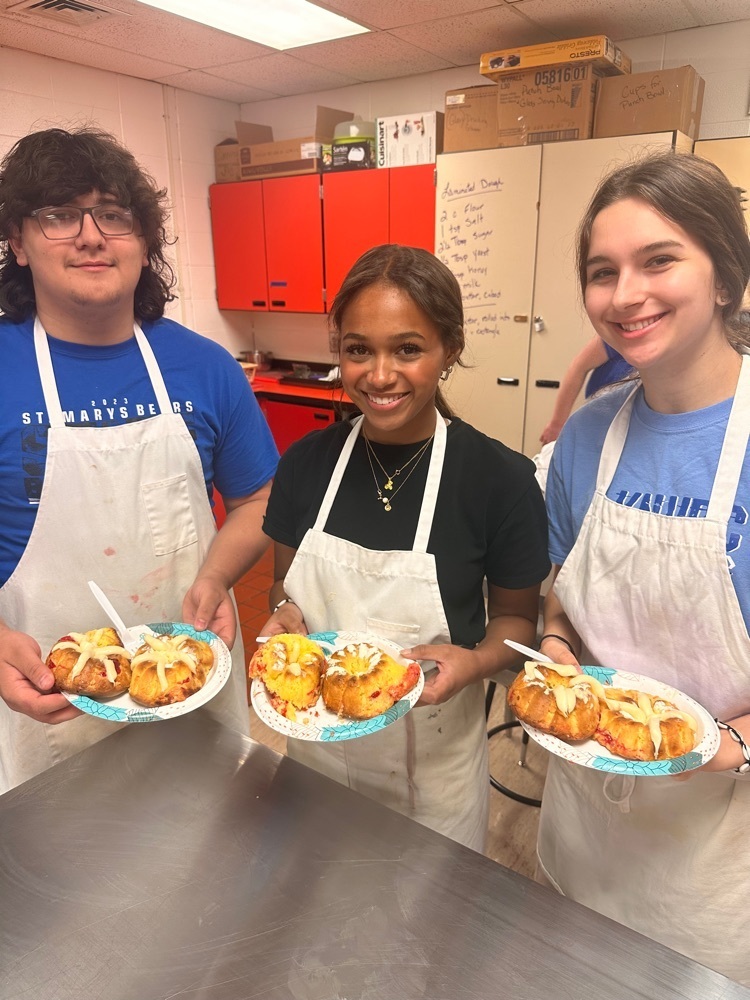 Weekly Activities for SMJSHS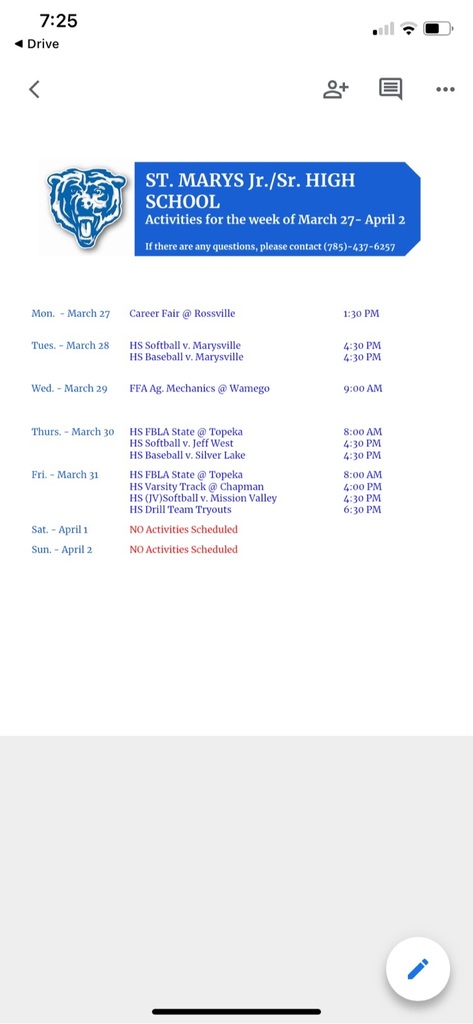 Biology class is beginning frog dissection.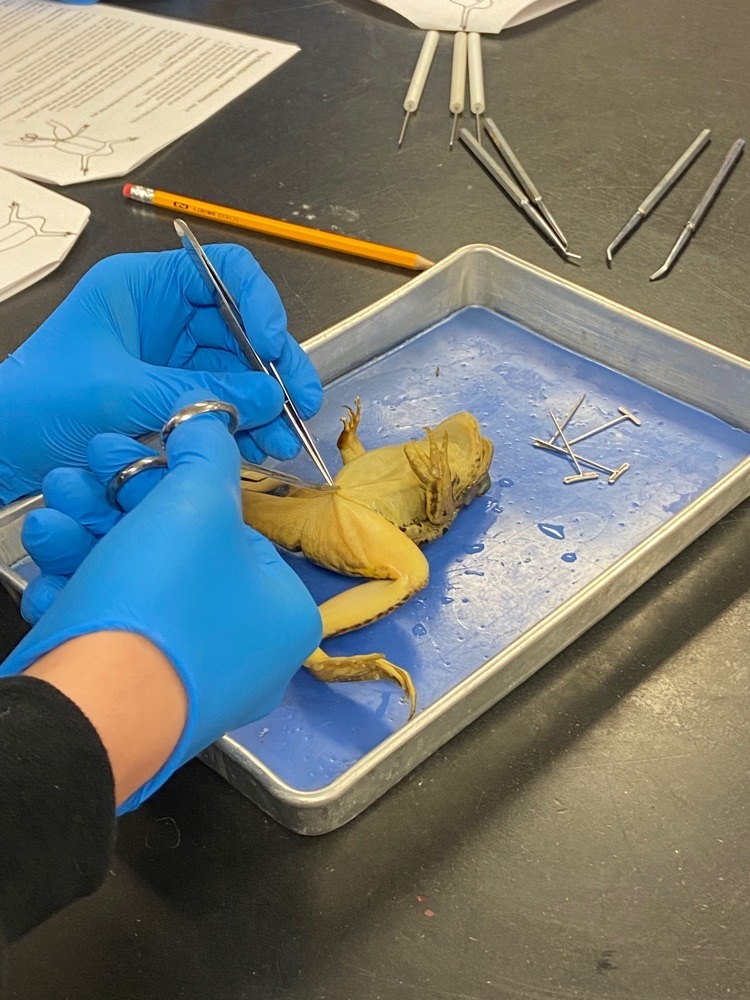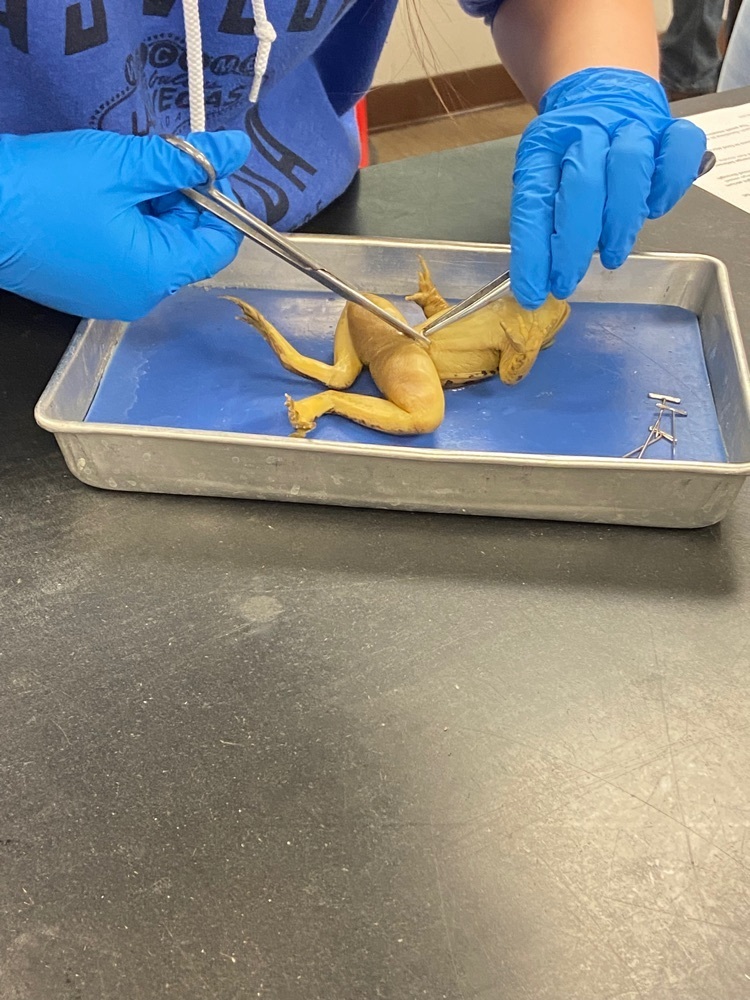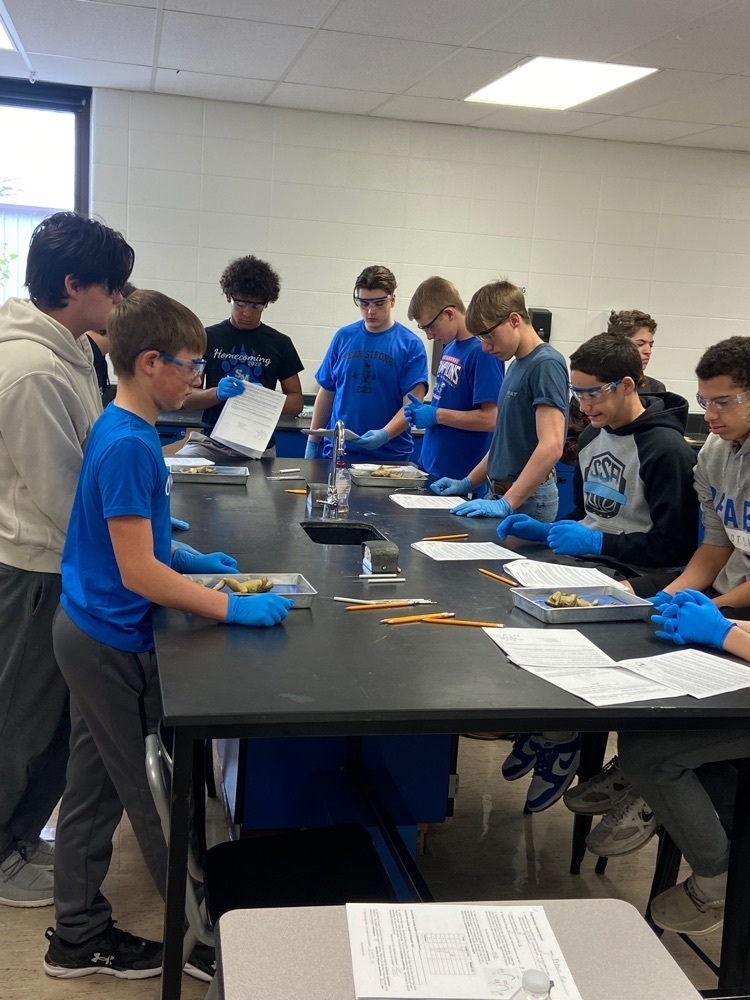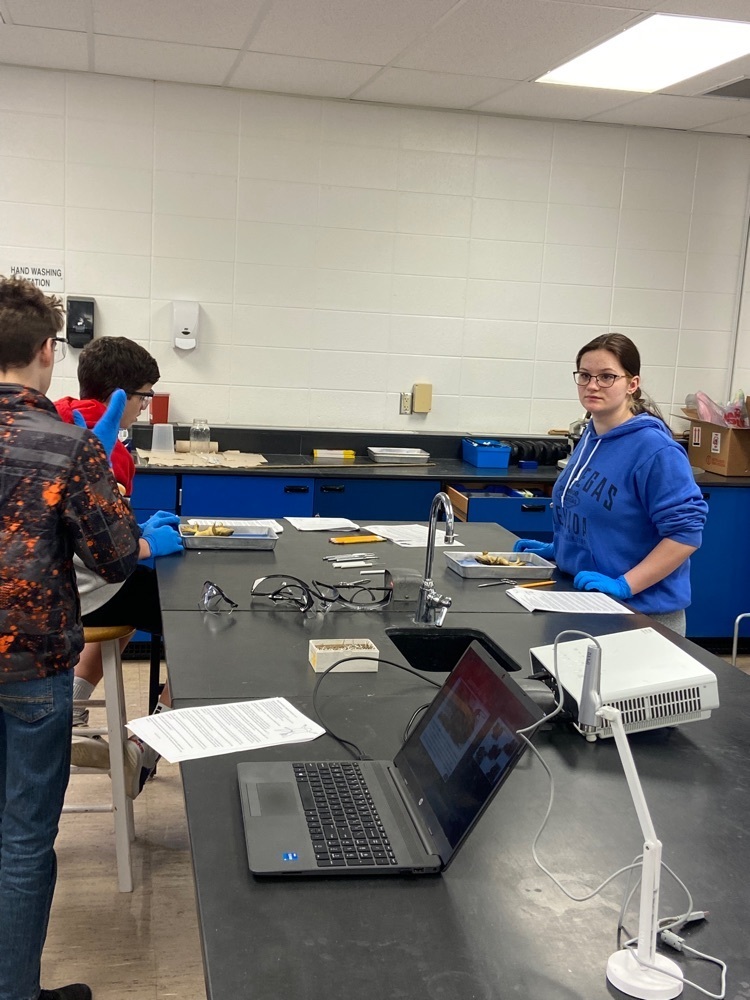 St. Marys High School Lift-a-Thon is tonight, Thursday, March 23 at 6:00PM. The public is invited and encouraged to attend to support the student athletes.

We are hiring!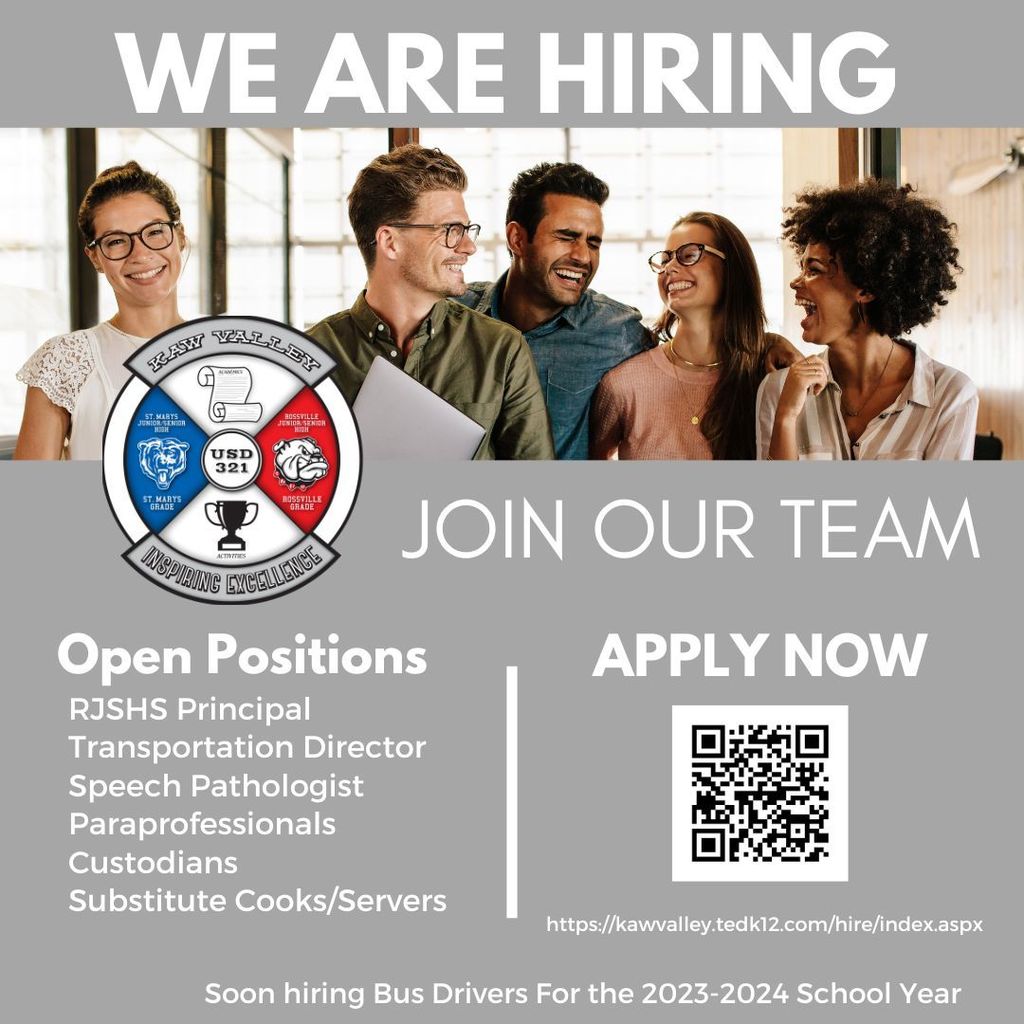 We are hiring!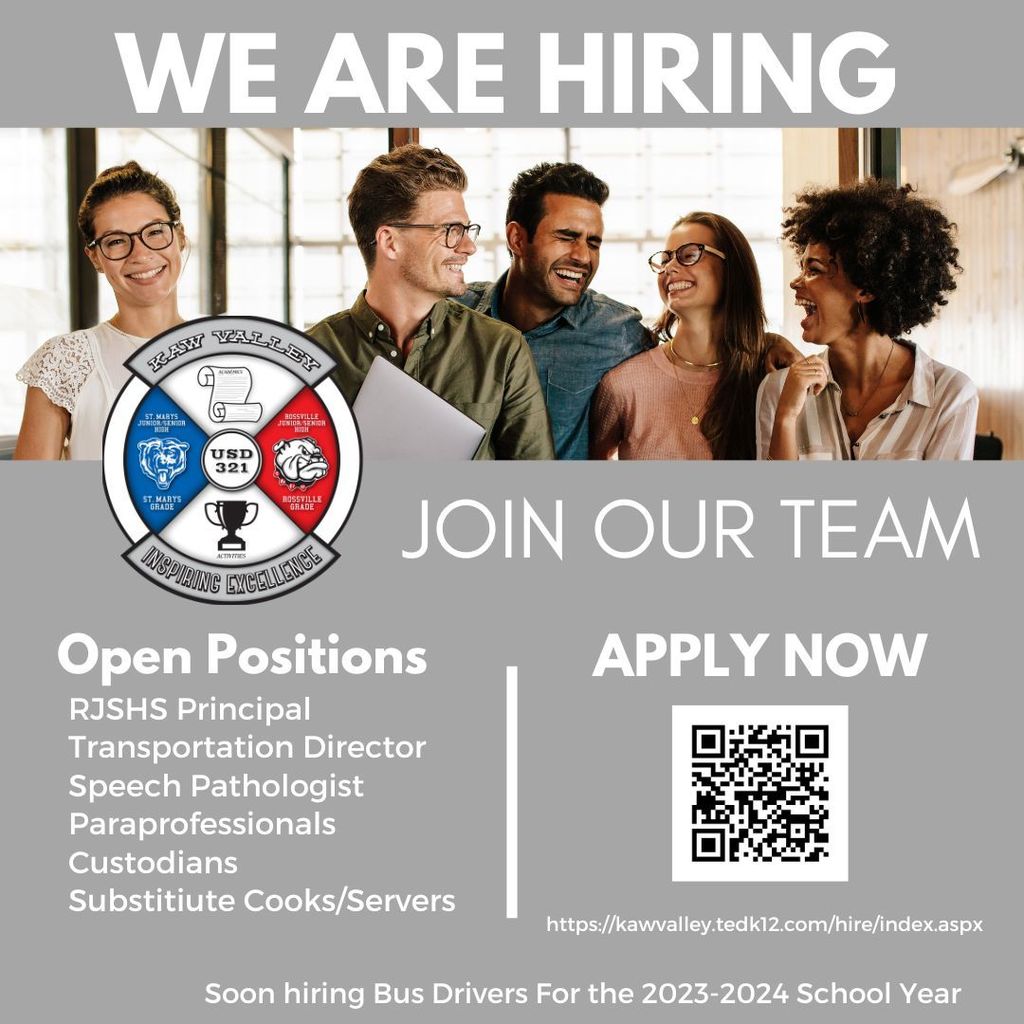 The baking class showing off their vanilla and chocolate cupcakes.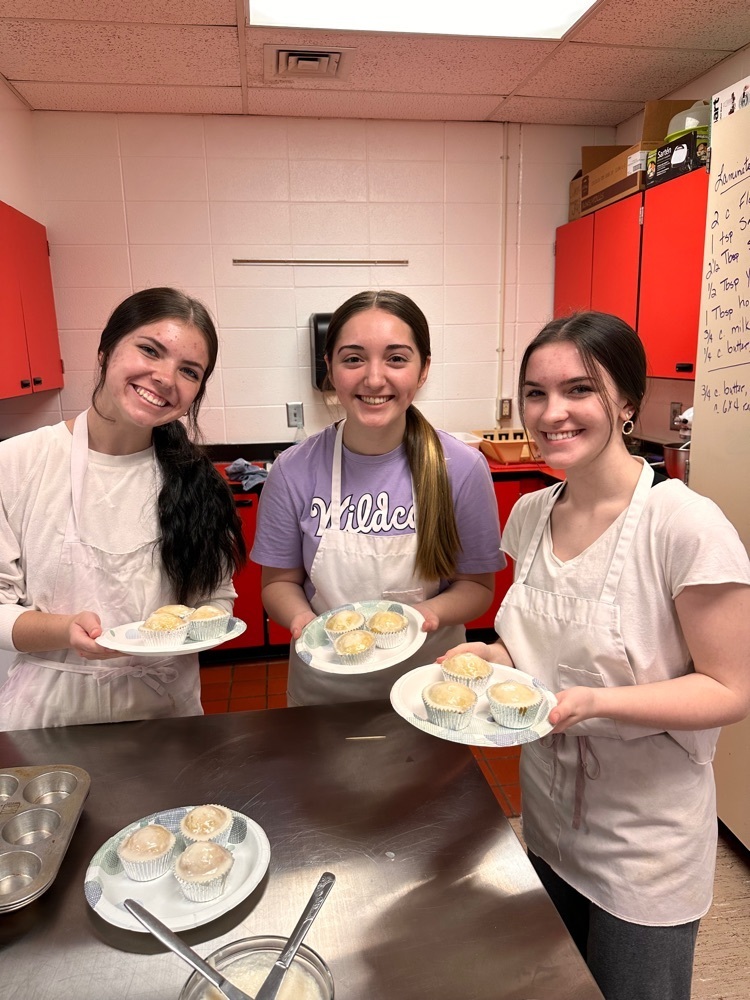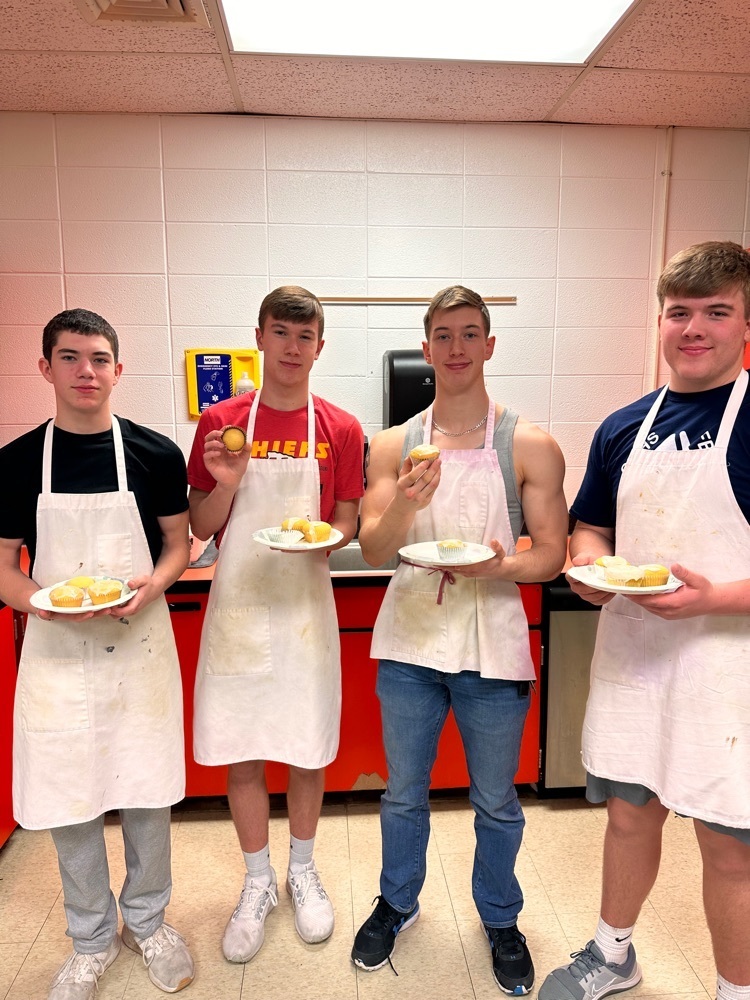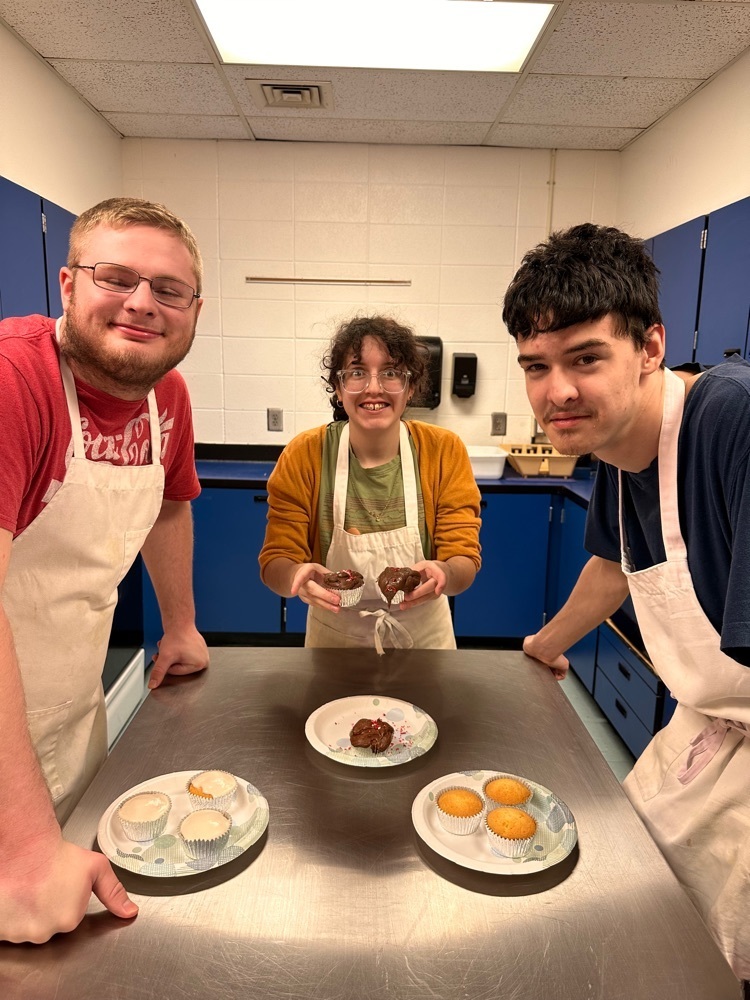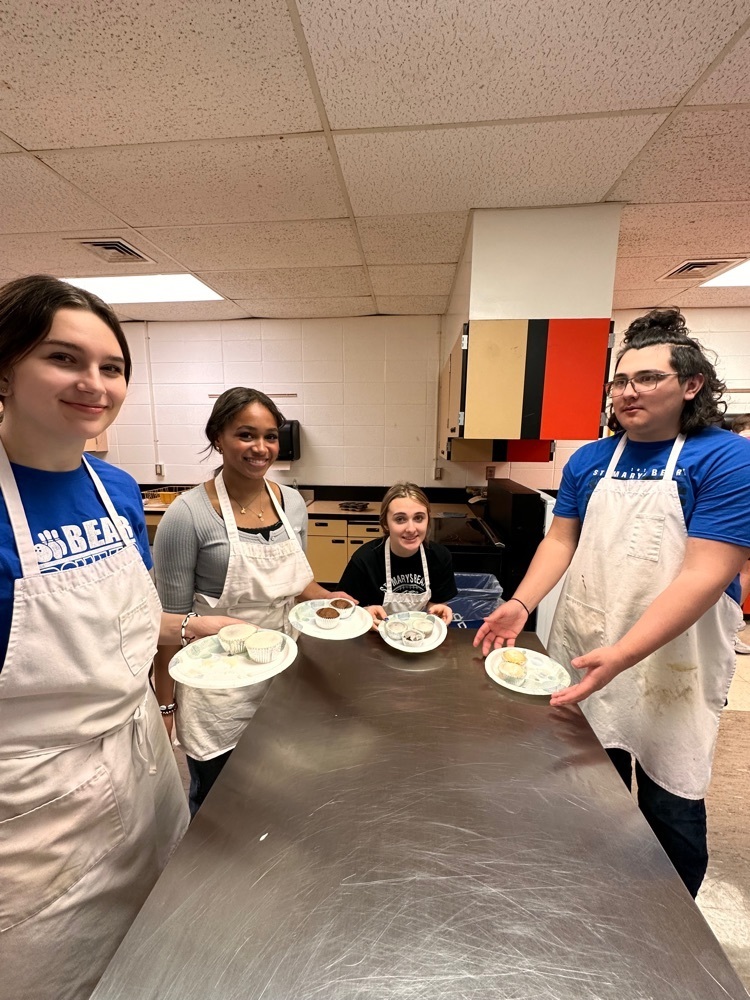 The Anatomy class looked at blood smears and learned how to take blood pressure.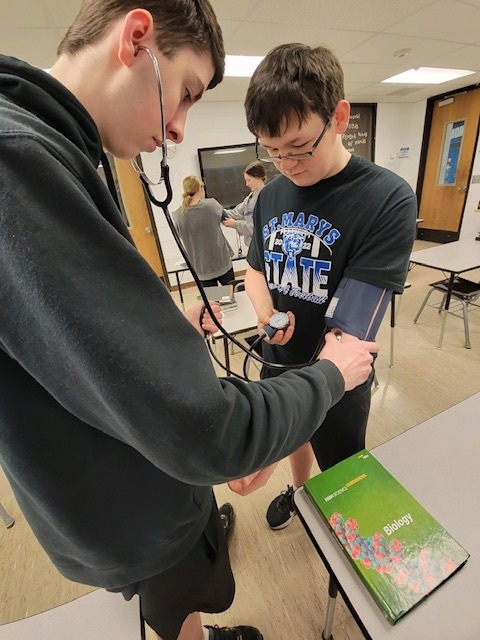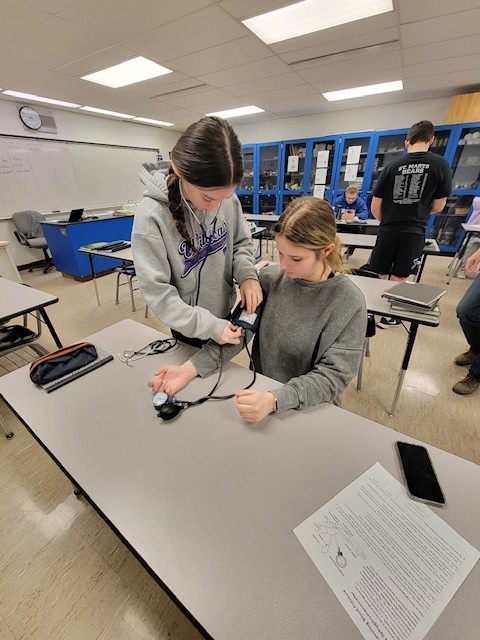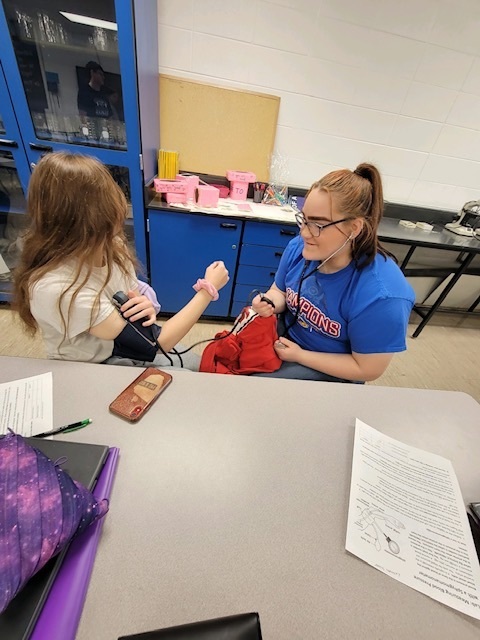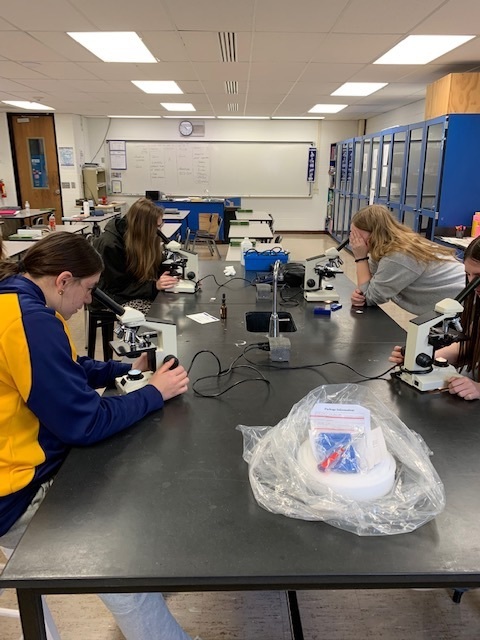 The Ag Mechanics class tore the engine apart; identified the different parts; reassembled the engine; and started it!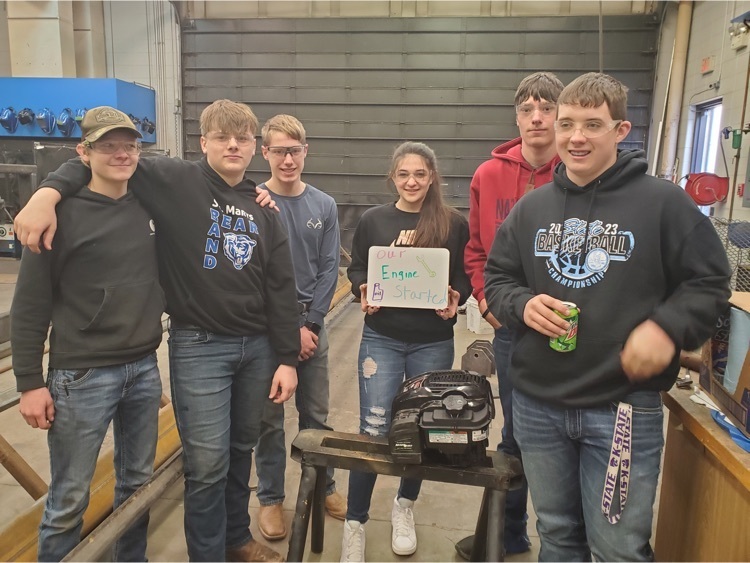 2A State Basketball!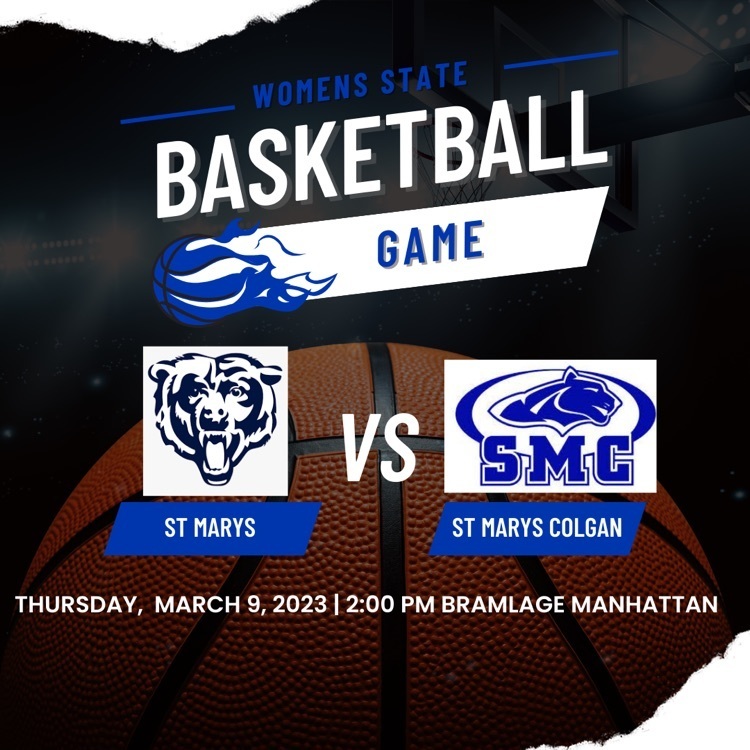 More images from Baking Class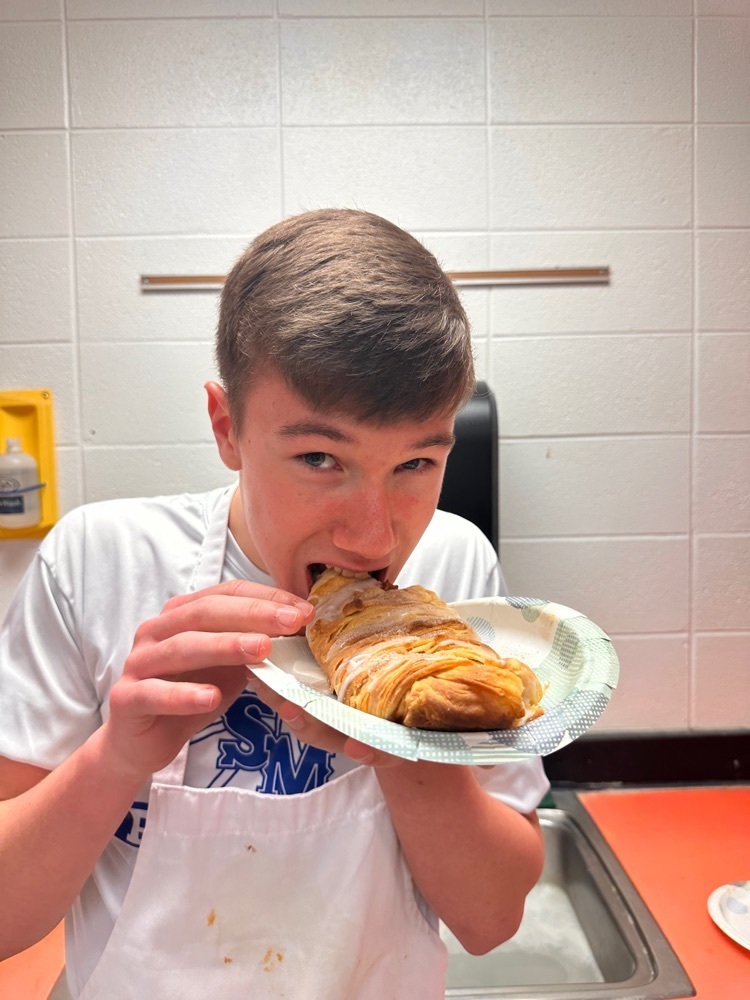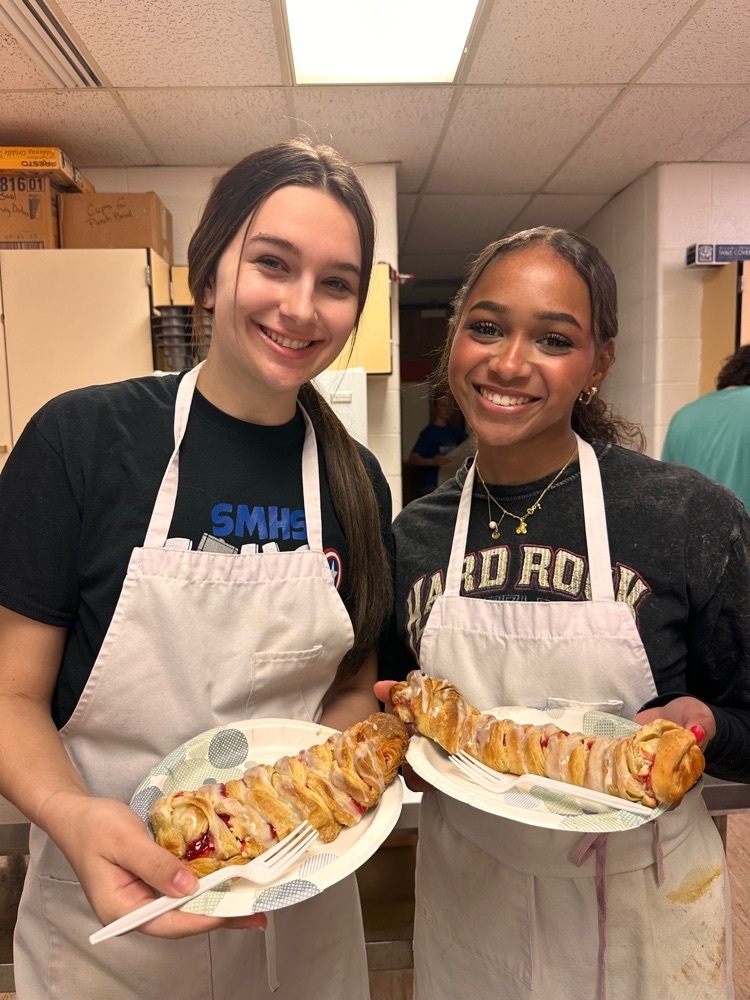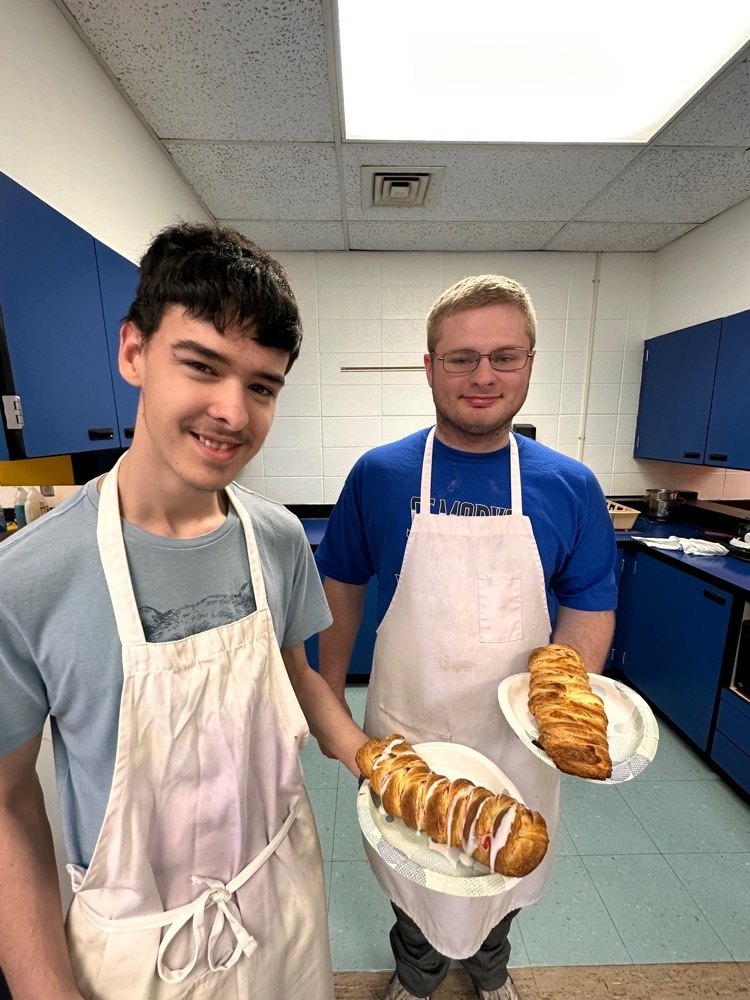 Baking Classes using laminated dough to make filled pastry treats!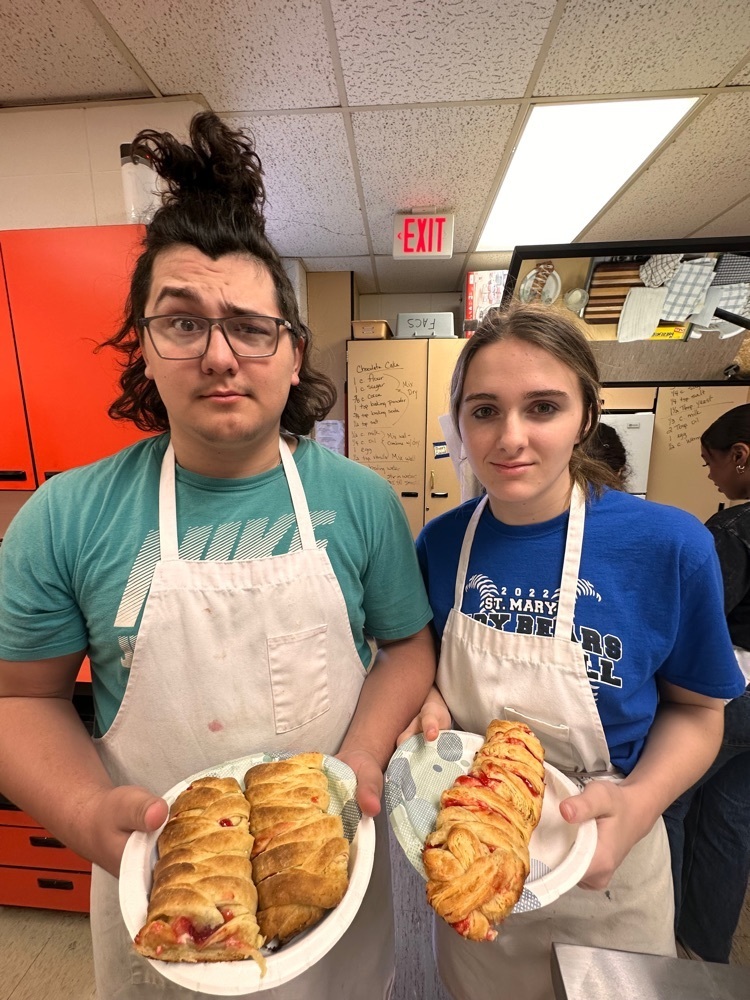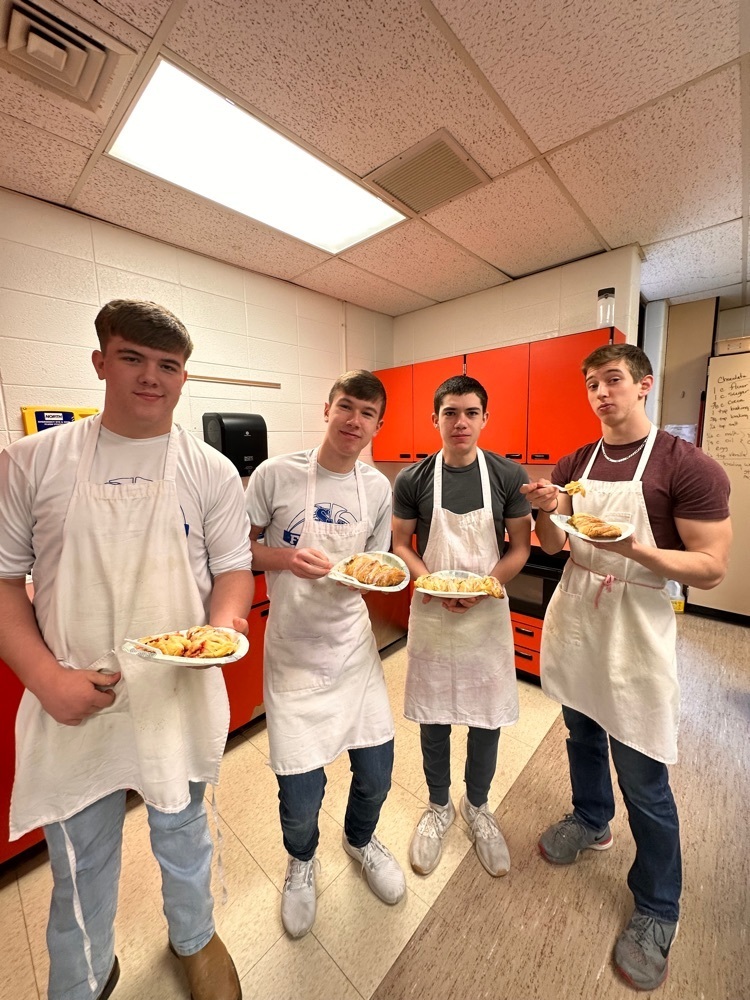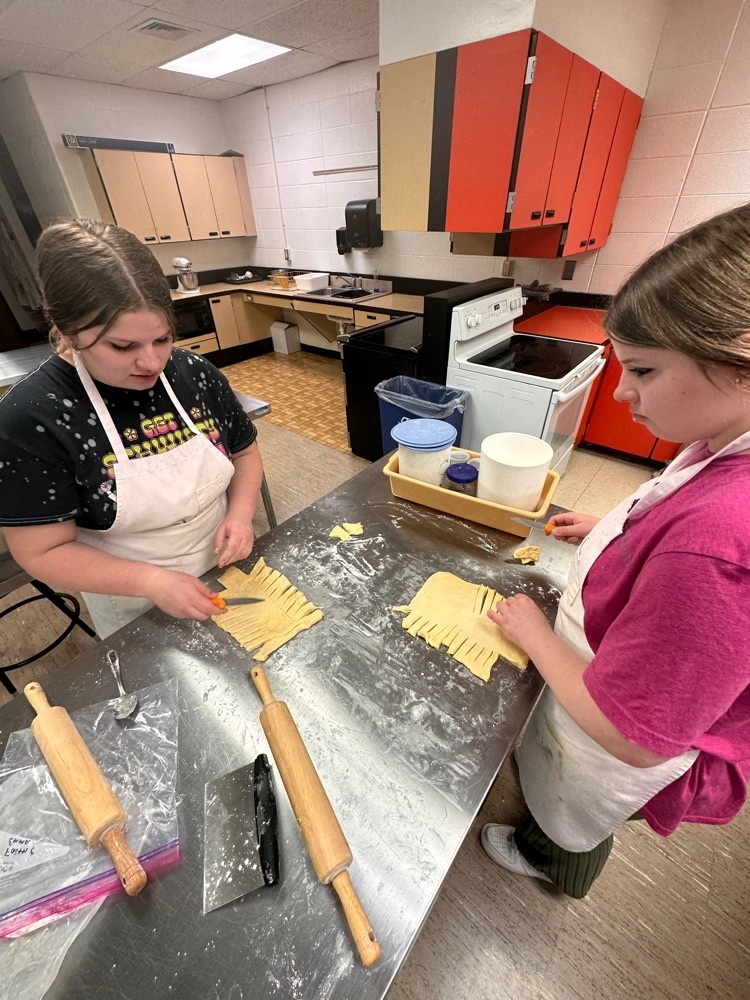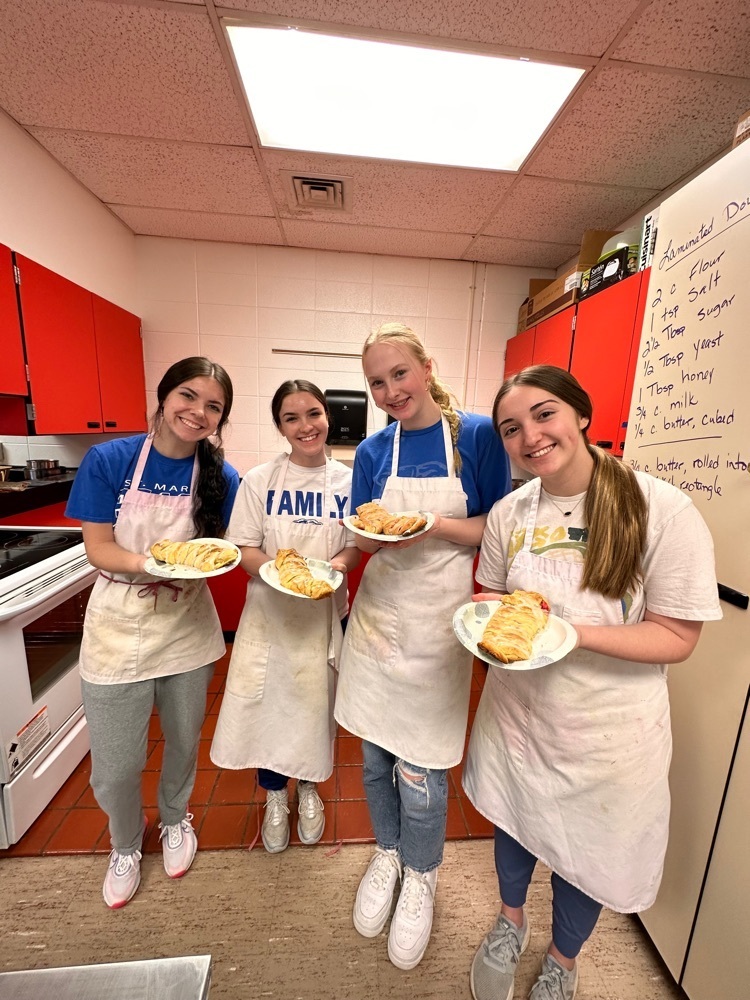 The FCCLA Program has some great news to share!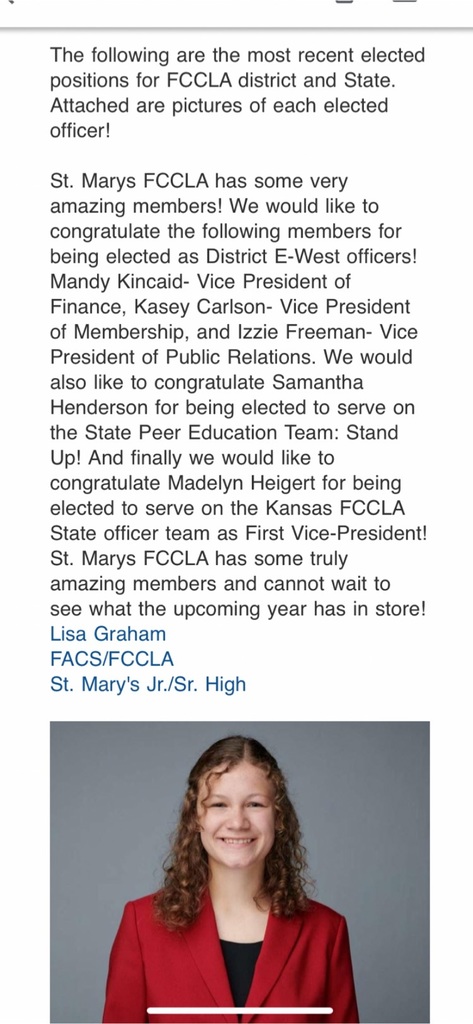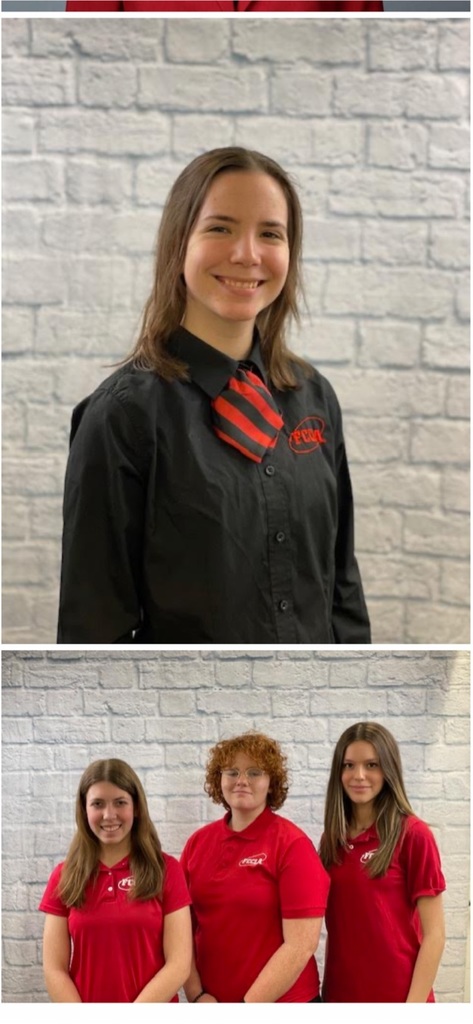 The 7th grade FCS class is making mug cakes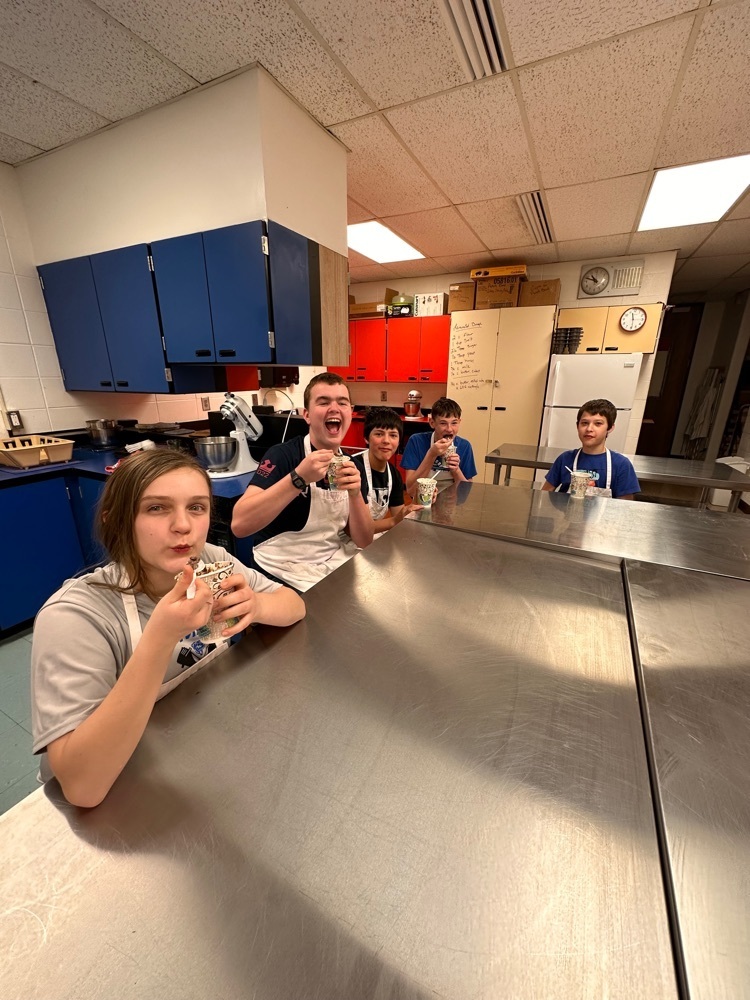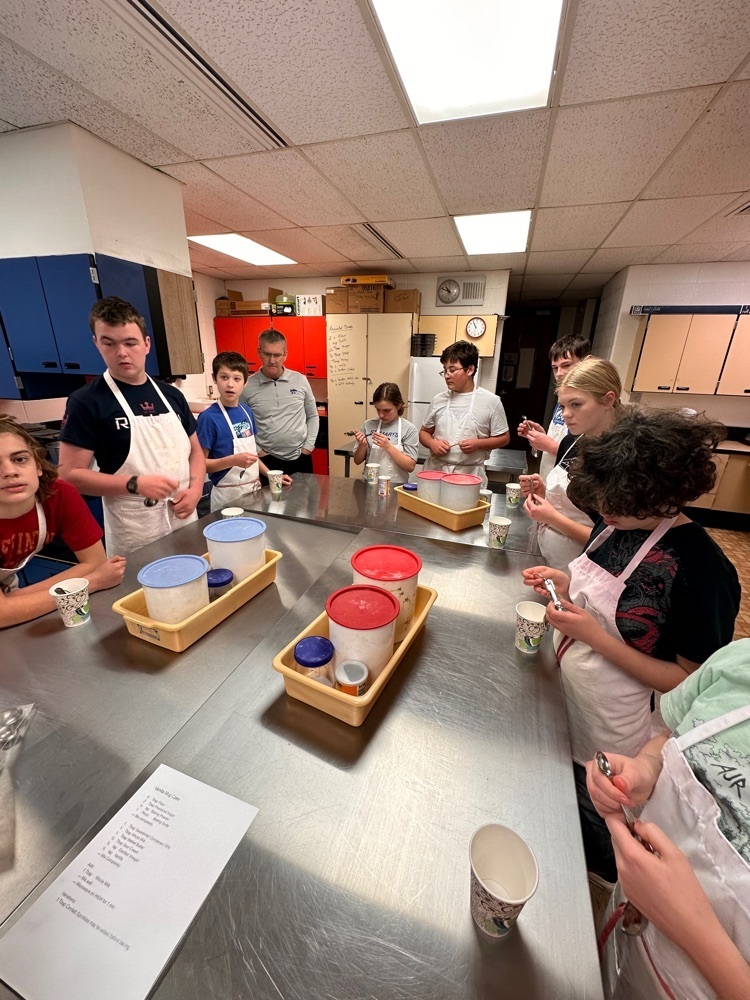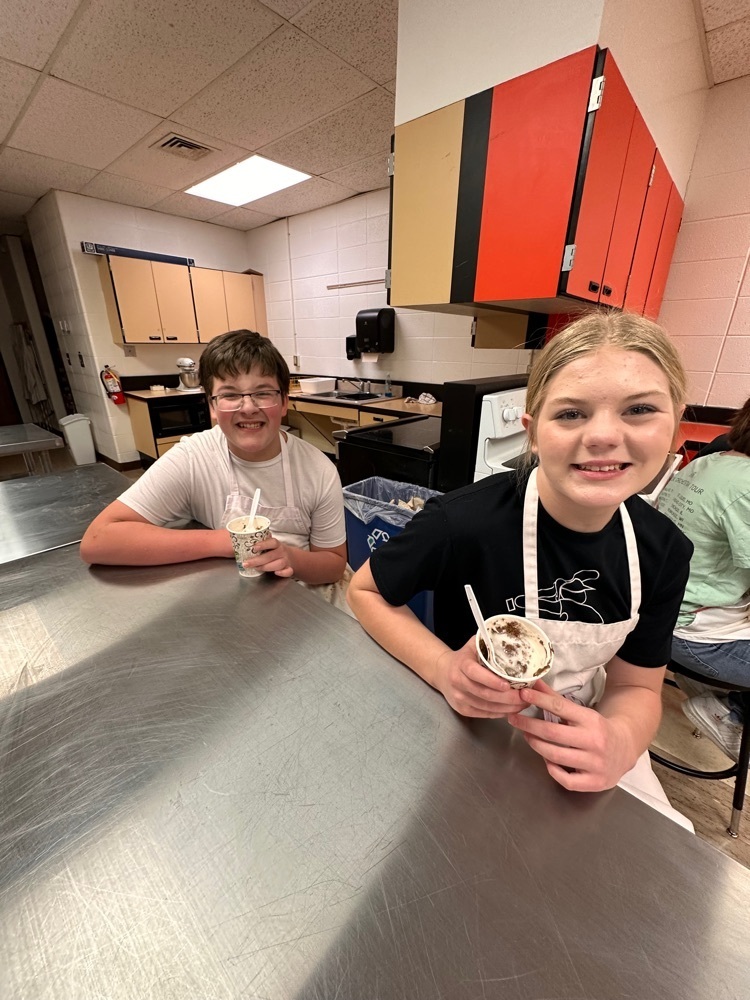 The Culinary Class made a variety of croissants.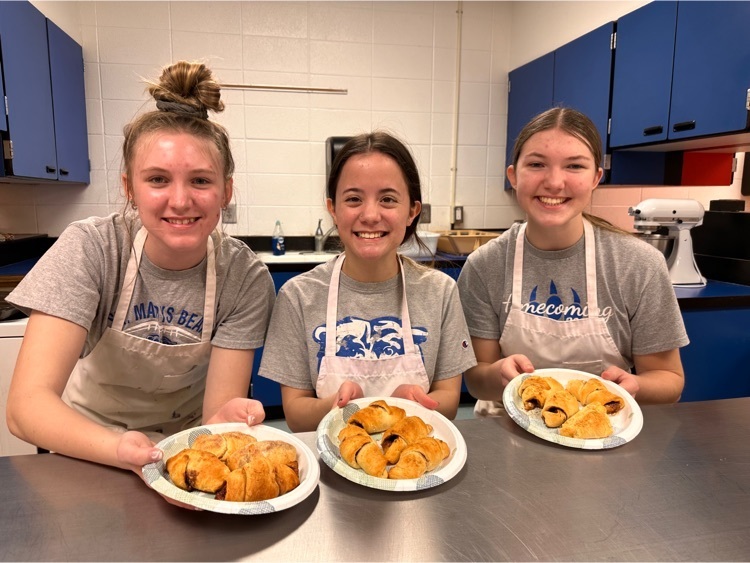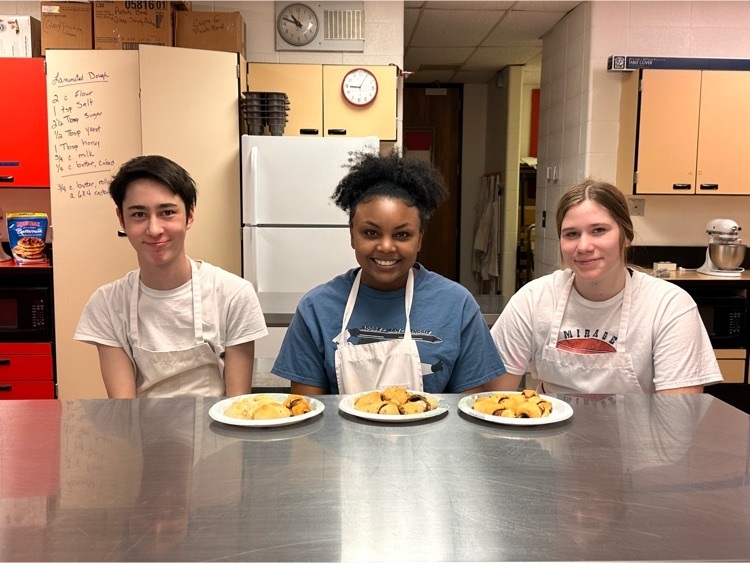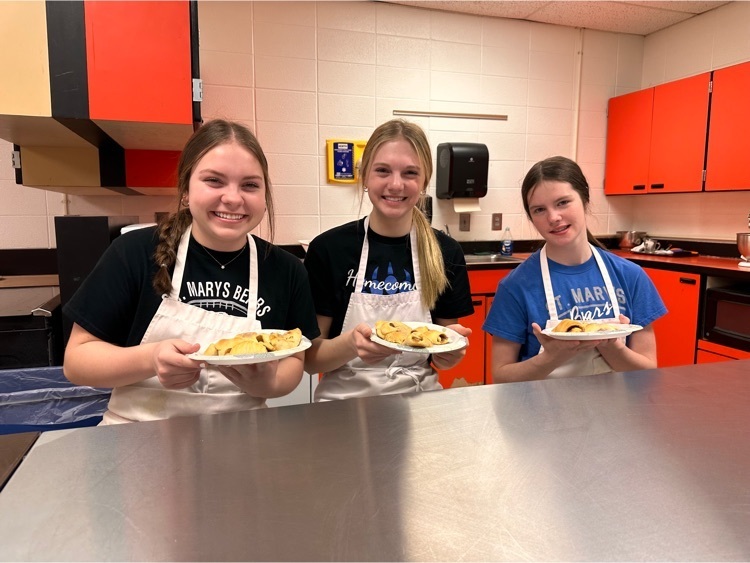 St. Marys Jr/Sr High School will be releasing all 7th - 12th grade students at 12:15pm on Thursday, March 9 to support the girls basketball team at the State Tournament. Lunches will be provided prior to dismissal and bus riders will be transported home. Good luck Bears!