2A state basketball brackets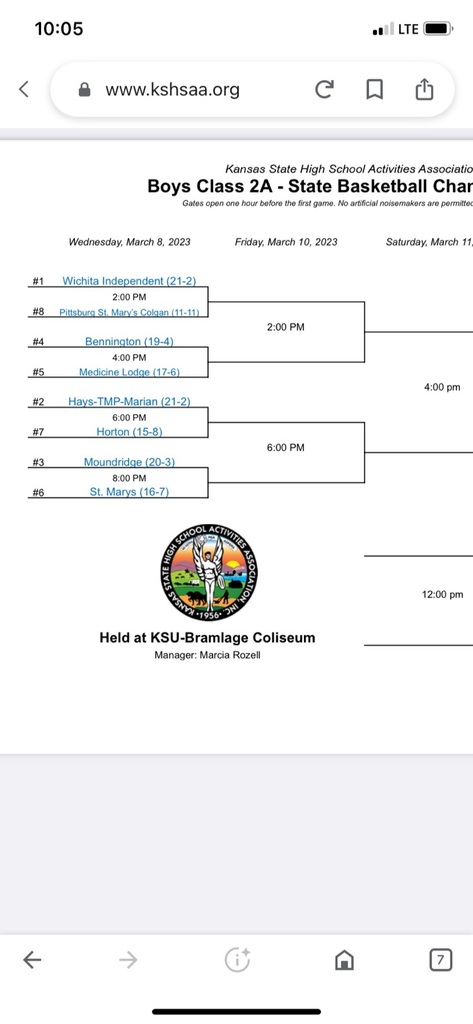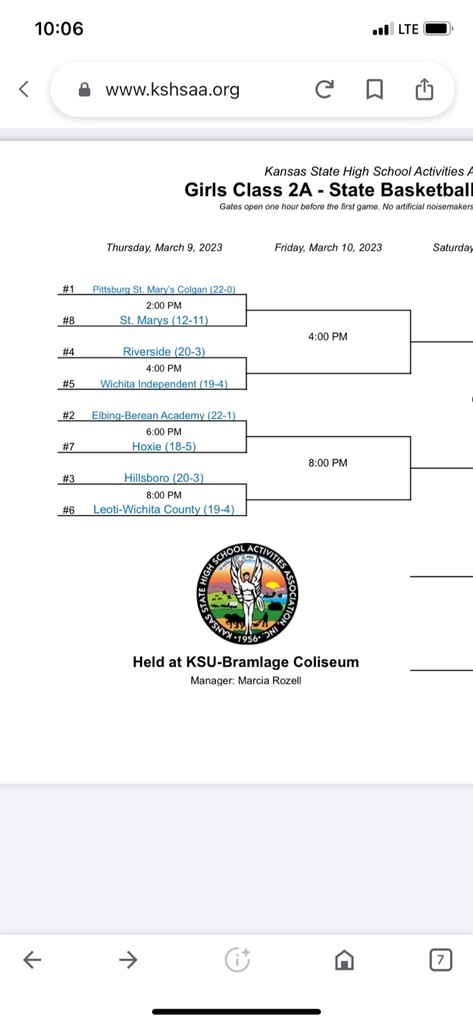 The St. Marys booster club will pay the admission fee for all St. Marys Junior and Senior High School student. Students Must go through the pass gate! Let's go Bears!
Anatomy students identifying the structure of a cow's eye.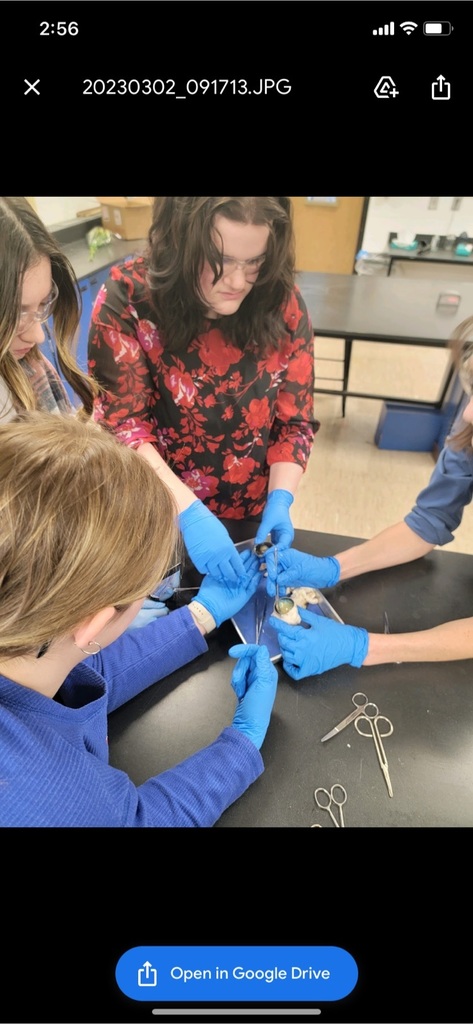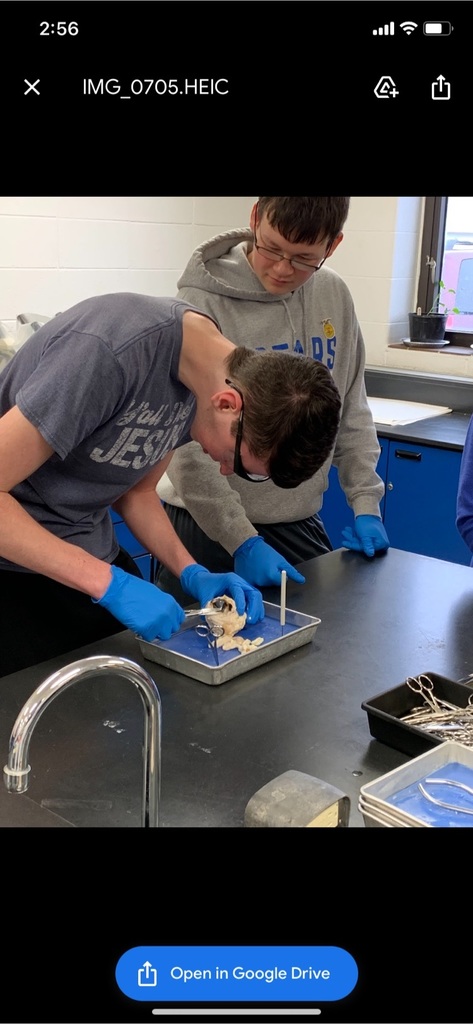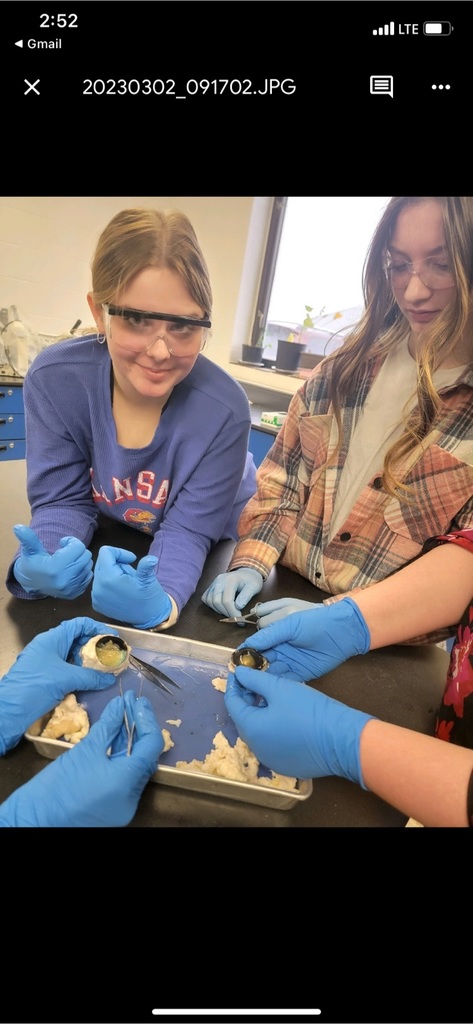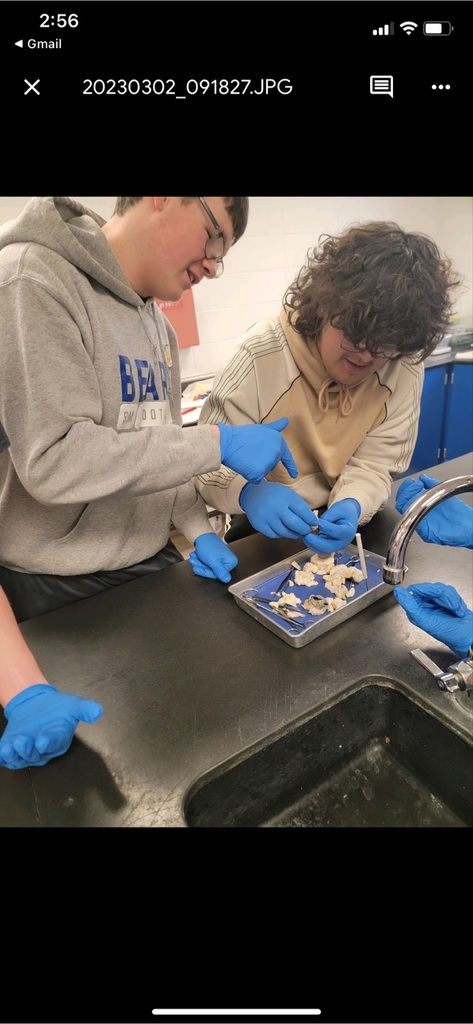 Sub-State Meal available!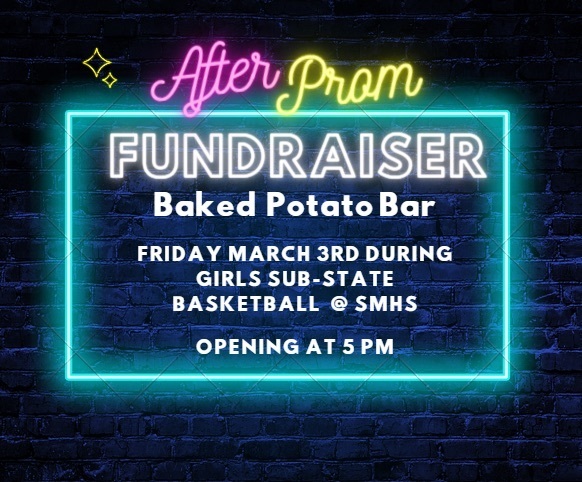 Anatomy class also has dissected sheep brains!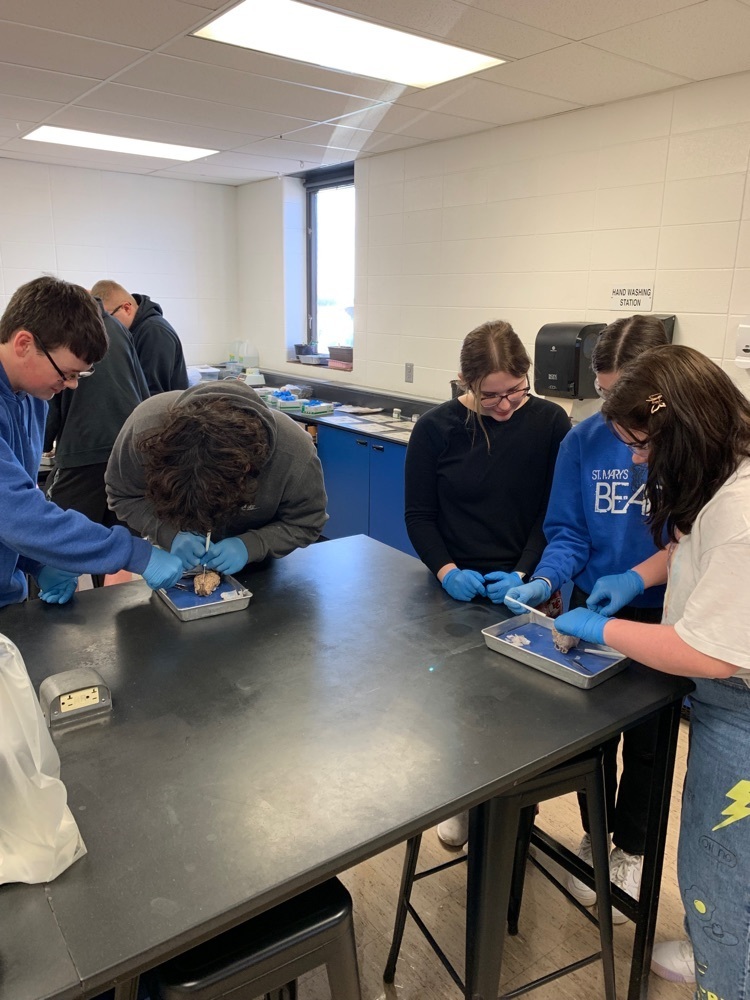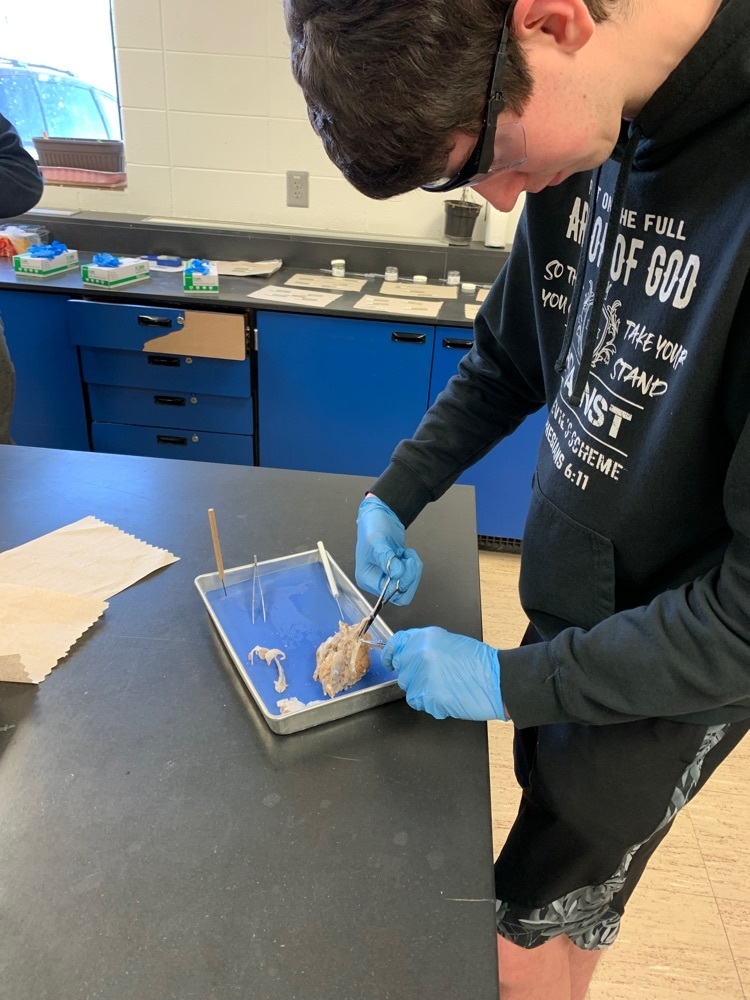 Anatomy class learning by dissecting cow eyes!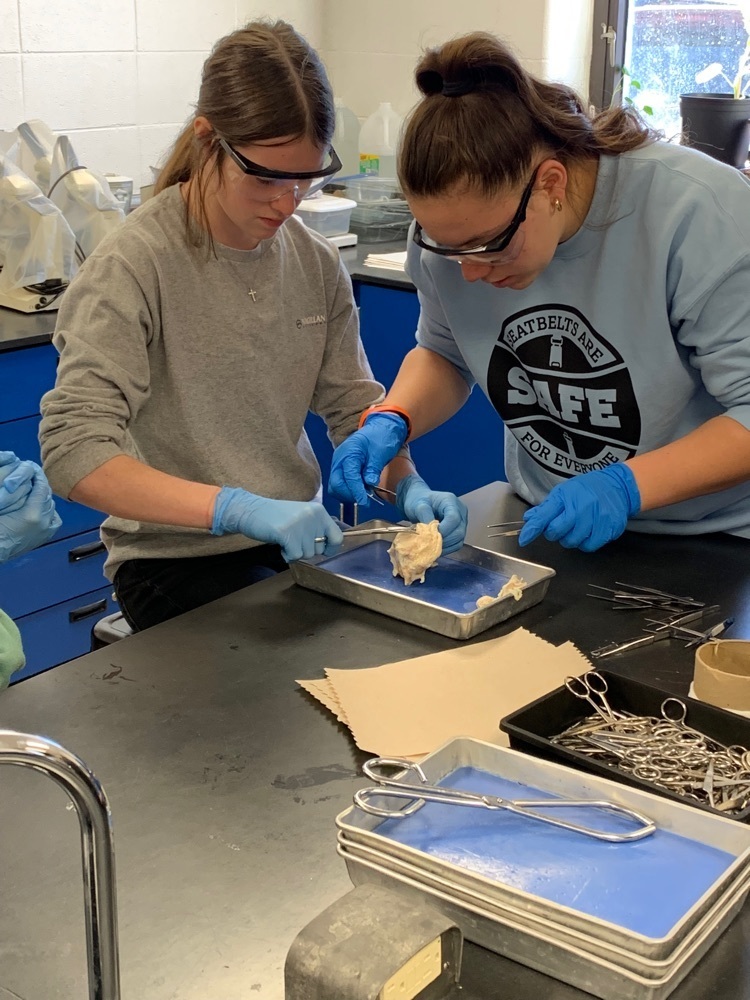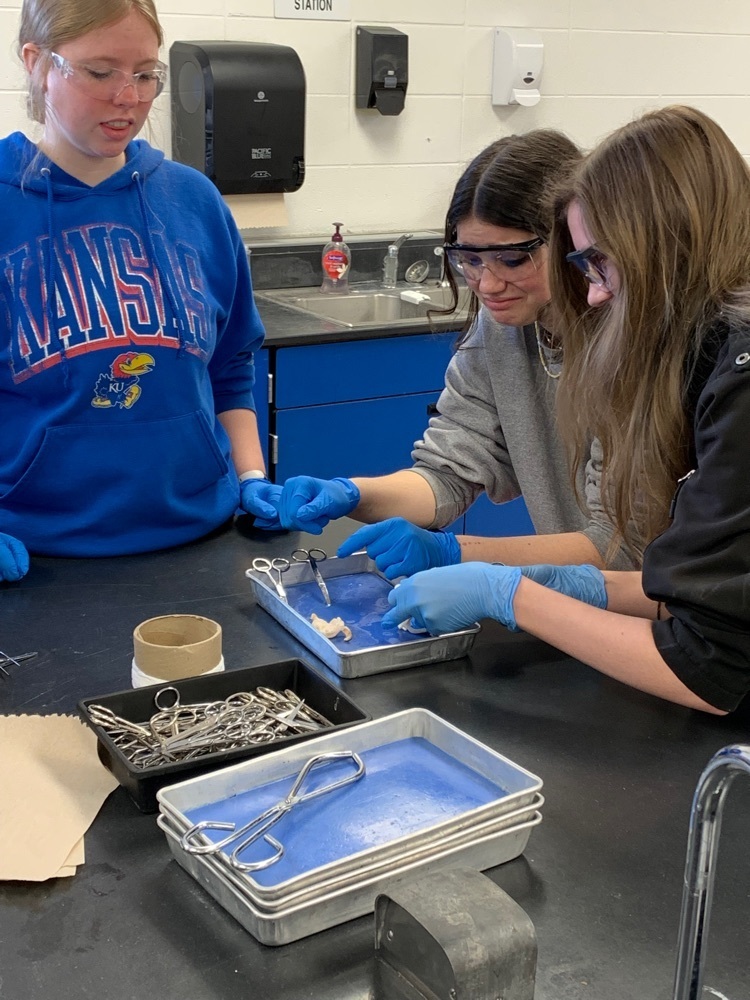 7th grade FCS class making muffins.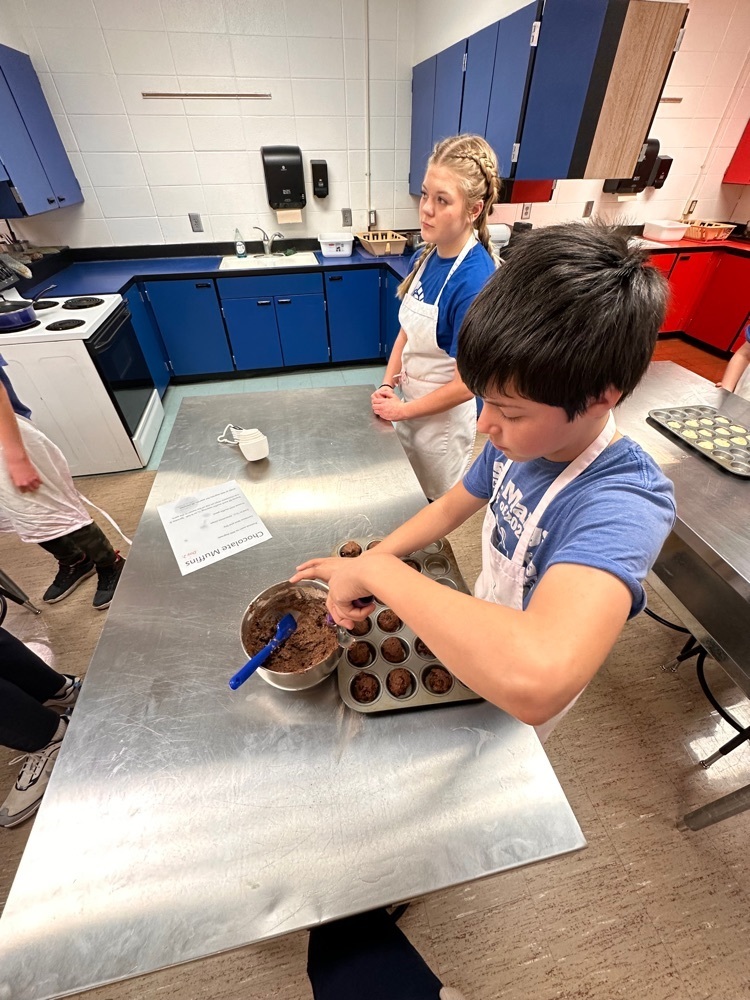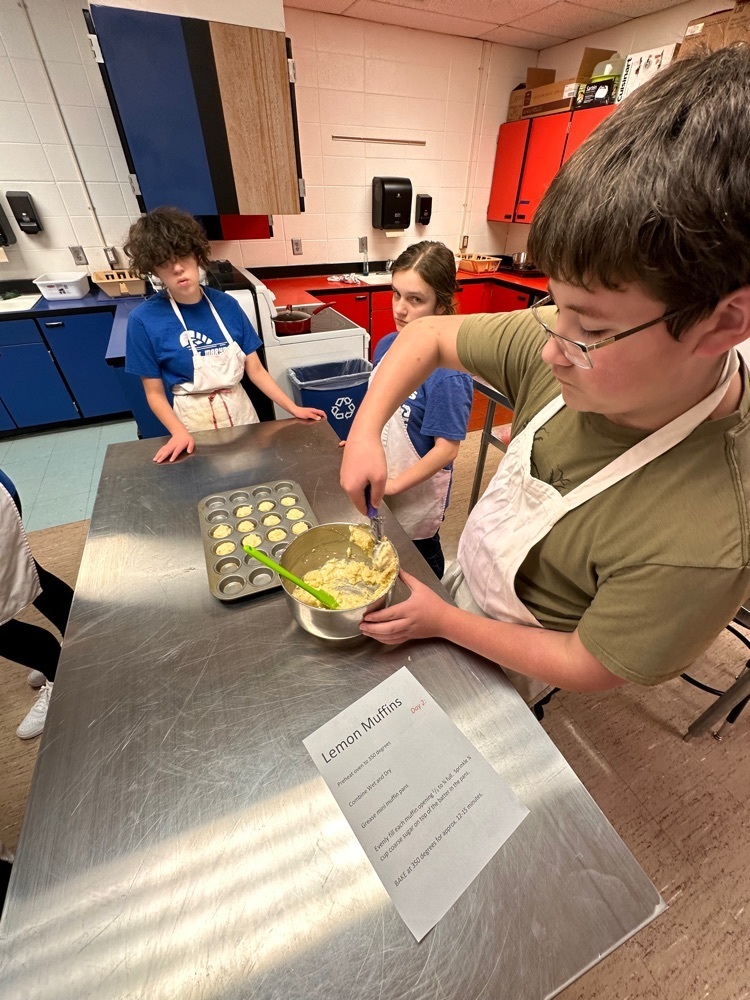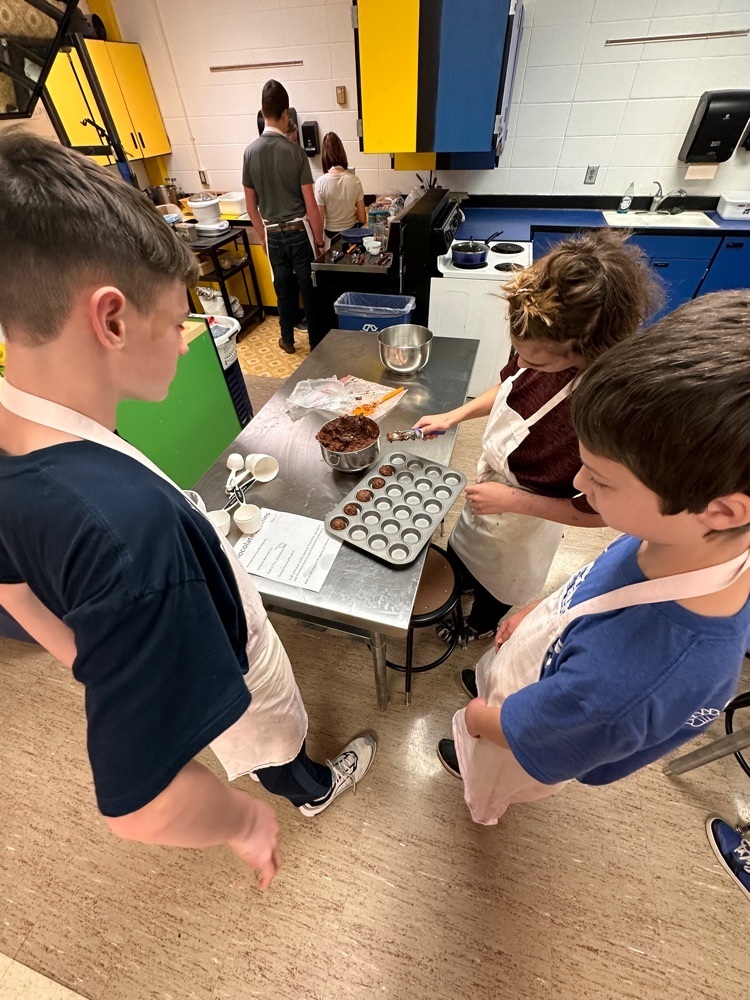 Baking & Pastry Class making laminated dough for croissants!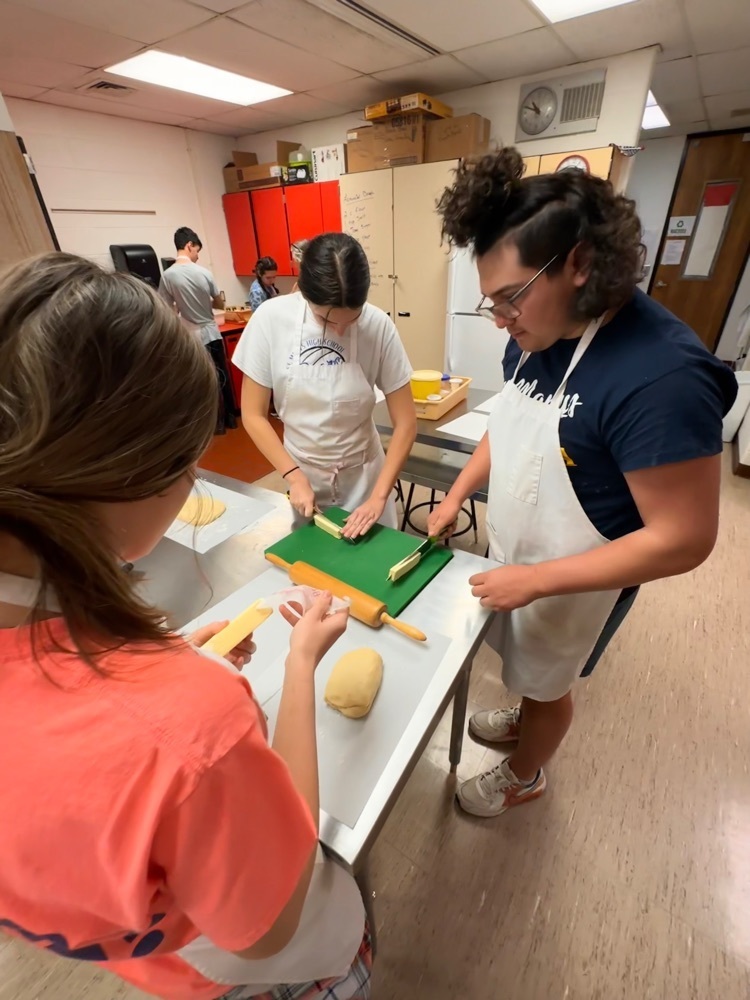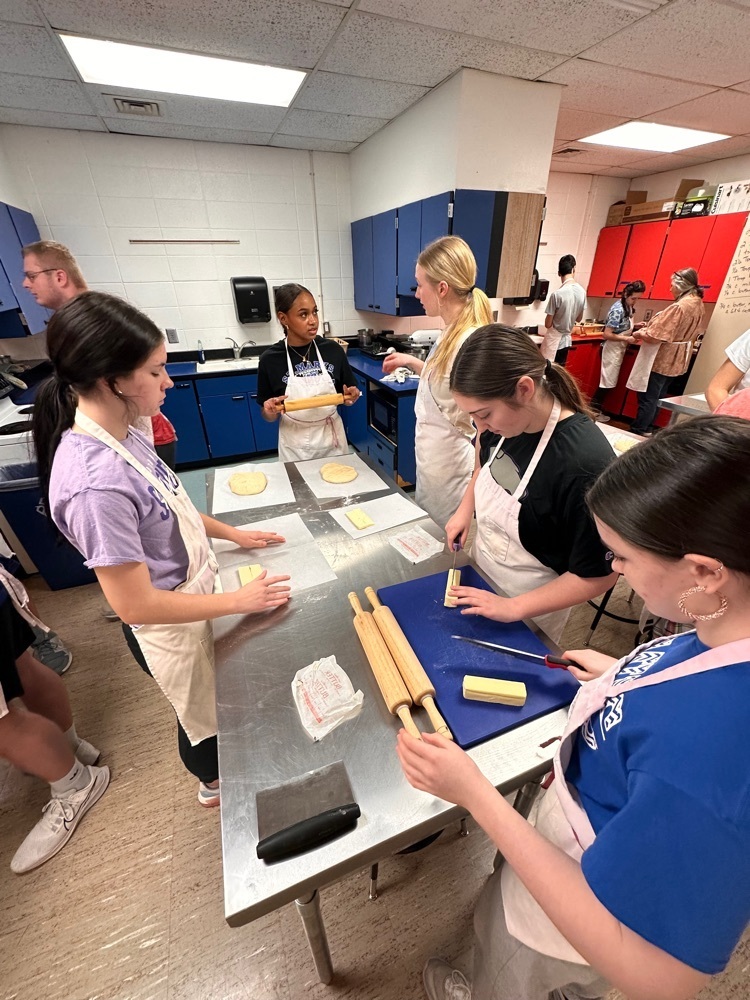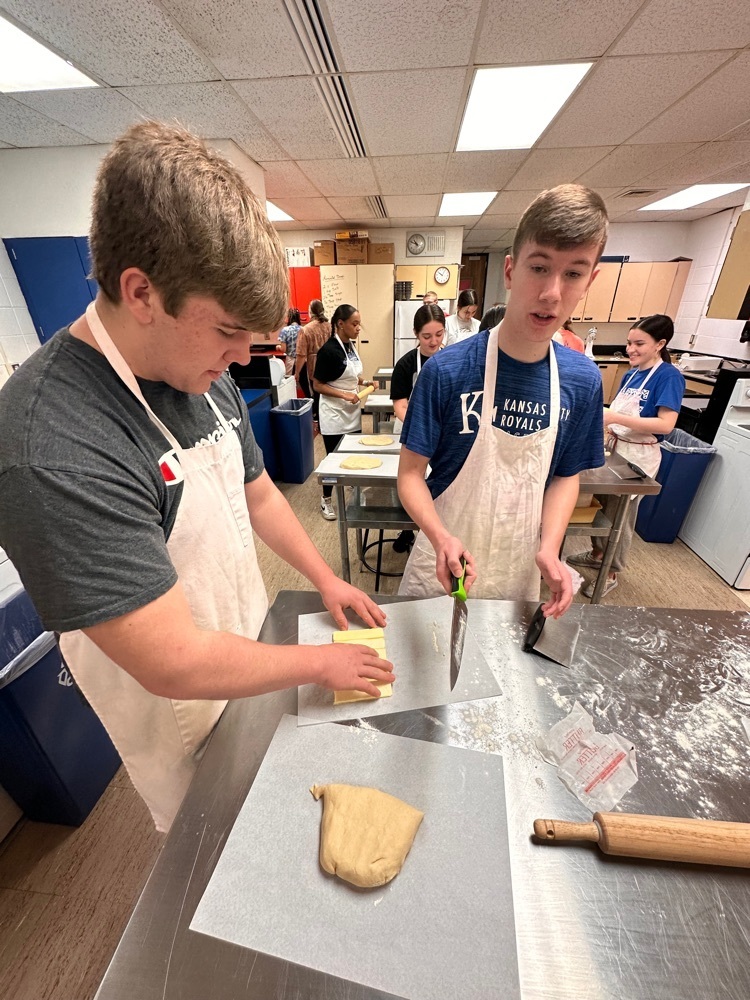 State wrestling send off for Abe and Tug!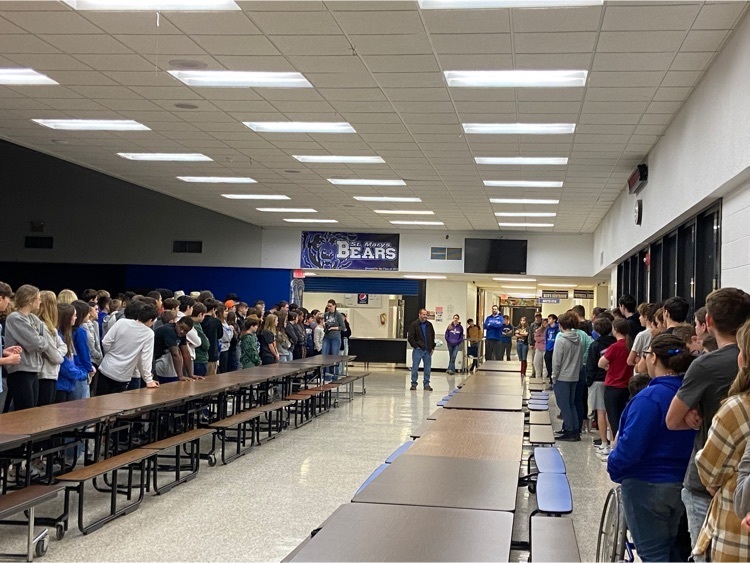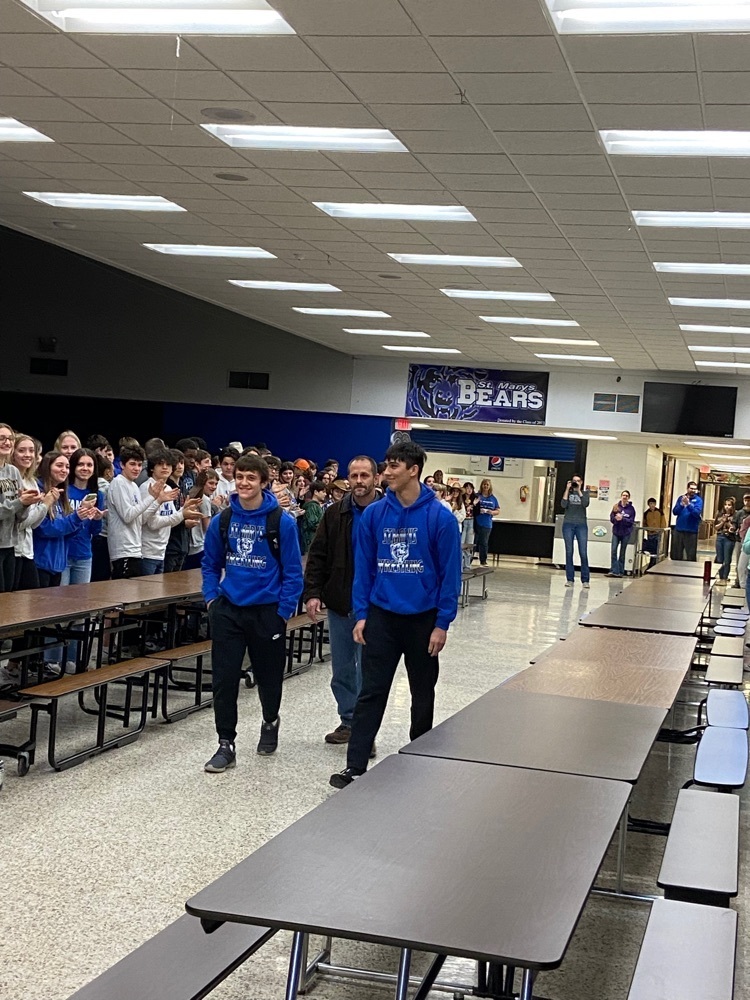 Culinary I class making chicken Alfredo with homemade pasta sauce.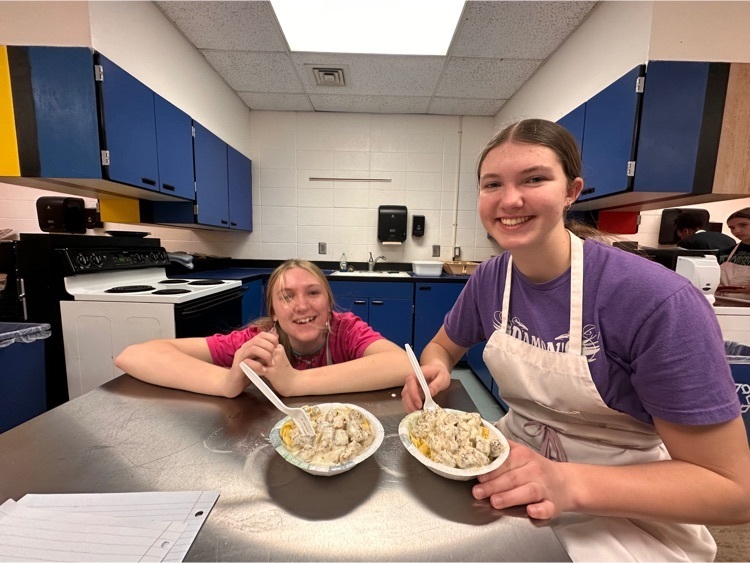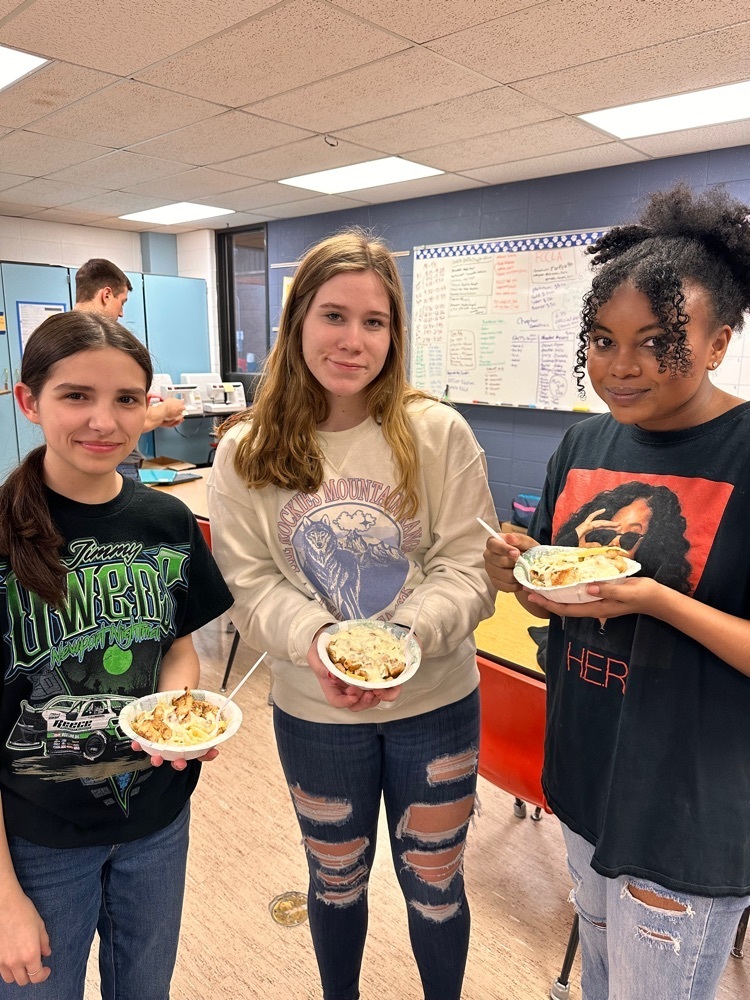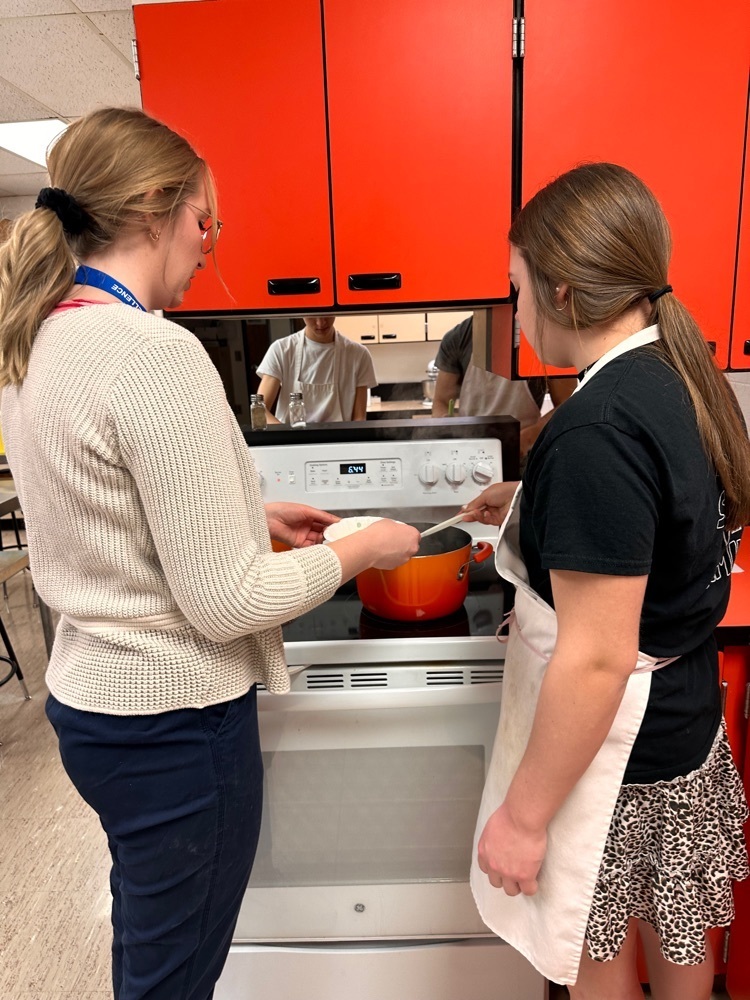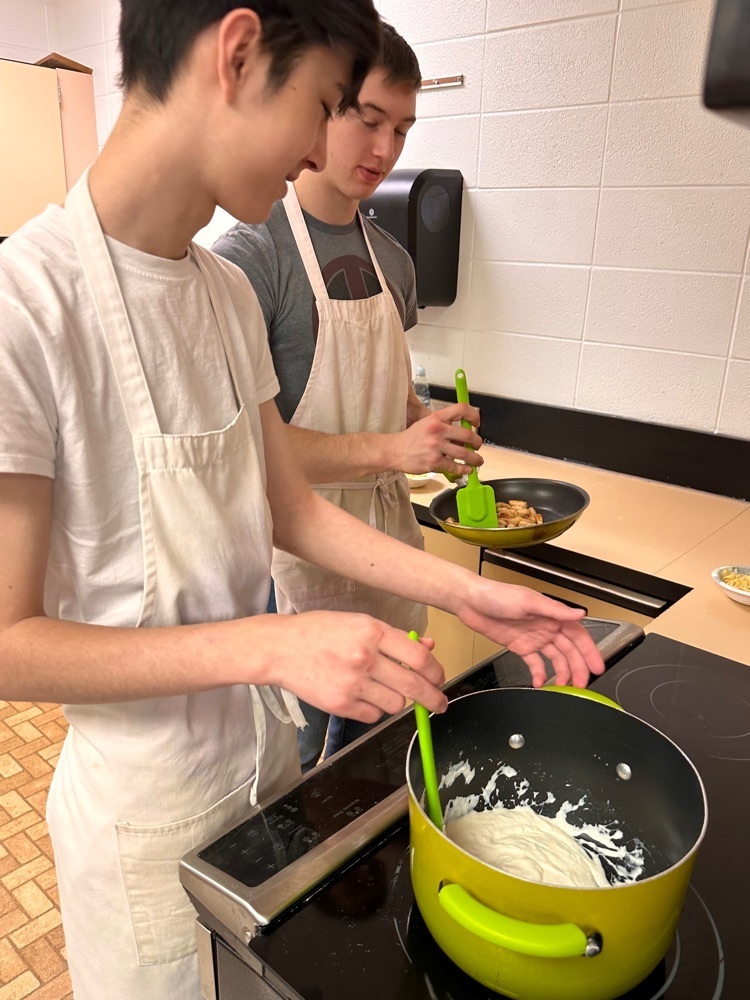 The Baking and Pastry class making cinnamon rolls.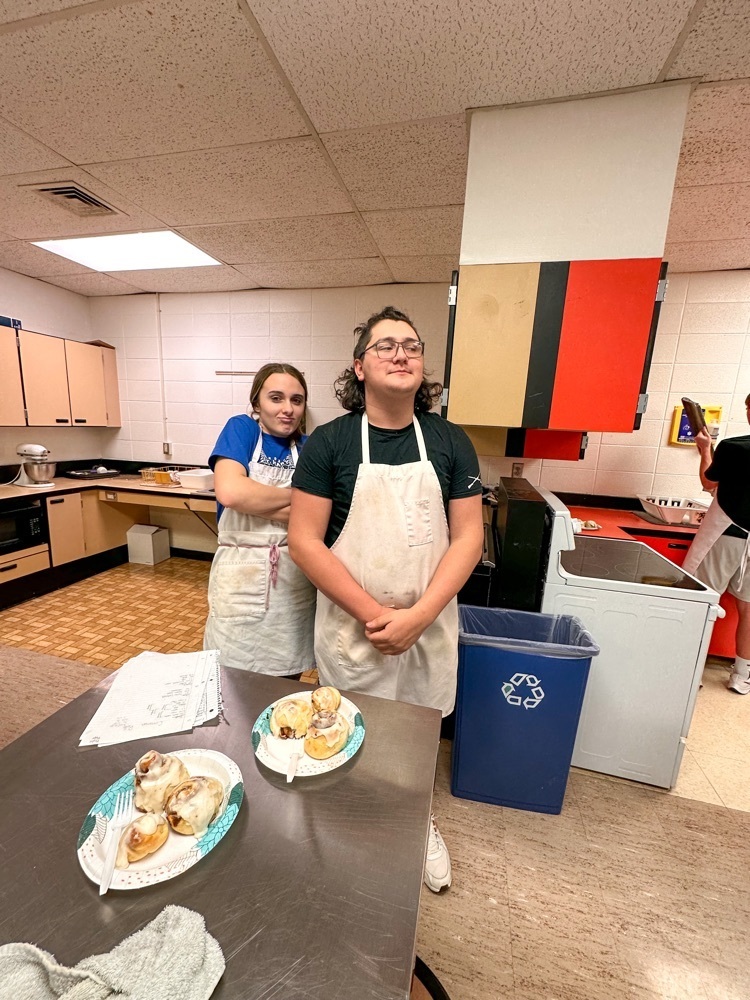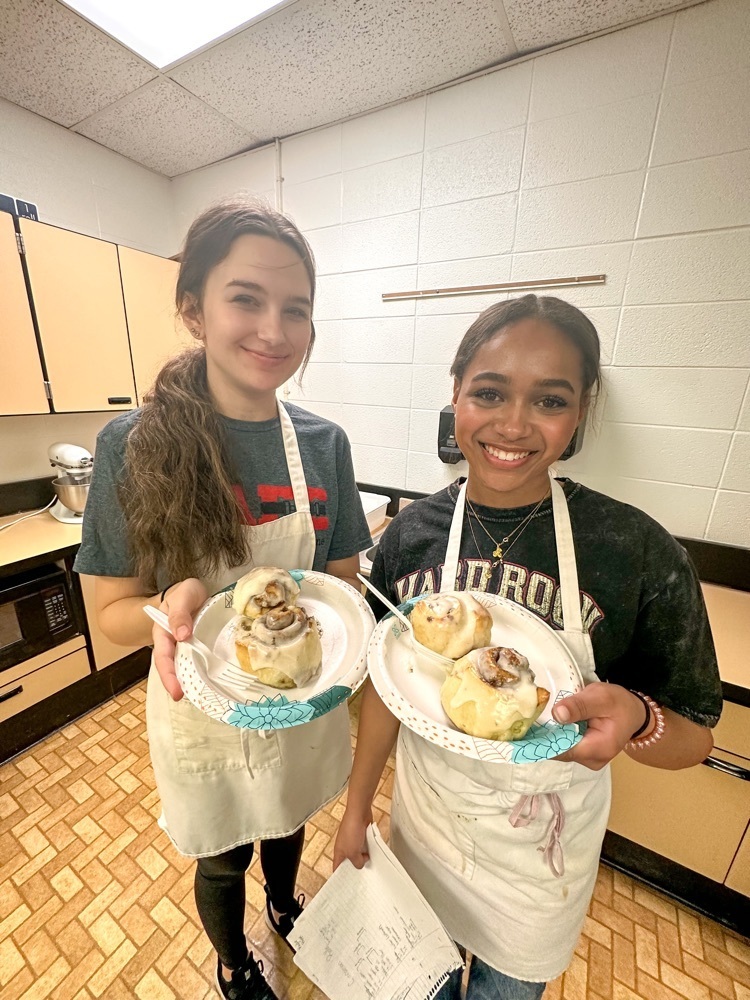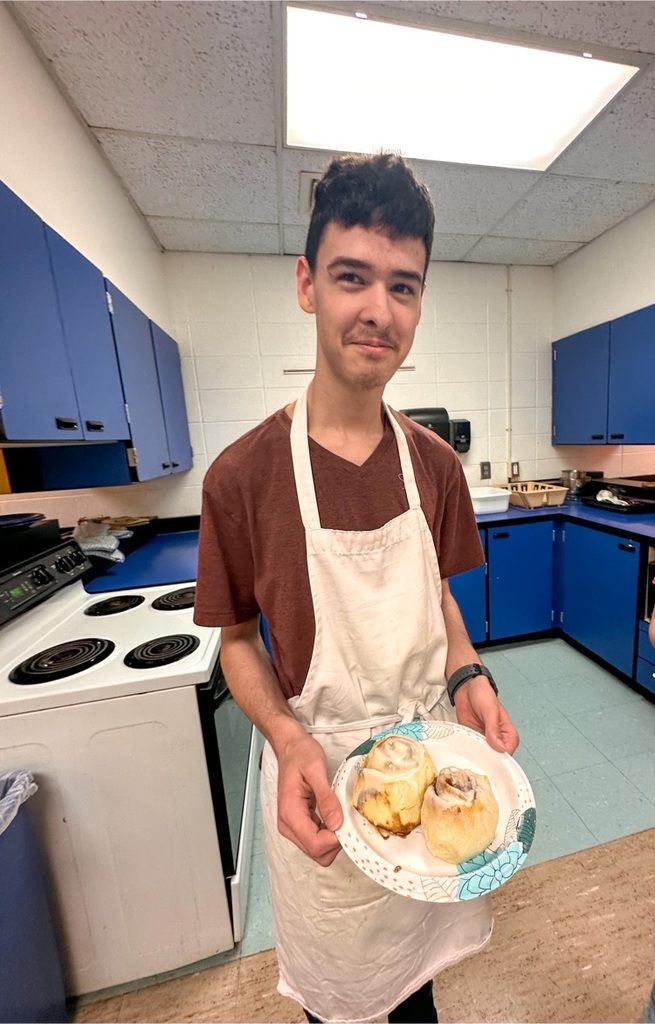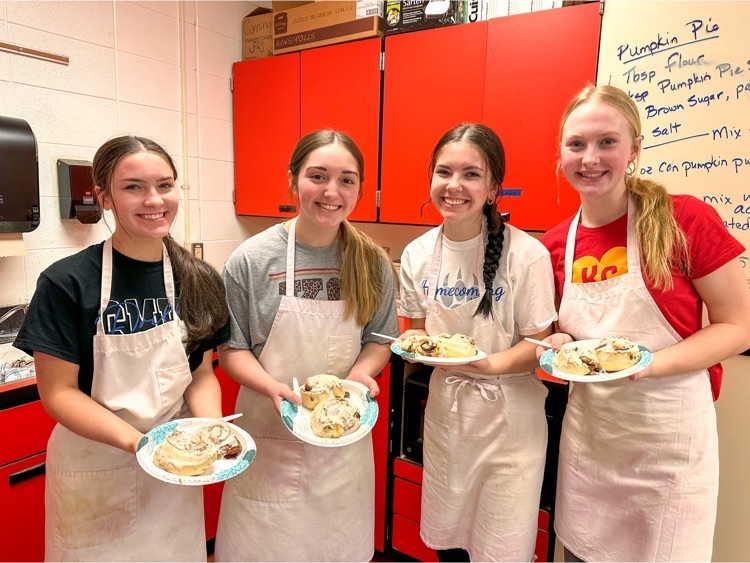 The Introduction to Family Consumer Science class delivering Valentines cards to the local nursing home.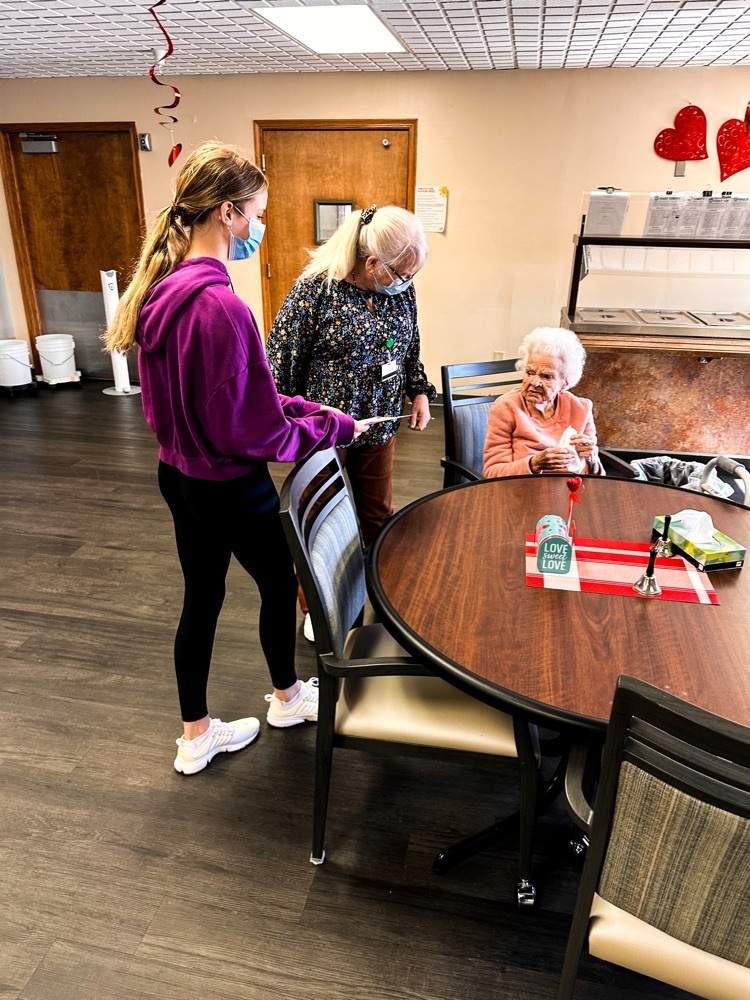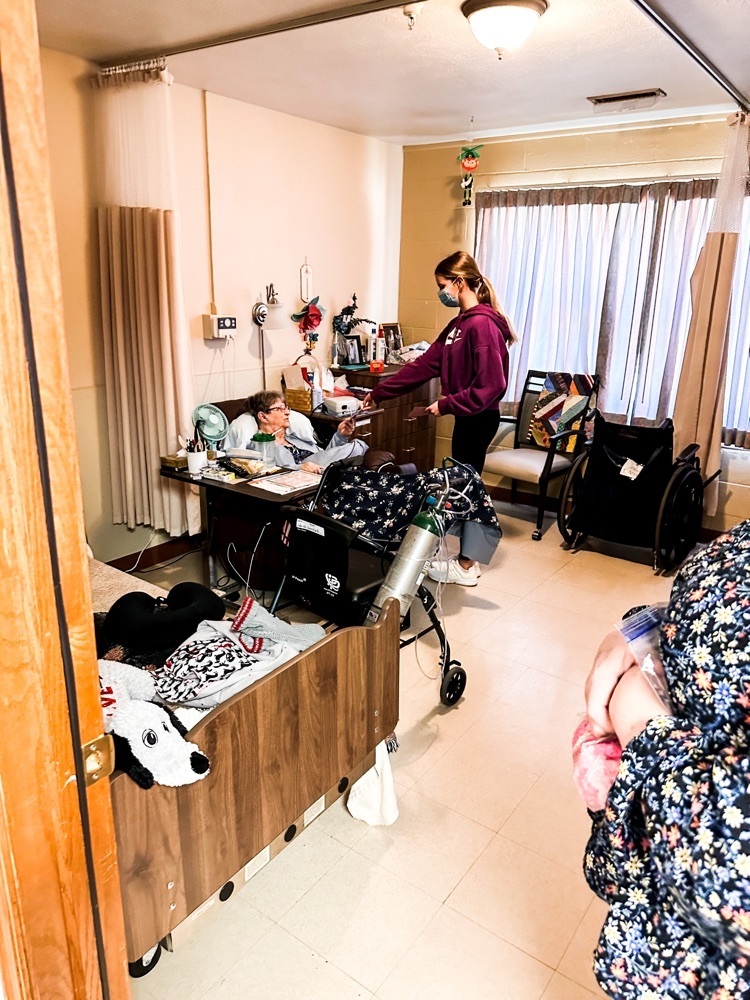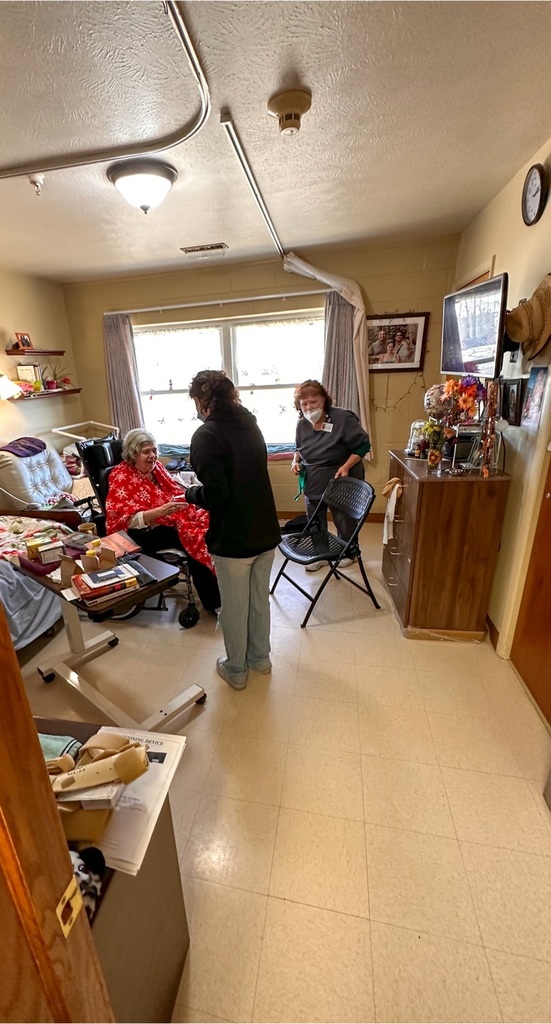 Weekly activities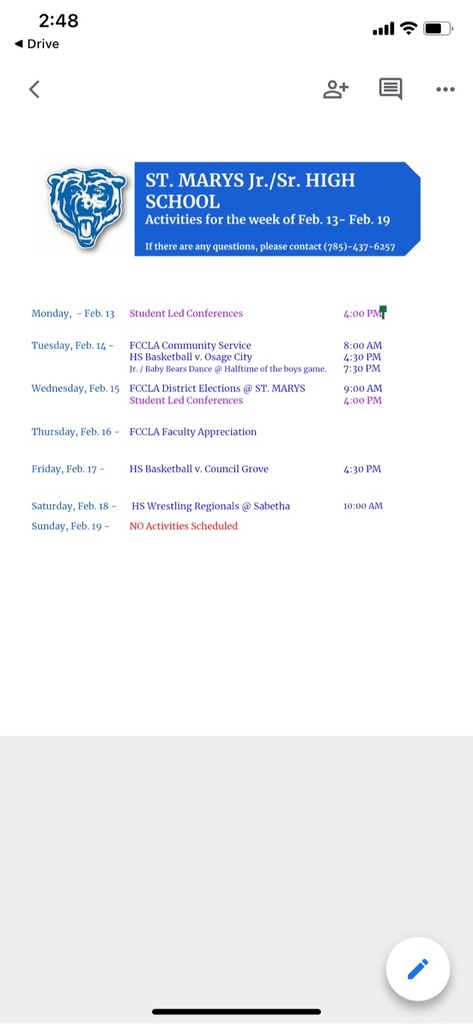 Everyone's favorite day in wood shop: routering. Howie said "Finally people will believe that I do work ".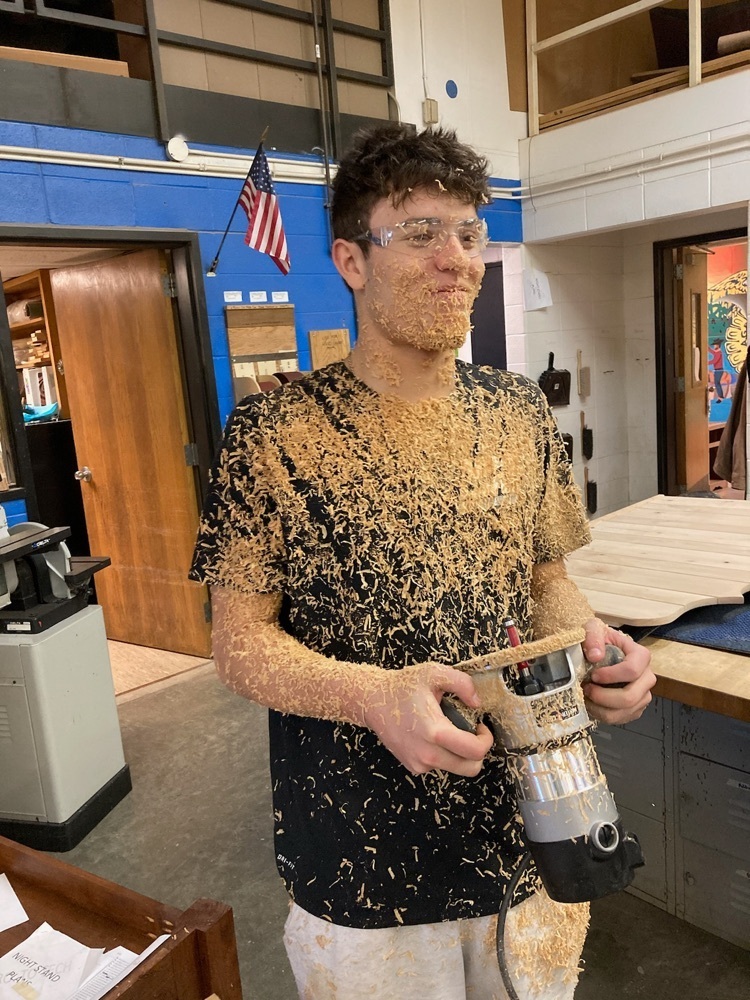 James Rezac pouring epoxy on his river table. Freshmen making French dovetail joints. Many great projects in Mr. Aubert's woods classes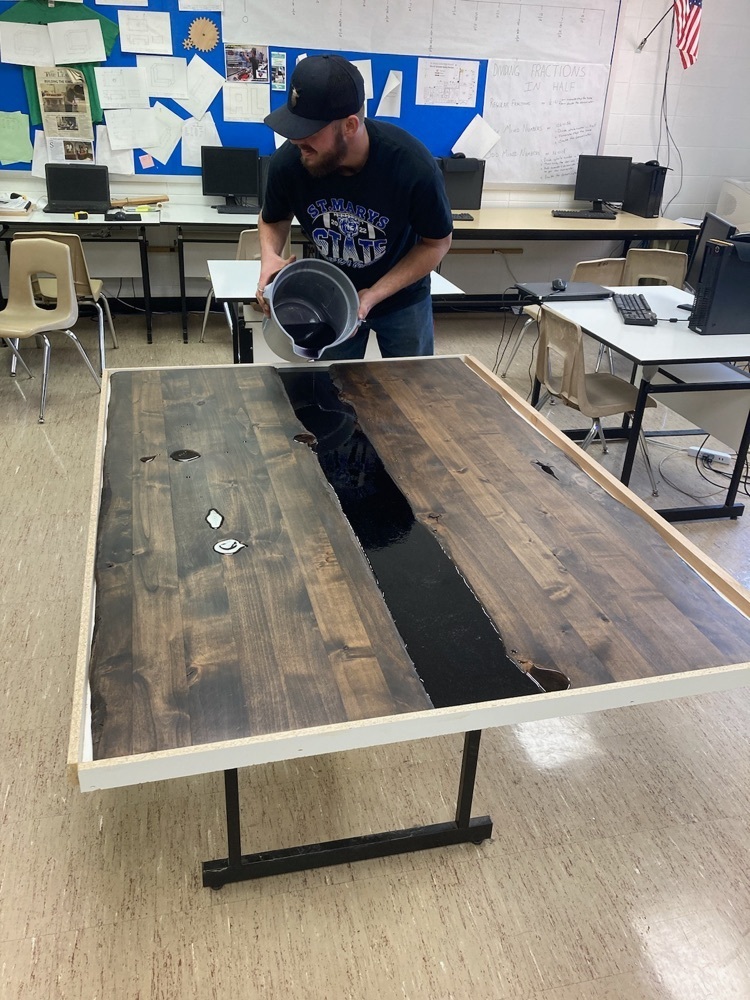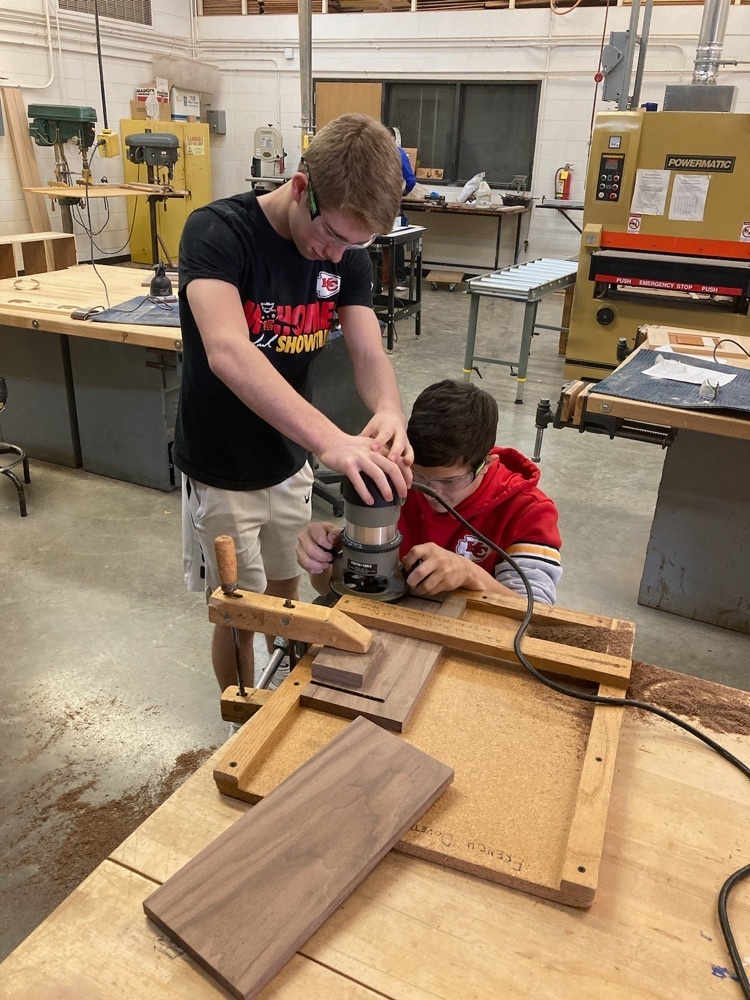 JH MEL Tournament Information!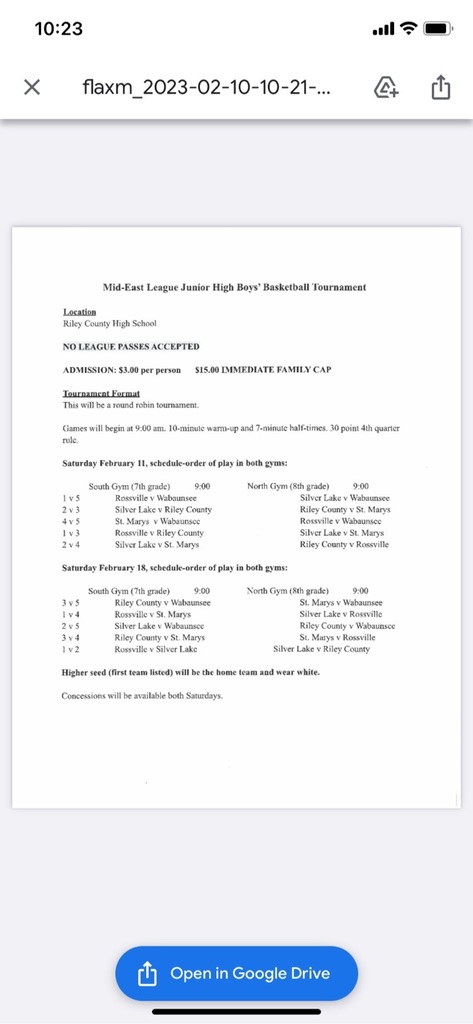 Jr. Class Meal Deal.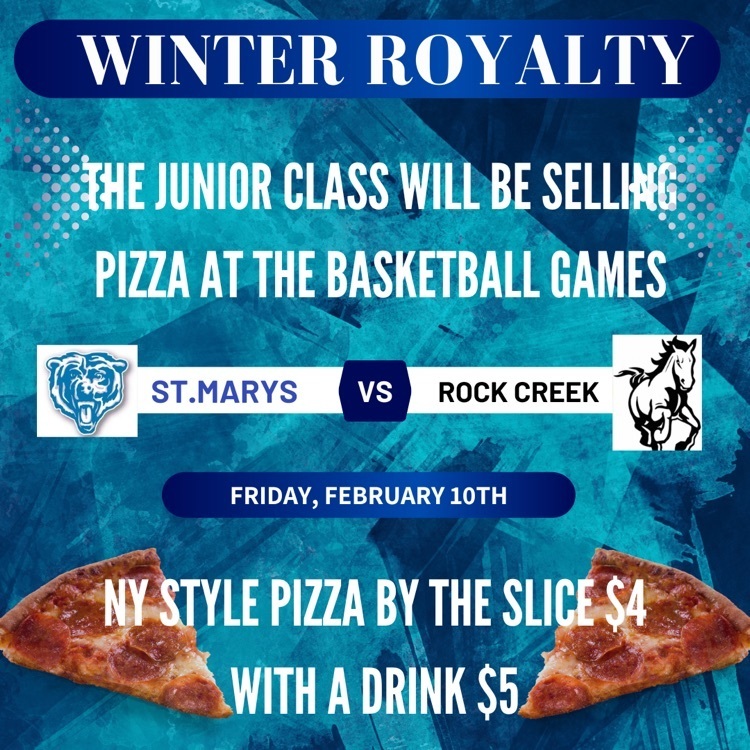 Biology class taking DNA from strawberries. Great experience!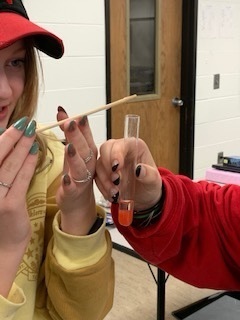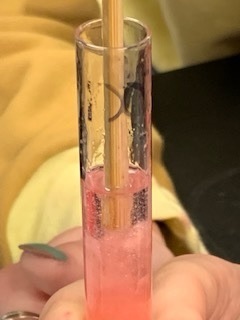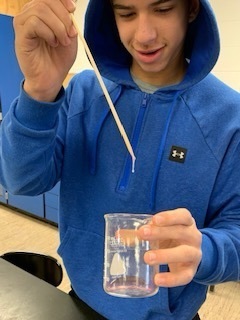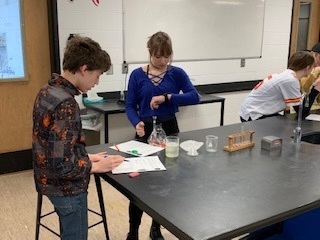 Organized chaos!