St. Marys Jr/Sr High School exists to educate all students to be life-long learners and contributing members of society who will meet their responsibilities in an ever-changing world.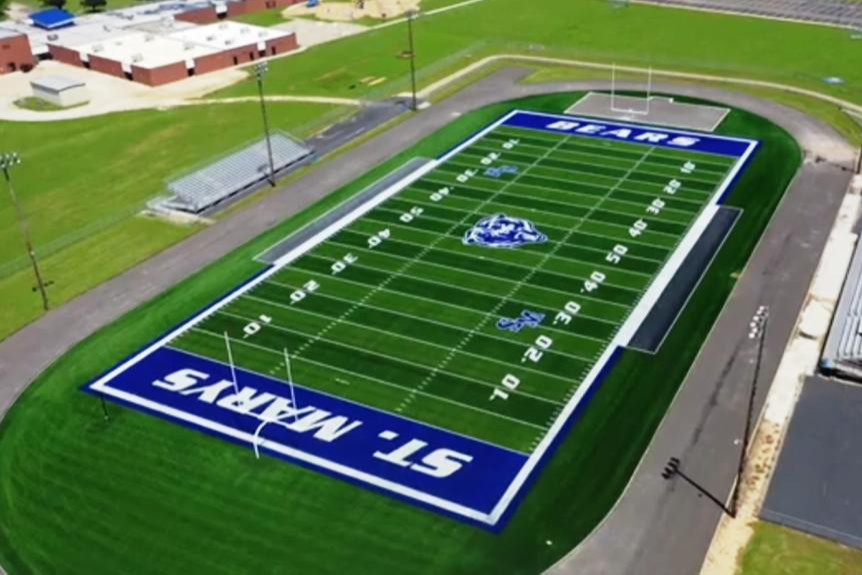 FBLA State FBLA State will be Thursday, March 30th-Friday, March 31st.
Senior Salutes Senior Salutes: Senior parents and family members, if you would like to honor your senior with a message in the Senior Salute section of the 2022-23 Yearbook, please pick an order form up in the office, or email yearbook@usd321.com for a digital copy. Senior Salute orders and payment must be returned to the office or Mrs. Medley by April 28th to be included in the yearbook.
HS Baseball HS Baseball vs Marysville on Tuesday, March 28th @ 4:30pm @ SM.
HS Track HS track meet @ Chapman on Friday, March 31st @ 4:00pm. Transportation will leave @ TBA.
HS Softball HS Softball vs Marysville on Tuesday, March 28th @ 4:30pm in SM.
HS Baseball HS Baseball vs Silver Lake on Thursday, March 30th @ 4:30pm @ SM.
HS JV Softball HS JV Softball vs Mission Valley on Friday, March 31st @ 4:30pm @ SM.
HS Softball HS Softball vs Jeff West on Thursday, March 30th @ 4:30pm @ SM.
Drill Team Tryouts Drill Team tryouts will be on Friday, March 31st beginning @ 6:30pm.
After Prom Packets Juniors & Seniors planning on attending After Prom please pick up your packet from the cart outside the office. Return completed packets to Mrs. Gomez by April 7th.
Prom Tickets Juniors and Seniors, be sure to pick up your Prom Contract Forms outside the main office and return them to Mrs. Medley before April 18th to receive your prom tickets. A contract must be turned in for each SMHS Junior and Senior attending the dance, as well as their dates. Don't forget that you will also need an Outside Visitor Form if your date is not currently an SMHS student.
Tux Rentals Tux Rentals for Prom! Contact Sewing Shack to set up your time to get measured. They have a supplier with dozens of new styles and colors! Prom dresses are in the hundreds in stock, available for try on and alterations if needed. See website for more information. www.sewingshackks.com
Prom 2023 Outside Visitor Forms Prom 2023 Outside Visitor Form: Students, if your prom date does not currently attend SMHS you, and your date, will need to complete an Outside Visitor Form for them to be able to attend. Forms can be picked up in the office and must be returned by April 18th. An attached copy of a photo ID or Driver's License MUST accompany the form for a visitor to be permitted to attend prom.
Junior ACT All juniors will be taking the ACT on Tuesday, March 28th @ 8:00-11:45am.
Officiating Class Next Thursday, April 6, the Officiating Class will be having a couple of speakers from the Kansas State High School Activities Association (the KSHSAA) coming in to share information about officiating and what it is like to intern with the KSHSAA. If you are interested, please sign up for next Thursday's Flexes 1 and 2.
Prom Flowers It's almost PROM TIME!! Stop by the office & pick up a form for your Prom corsage and boutonnières from Fun & Fabulous Floral. The forms/money are due 4/14 by 3 pm. Orders will be delivered 4/21 @ 3:00 pm and students would need to refrigerate ASAP.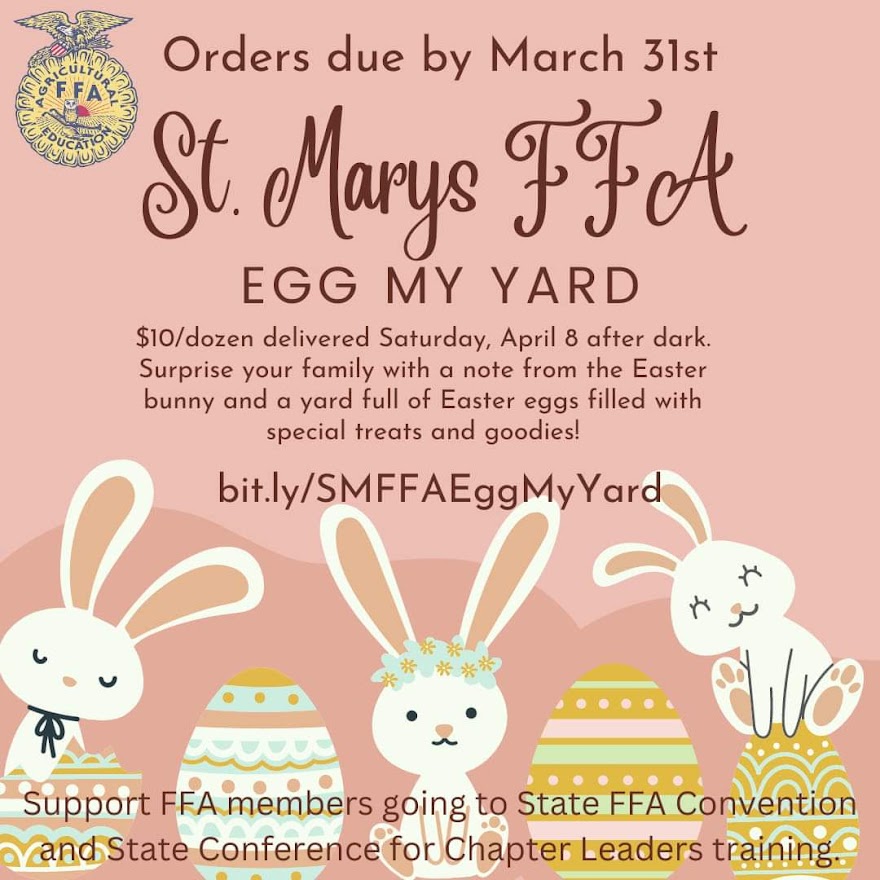 22-23 Yearbooks are on sale for $40! Get yours now by purchasing in Mrs. Medley's room or by emailing
medleyc@usd321.com