The mission of Rossville Jr/Sr High School is to provide a quality, equitable education, allowing all students to maximize their potential in acquiring and developing the skills, knowledge, and attitudes to become productive, responsible citizens in our ever-changing, multicultural, global society.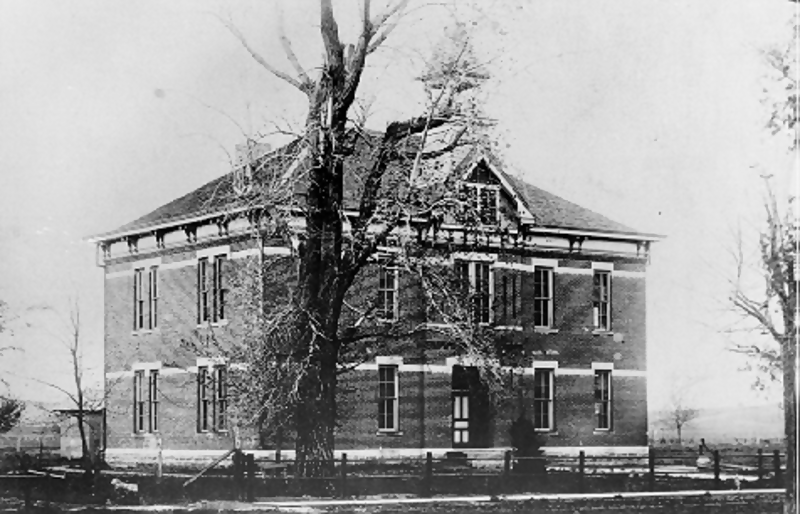 April 1- Prom
May 14- 2:00pm- Graduation
Lance Lenard Memorial Scholarship Run- Saturday April 15 @ 12pm at Rossville Grade School.
Junior High Yearbook Orders: Online sales only. The link and code are provided and must be used. Our yearbooks are $20 and only contain junior high photos and memories. Orders close Thursday, April 6, 2023. To order 1. Go to inter-state.com/order Type in code 72637M
The 8th graders have chosen to do baby pictures for the 8th grade tribute page in this year's yearbook. Mrs. Bergman will need ONE picture of your child to put in the yearbook. Please email Mrs. Bergman a digital image by Monday, April 3rd. Our yearbooks are due to print by the second week of April, so it is important to get them to me before then.
SUPPORT ROSSVILLE HIGH SCHOOL CLASS OF 2025 AFTER-PROM - ORDERS DUE APRIL 3rd!!! - DELIVERY APRIL 6th!! - FRUIT PIES, CREAM PIES, and SPECIALTY PIES AND CAKES!!! - Contact Mrs. Davis for more information
Softball Camp- April 22- Grades 1st-8th- 10:00-12:00pm- Questions please contact John at 785-256-5452 or Ashley at 785-231-9445
"Cloud County Community College is hosting a Cadaver Lab Field Trip. It is April 20th. If you are interested, sign up at Mrs. Innes' door for more information."

Rossville Jr/Sr High School
800 South Main St.
PO Box 68
Rossville, KS 66533