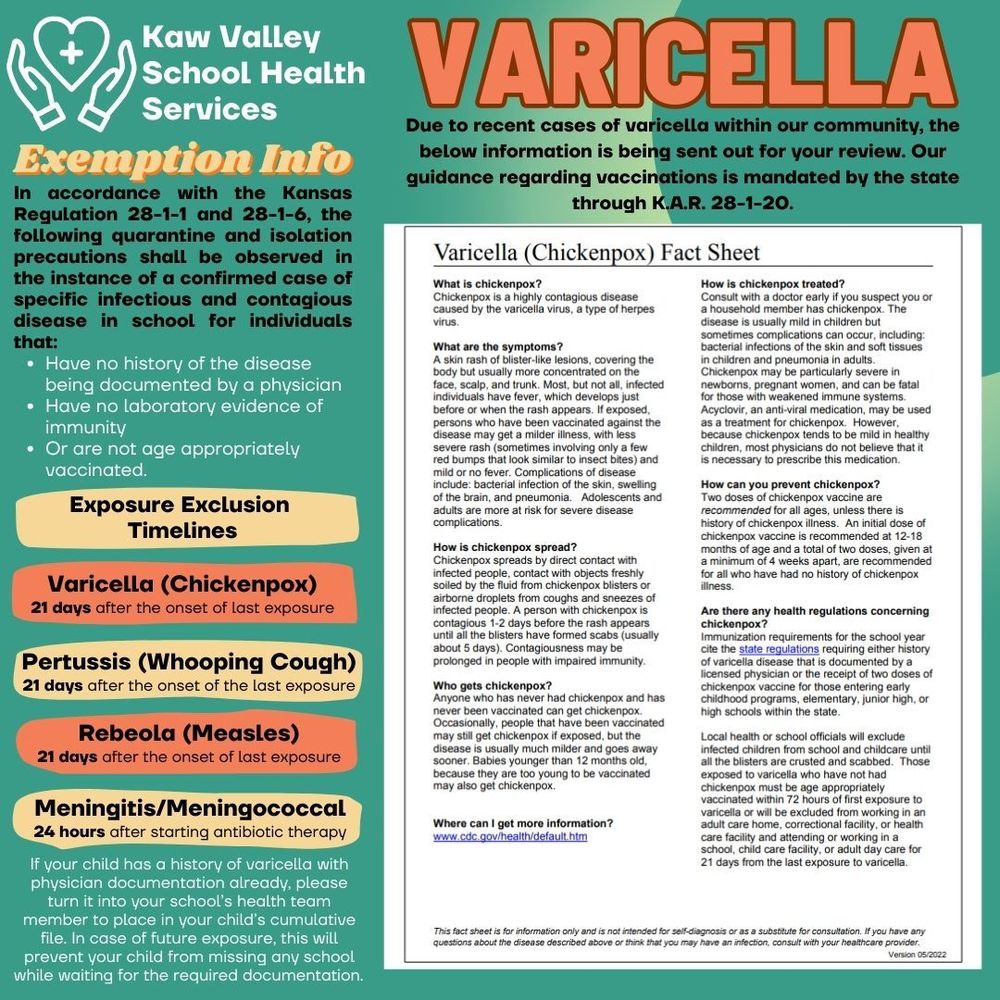 Please read the attached document regarding a recent increase in chickenpox within our community. If your child is exposed, you will receive notification via email/phone to review...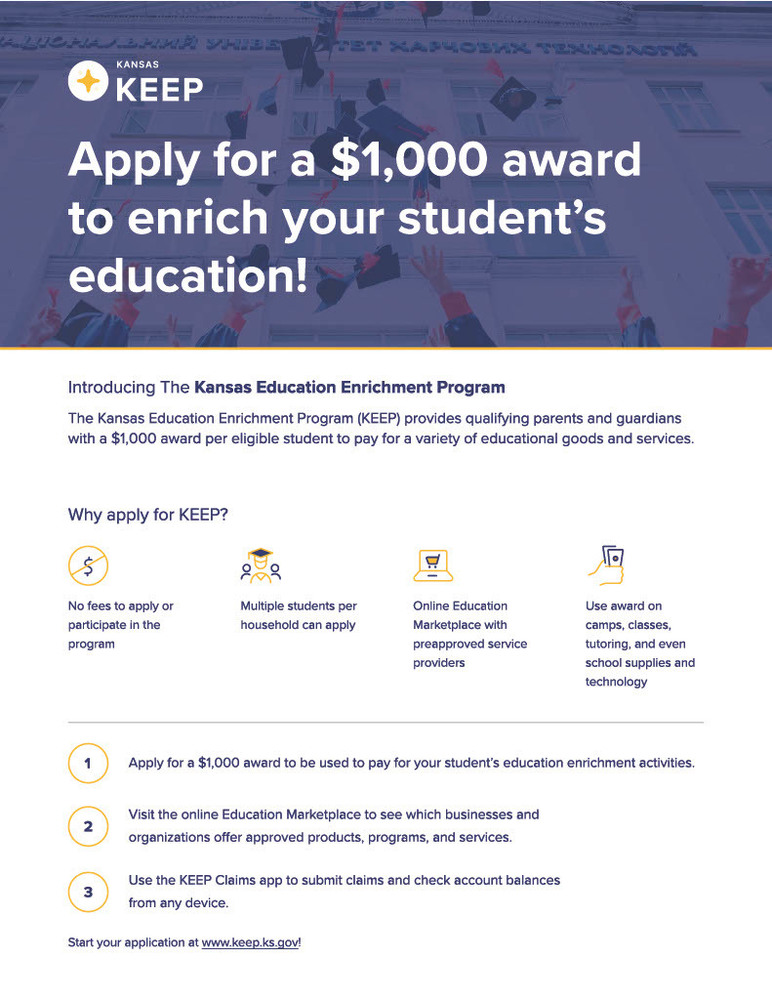 Dear Kaw Valley USD 321 families, We are excited to share with you KEEP – the Kansas Education Enrichment Program which provides students from income-qualifying households a $1...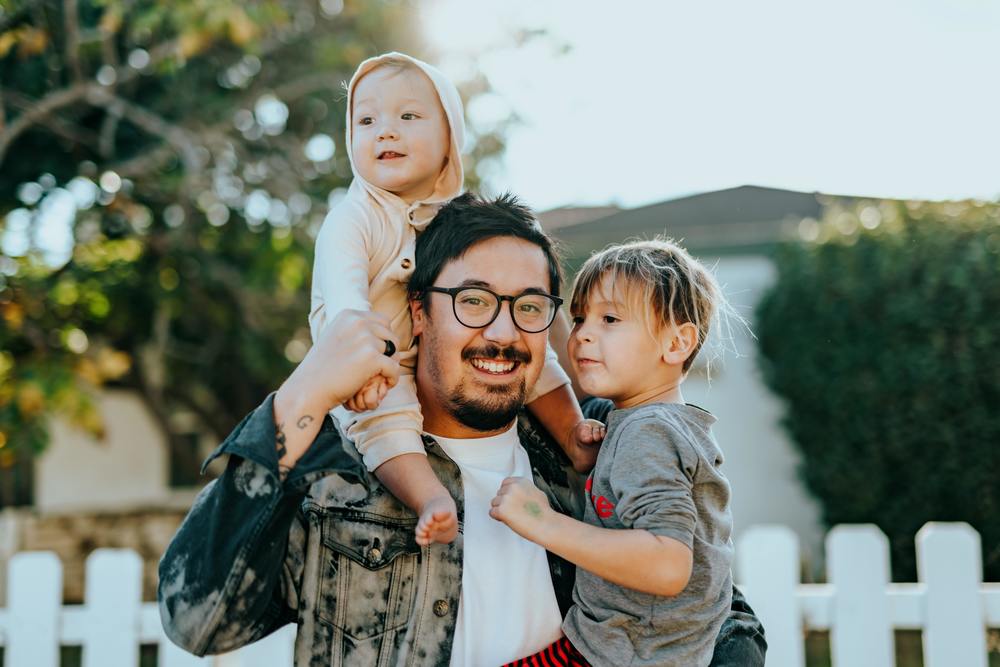 Throughout the COVID-19 pandemic, children and teens have been struggling with more anxiety and depression. But many parents and caregivers are struggling too – and to be there fo...