The mission of Rossville Grade School is to provide a positive learning environment for students in which essential basic and higher level skills are promoted as an on-going process to meet future challenges.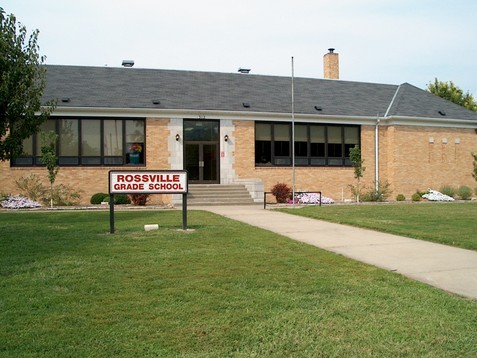 December 11 Native American Program at SMHS | Grades 3-6 10:00
December 11 Board Meeting 6:30
December 12 Music Program | Grades K-2 @ RJSHS Main Gym 6:30
December 13 Band Concert @ RJSHS | Grades 5-6 7:00
Casey's Cash for Classrooms:
Casey's rewards allows customers to turn everyday Casey's purchases into donations to local schools. We just received a check for last quarter, thank you to everyone who is already participating. Please consider adding RGS to your Casey's rewards through Cash for the Classroom at: caseys.com

Box Tops App
Makes it easy to earn cash for the school, just simply download the app, select Rossville Grade, and scan your receipts.
The Rossville Community Library:
Normal Library Hours:
Monday-Thursday 10-6

Friday 10-4:30